49 truck with 4.6 modular motor-IT'S ALIVE!!!
01-31-2011, 06:58 PM
49 truck with 4.6 modular motor-IT'S ALIVE!!!
---
I got my 49 started today. It has a 4.6 modular from a '94 Mark VIII. I did a mad scientist job on the wiring just to see if I understood it all. After a lot of studying the wiring diagrams it finally started making sense. I'm really stoked, this thing starts and sounds great. I don't know if I'm going to run all the wires correctly now and drive it a little or go ahead and pull everything out and start building the truck. Here's how it sounds.
01-31-2011, 07:46 PM
Glad to hear you got you 4.6 running. I have been driving mine for about a year and really love it. I did take another route on the wiring. I bought a wiring harness with all the wiring going to a box that connects to the computer.
01-31-2011, 08:03 PM
Thanks. I didn't know what to expect when I first started this wiring project, but after sitting down tracing the wires and labeling things it wasn't bad at all. I'm trying to keep the cost down on things I can control. I do bodywork as well so I should be able to paint it for a reasonable price, but wheels and tires alone can really add up if you go for customs. I also need the grille, radiator, linear actuator for the tilt front end, etc. I don't know about runnning bumpers or not but still lot's of money to spend.
01-31-2011, 09:23 PM
Nice! I can't wait until I get mine wired enough to start it!
01-31-2011, 10:11 PM
were did you guys find a harness diagram for the 4.6 I just grabbed up a 94 crown vic to swap the whole drive terrain into including front suspension into my 60 F100 the car is fully running and driving now. any sugestions or referenses to check out
02-01-2011, 08:41 AM
02-01-2011, 09:56 AM
COOL! Congrats on getting the wiring sorted out. I'm still in the dark ages with a carburetor fed engine...
02-01-2011, 05:16 PM
I would definitely be willing to help. That's what this community is for. You really need the wiring diagram to start with. I really found the large fold out one very helpful.
1994 Ford Mark VIII Wiring Diagrams Manual - eBay (item 160529821329 end time Feb-08-11 07:49:41 PST)
Then look at the pcm/eec on the diagram and start taking notes on what all needs to be hooked up. I did away with the VariableControlRelayModule(VCRM) also known as ConstantControlRelayModule(CCRM) and maybe known by other names. It contains relays that control the electric fan, fuel pump,A/C/KEY ON power to PCM and others.
I'll be using a thermostat control for my fan. A/C is on down the road. I wired the fuel pump with seperate relay.
I know you will have very specific questions so feel free to ask away.
When I get around to cleaning up the wiring for good I'll make up a diagram that shows the completed wiring.
05-03-2011, 10:10 PM
I'm finally at a point where I'm able to work on my toy for a while and not other peoples. Here's some progress the last couple weeks.
I was in the process of getting the wiring cleaned up so I could maybe drive it a little but I needed to cut a hole in the firewall for the electrical bulkheads......but I wasn't planning on keeping the original firewall so I removed the cab to work on the firewall.......... and one thing has led to another so now I'm into it deep.
Used an engine hoist to remove the cab, it's now on jackstands.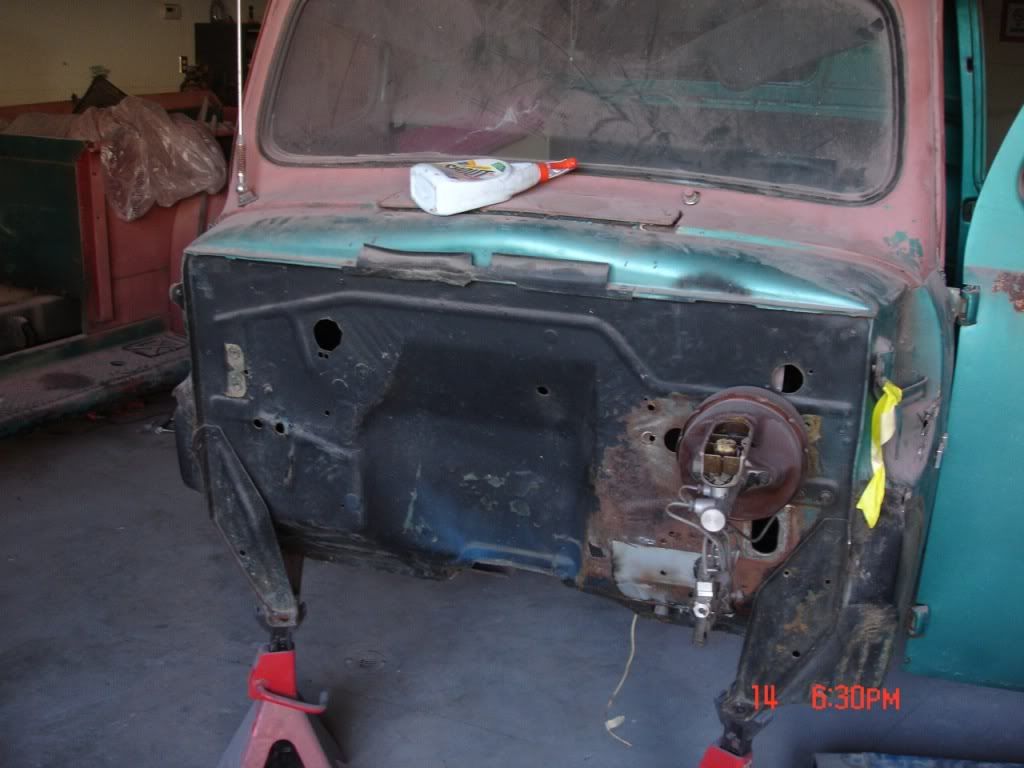 I replaced with a little thicker sheet metal.
I could have put the cab back on the frame at this point and continued with the wiring but I was really interested to see what kind of shape the cab was in under the paint/primer.
There was a little rot on the bottom of the door, nothing major. Previous owner welded mirror holes and did a bad job. I'll probably cut and patch.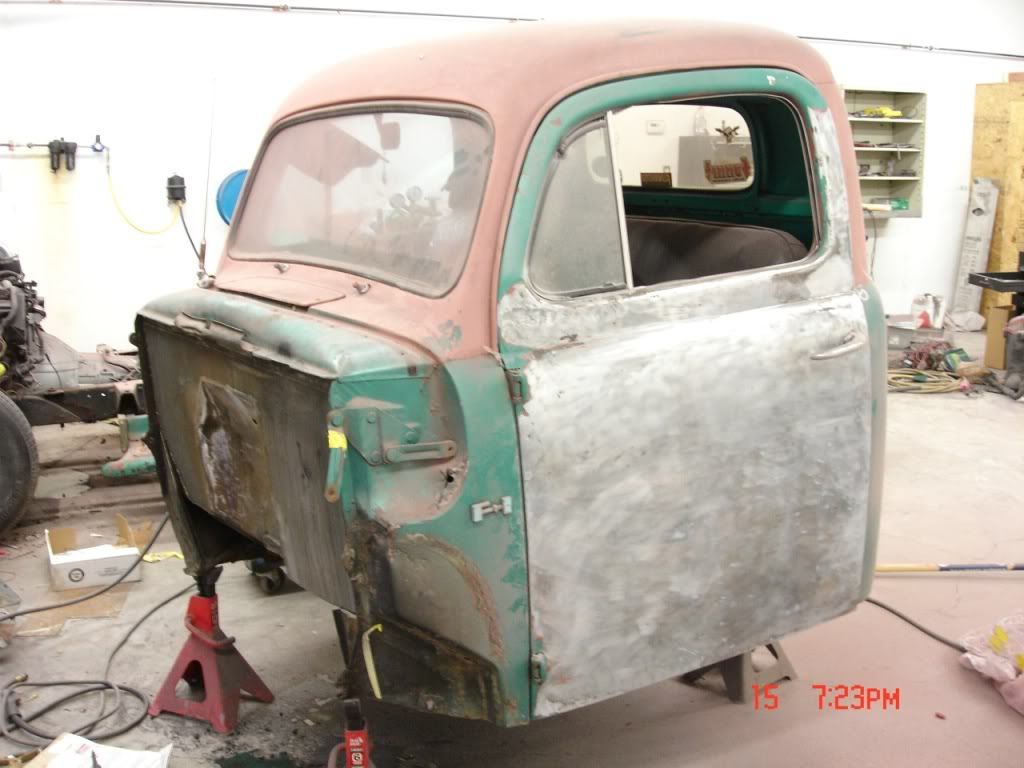 The back of the cab wasn't great. The guy filled the panel ribs completely with filler. There's also really thin/rusted metal. I'm gonna replace section with the ribs with smooth sheetmetal.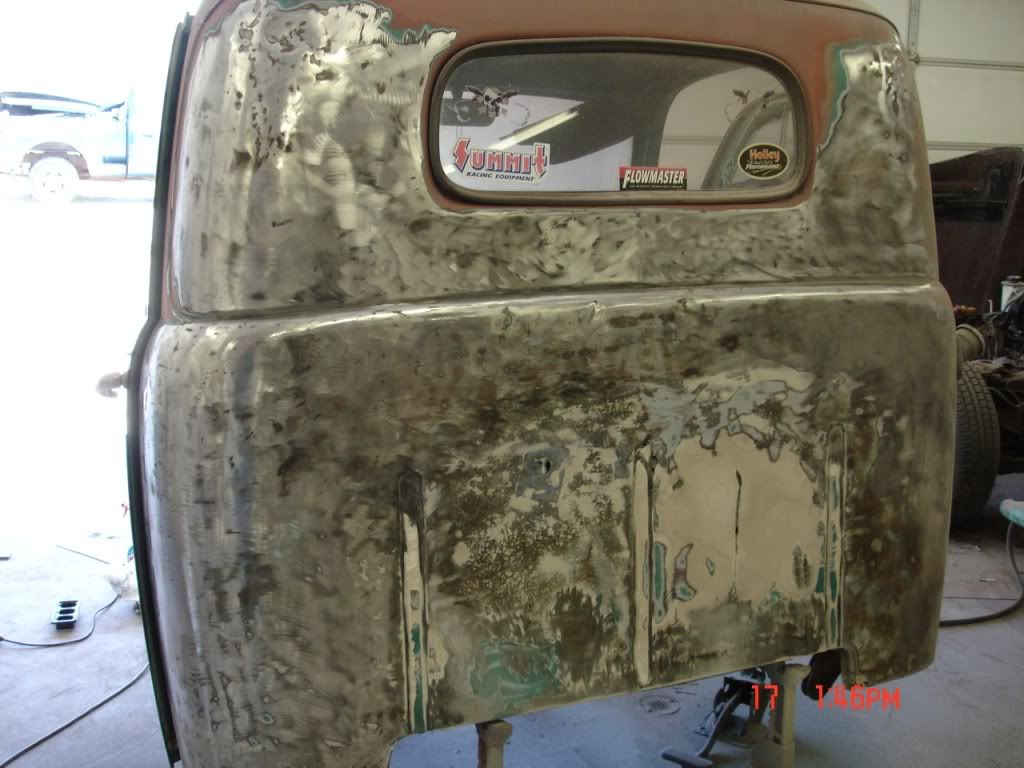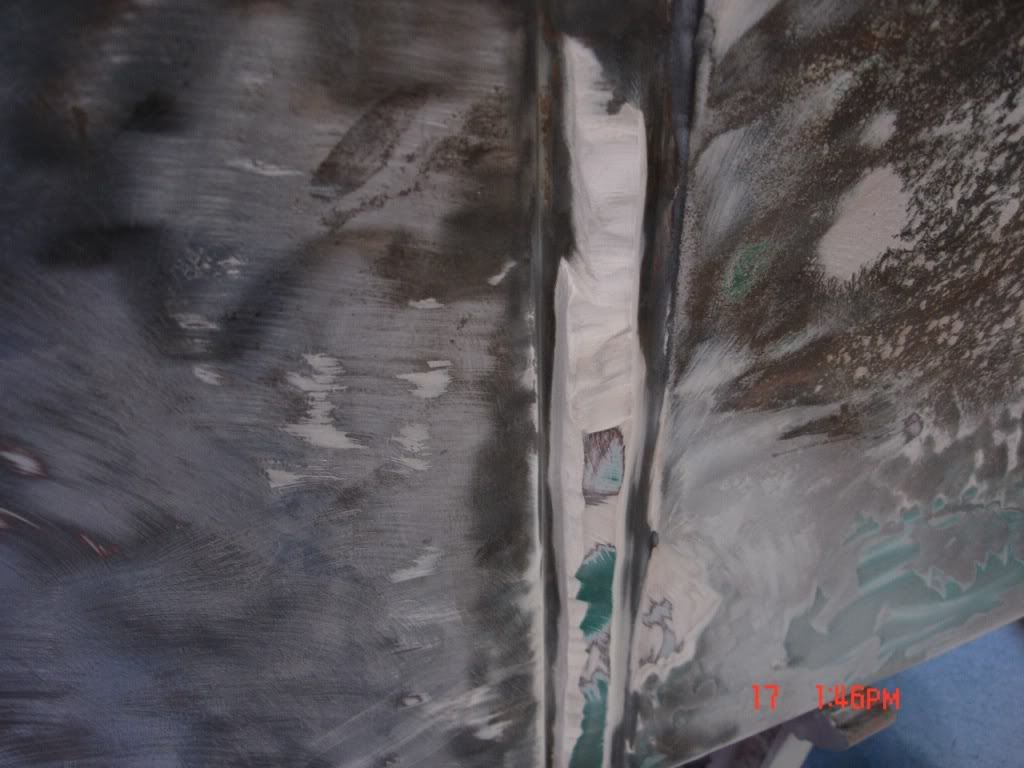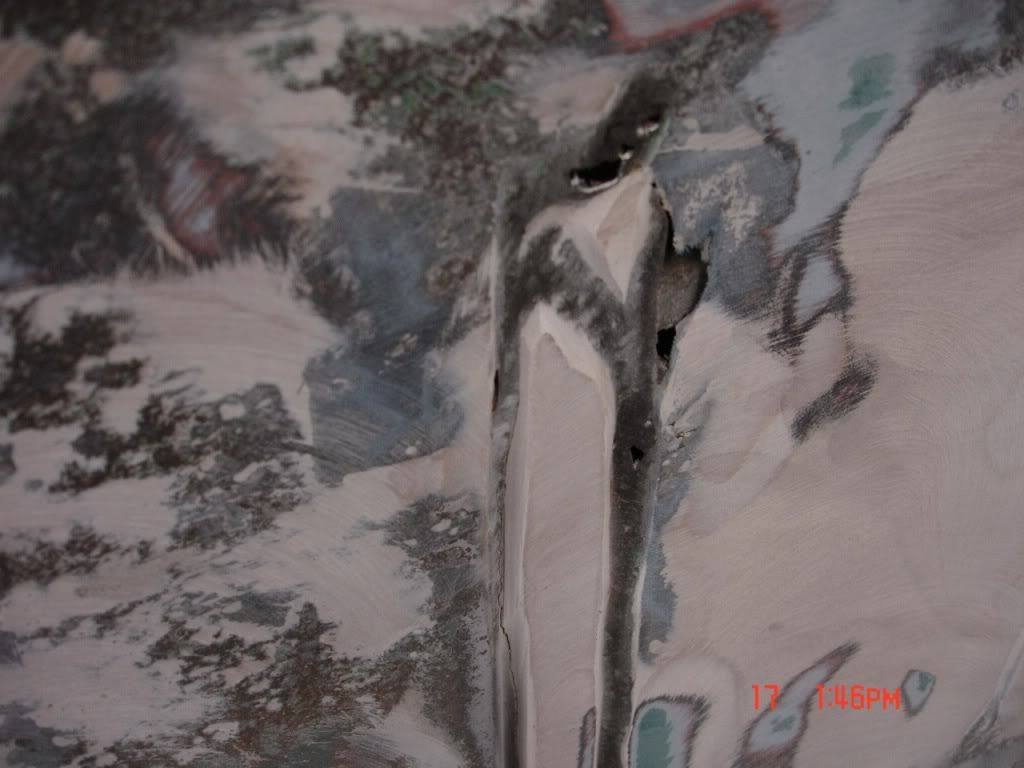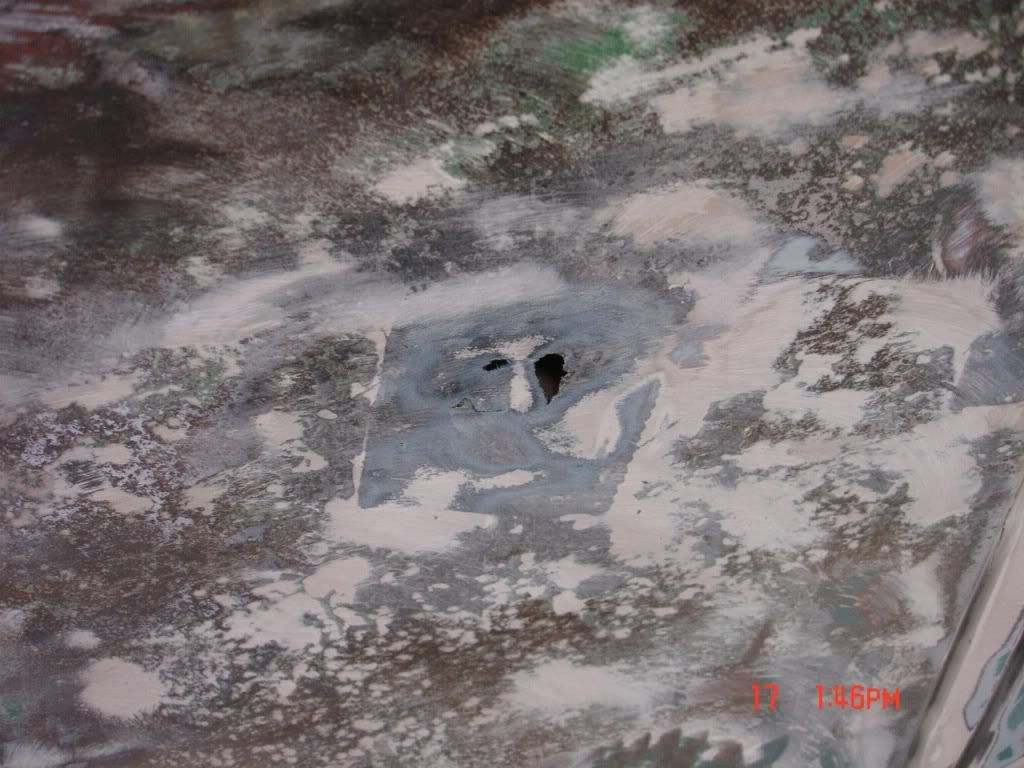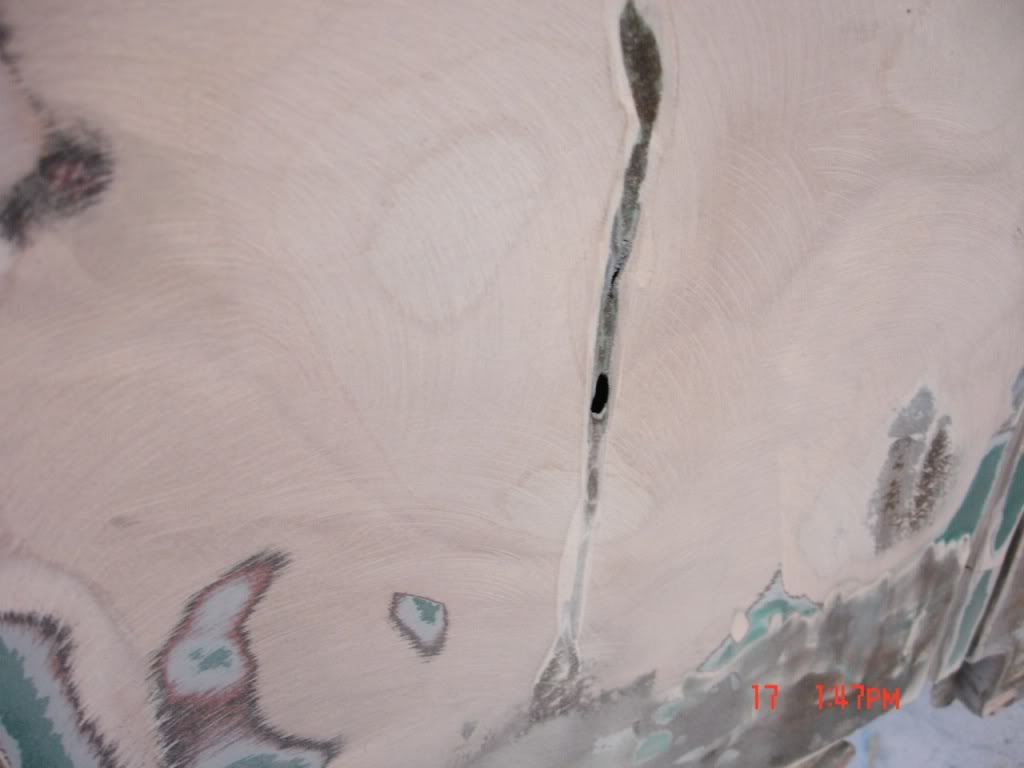 Other than some minor rust on the bottom the passenger door is in good shape. Cab corners both need replacing. Roof has several dings. The windshield channel needs a lot of patching, it's very rusty. I think overall it's in good shape for 60+ year old truck.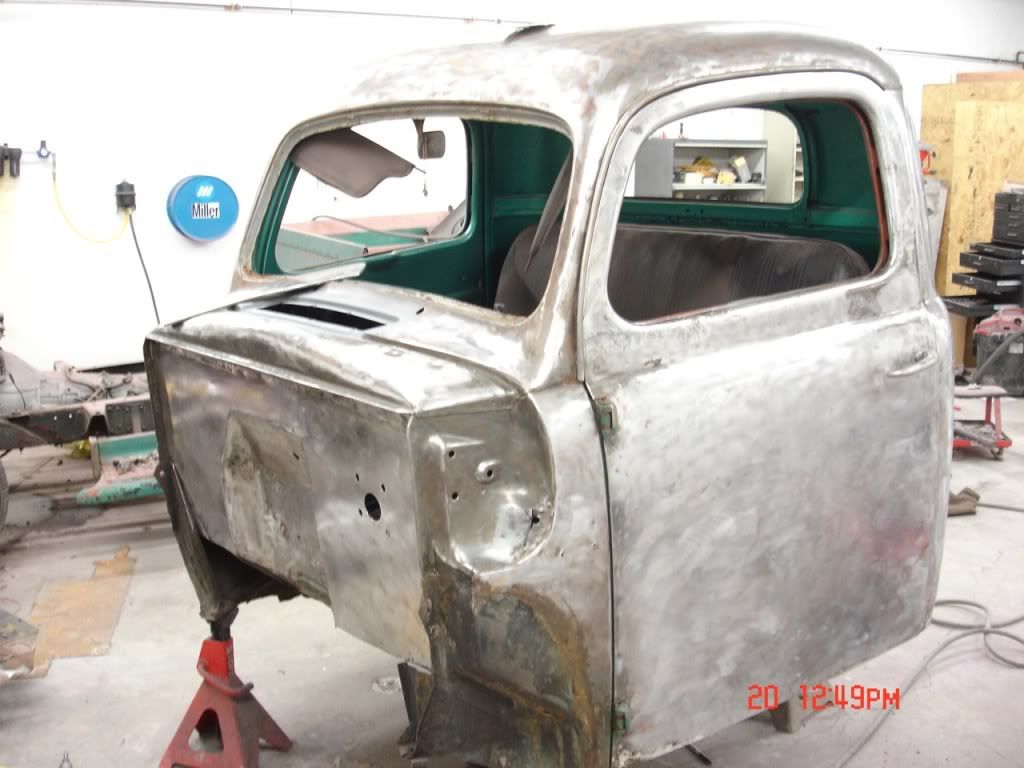 Since the plan is to have A/C I'm closing the vent.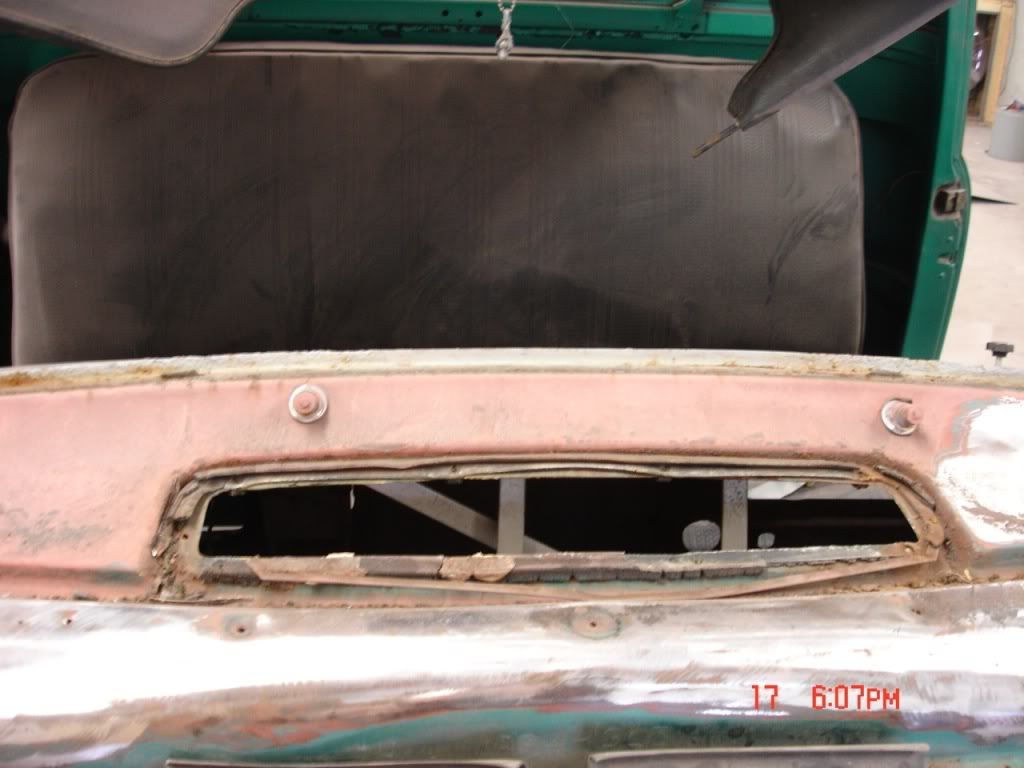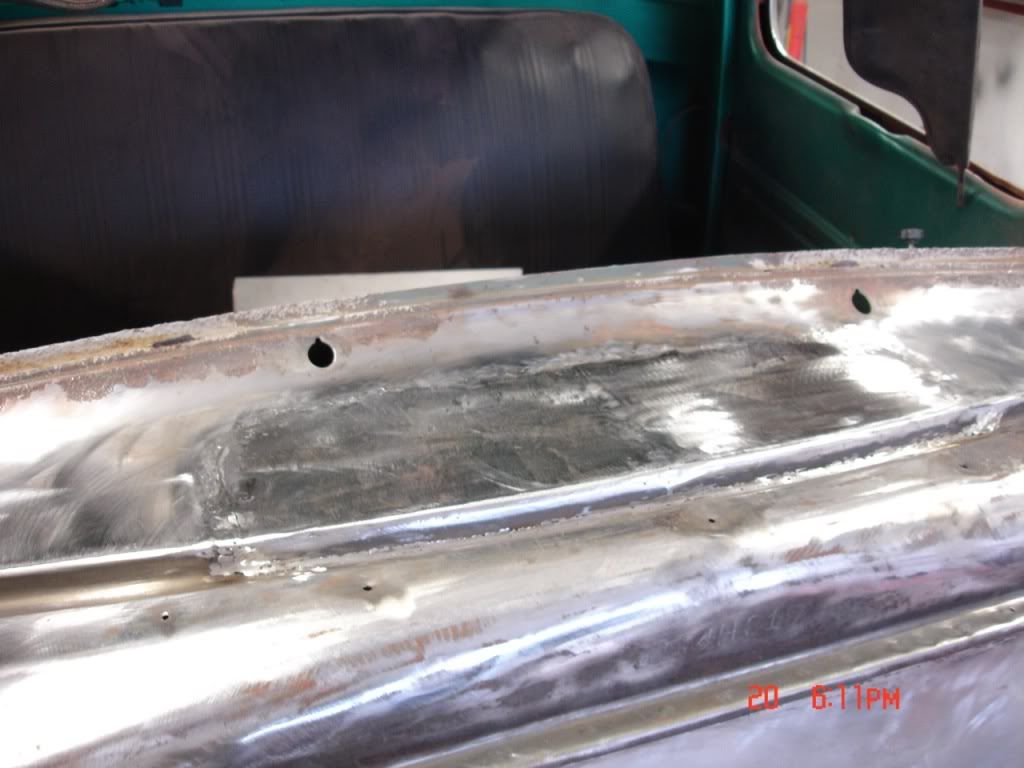 The fun on the cab corner begins. P/o filled the rust holes with a bunch of kitty hair.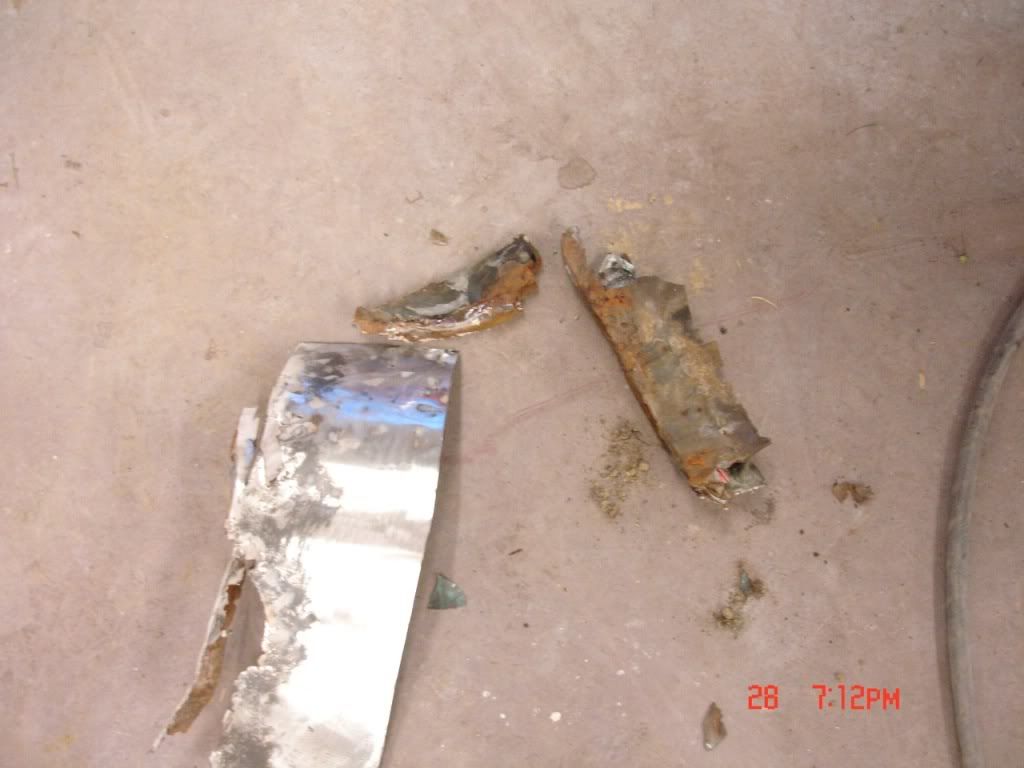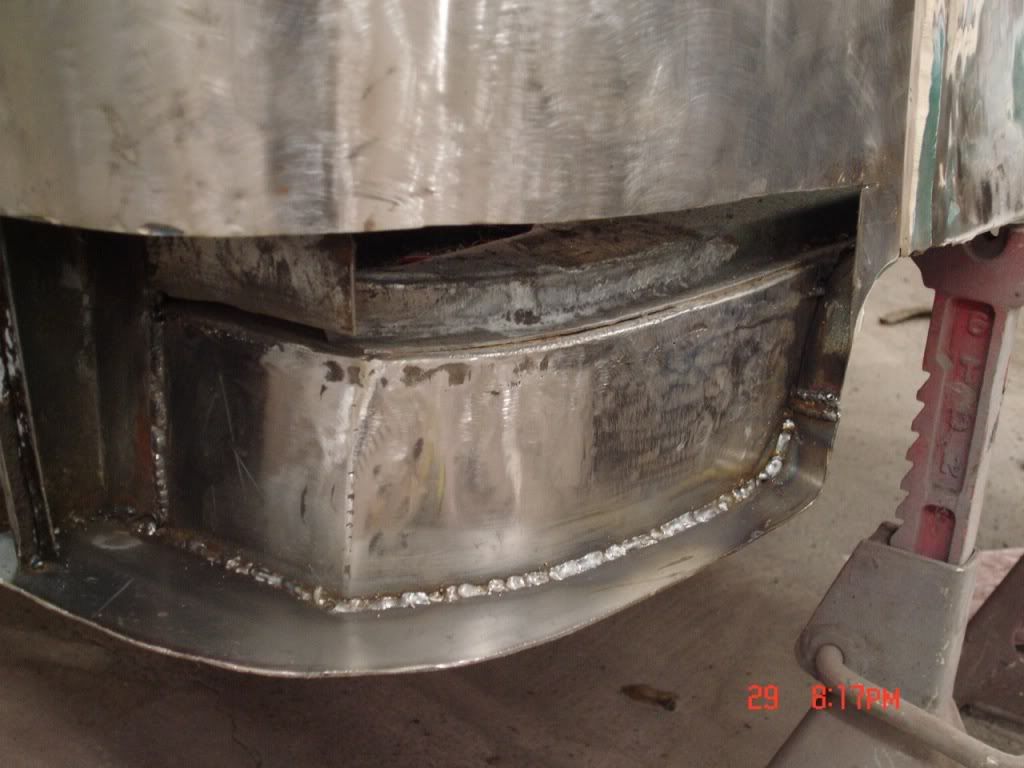 I coated with SPI epoxy.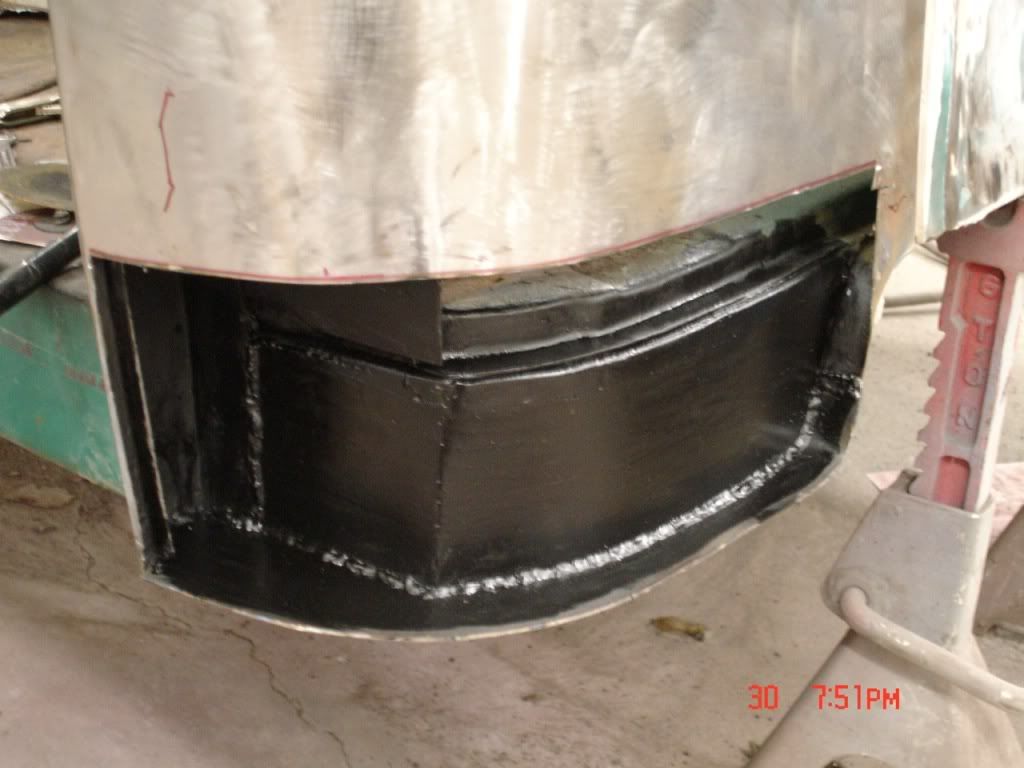 I then bent a lip on the bottom metal.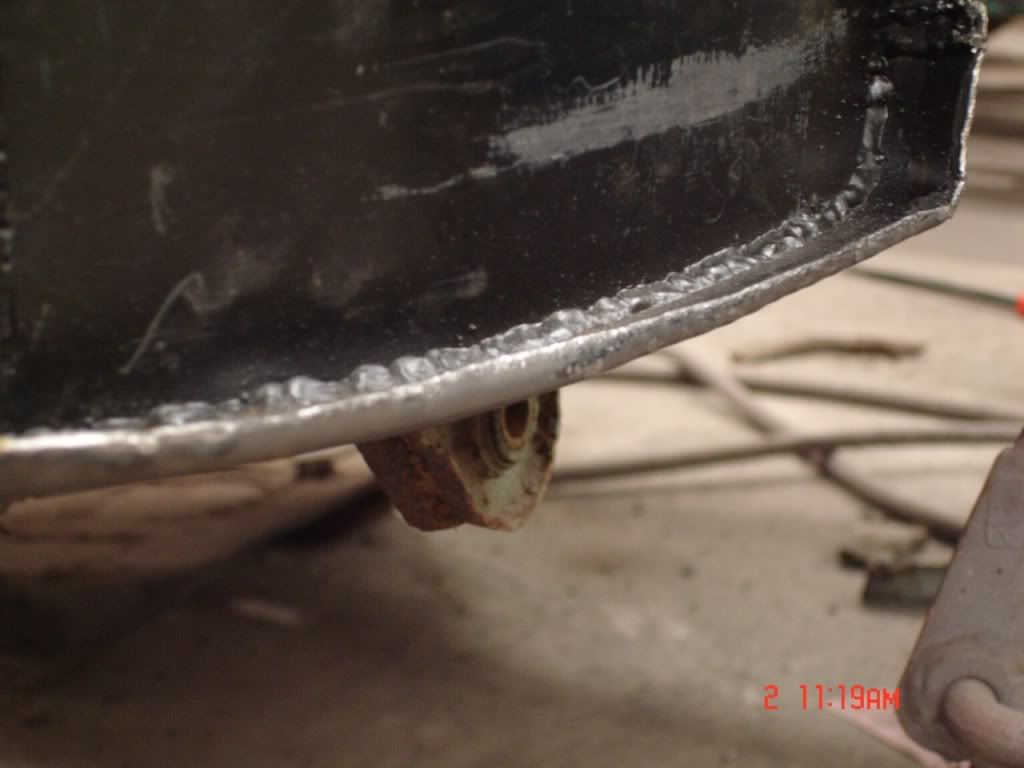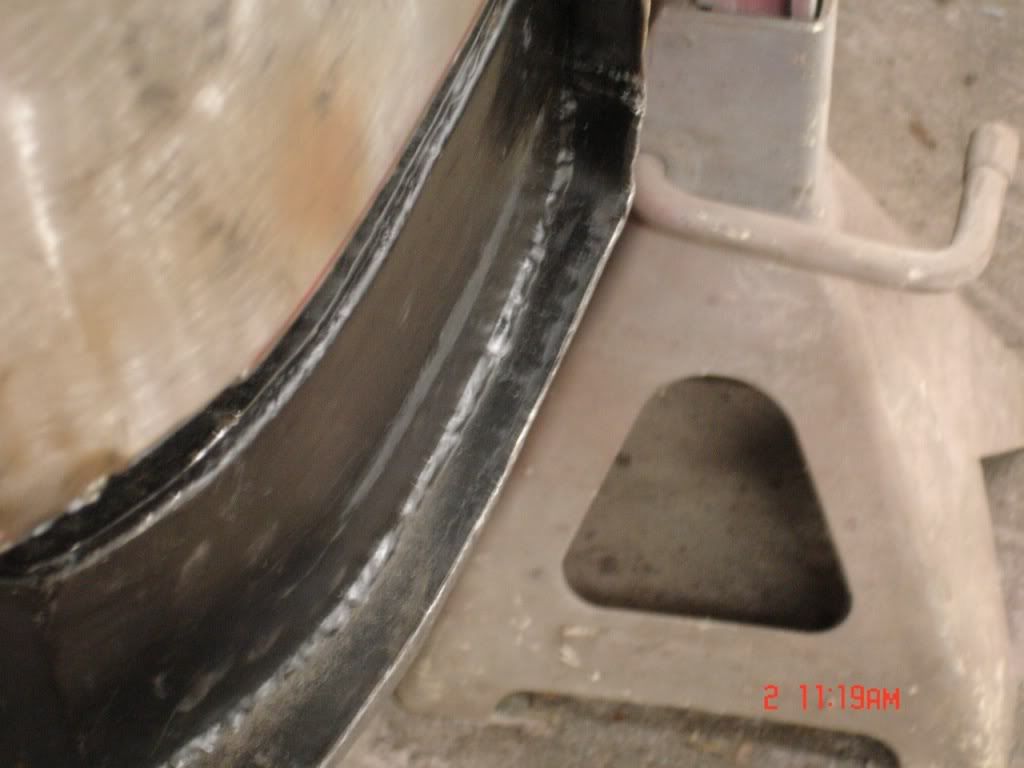 I'm not experienced at metal shaping so I did this in two pieces.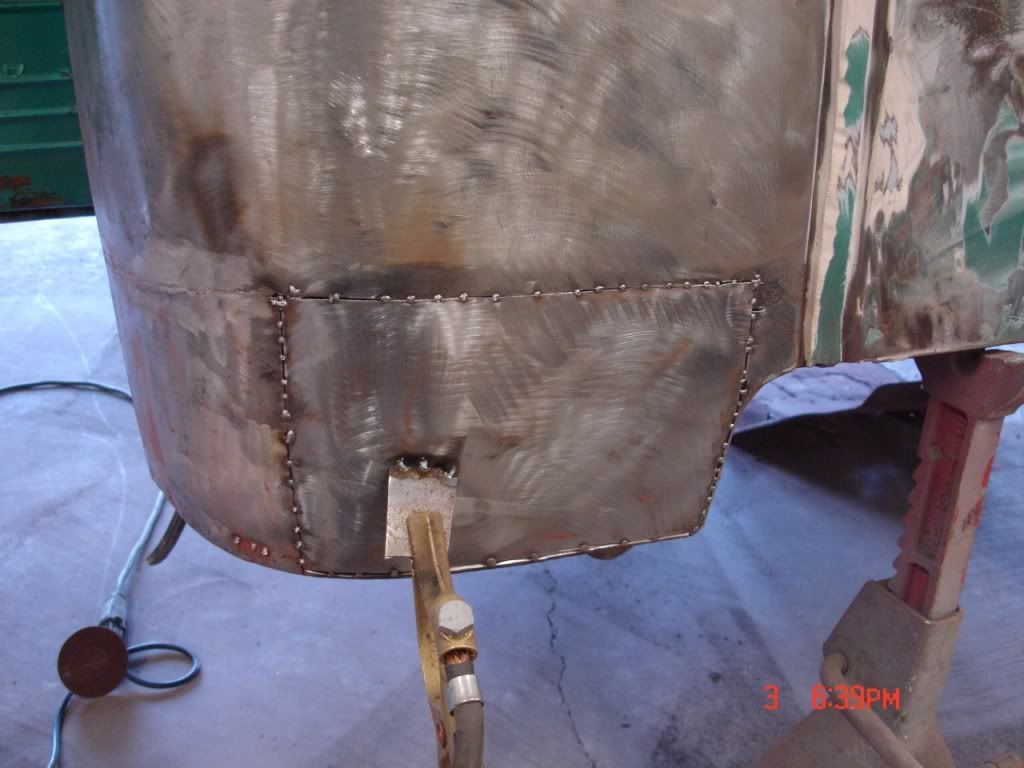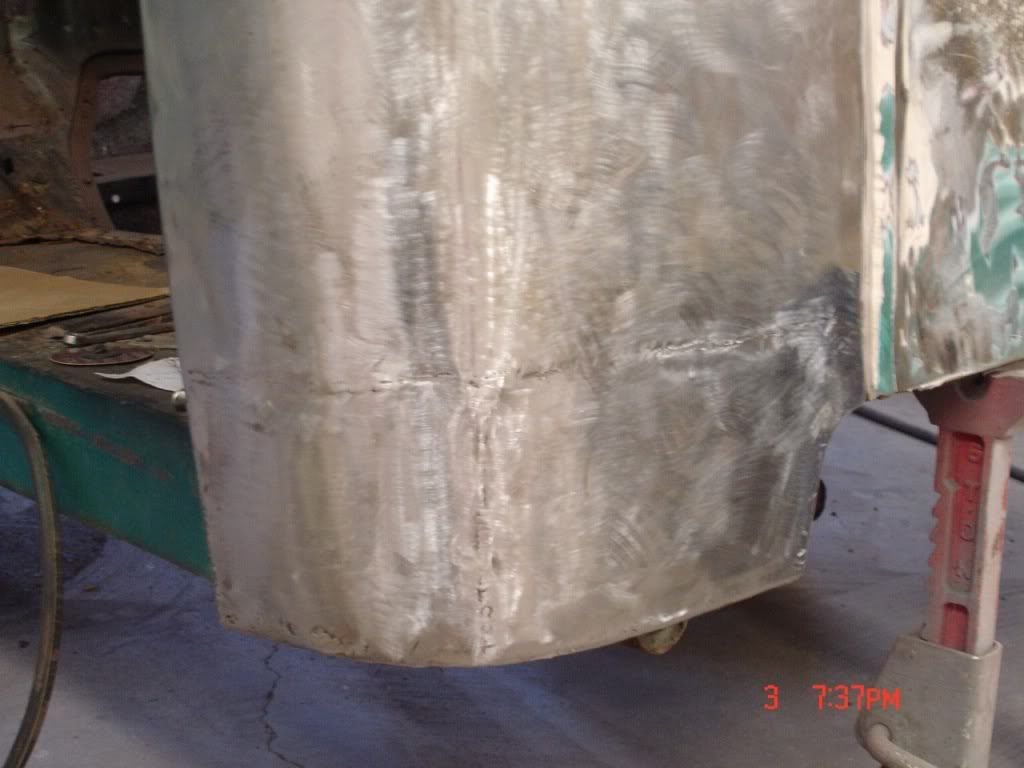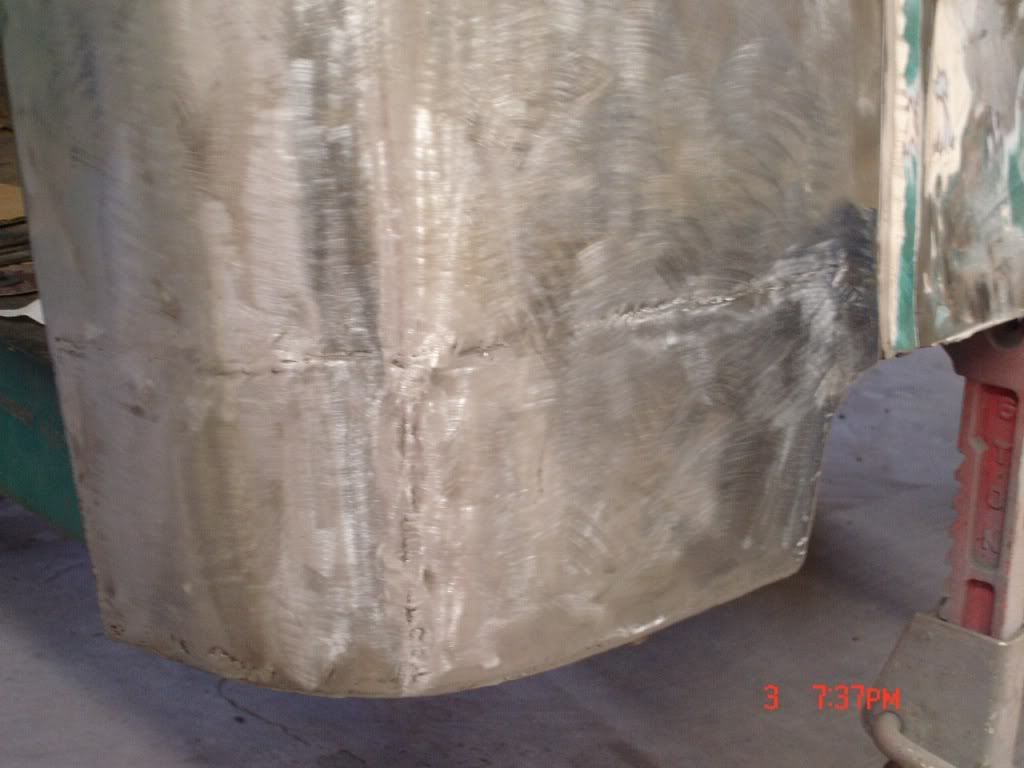 And that's where I'm currently at. I'm probably going to replace the back panel on the cab next.