Rockwell Build Thread
05-24-2012, 06:55 AM
05-24-2012, 07:59 PM


I think weve agreed twice in the last few months...

Im not sure if this has anything to do with it or not but your gf gave me a rash in the shape of a maple leaf, eh.

I wouldnt drink the pisswater you called beer but i appreciate the fact of you acknowledging the necessity of alcohol.


Id build a dana 27 to the nuts before i used rockwells. They are "cheap" until you actually get to work on them
05-24-2012, 08:10 PM
05-24-2012, 08:18 PM
05-24-2012, 08:20 PM
05-24-2012, 09:25 PM
05-25-2012, 04:25 AM
05-25-2012, 11:21 AM
I ran a welded d44 with 39.5 swampers in high school for about a year. We'd go wheelin and it would always get through that big hard section that nobody could do then.......Snap!
FUN OVER.
Not to mention steering was a chore. Just made everything difficult. Life is good with my ARB
05-25-2012, 01:21 PM
It was a real bitch when you went airborne racing it and one side landed before the other.... it only broke once doing that but it would hurt for a week afterwards.... the one time it broke i went straight up the wall and climbed the guard rail before i got ti steered back into the pit no way in hell i was letting out,,, hit both walls and the left side one twice something like 250 feet in a 200 foot pit in a little less than 13 seconds with a snapped front end
06-03-2012, 09:11 PM
Join Date: May 2011
Location: Black Diamond, Washington
Posts: 344
Originally Posted by
73 ford guy
Just how much heavier do you think rockwells are than trussed, sleeved, steerable 14 bolts?
06-05-2012, 03:01 AM
07-11-2012, 03:56 PM
Dixie Innovations visit to Durhamtown
---
Promotion logo
T-shirt art
back
front
Poser pic
Nother poser pic
Action shot from my girl putting down a third place run for the ECORS 4x4 open event
YouTube channel for videos from the event
Dixie Innovations - YouTube
07-11-2012, 07:26 PM
Join Date: Oct 2003
Location: utica il
Posts: 6,949
07-30-2012, 03:07 PM
Join Date: Jul 2012
Posts: 41
09-23-2012, 10:07 PM
No plans as of now. We'll see how things hold up with the new engine. I've been slowly buying up parts for a 514. Cam suggestions are welcome. Looking for a hydraulic roller with idle-5,000 power range. This is what I've found so far.
Crane Cams 359331 - Crane Hydraulic Roller Camshafts - Overview - SummitRacing.com
I have recently acquired the following parts (some have made it onto the current 460):
MSD-6600
my cost- free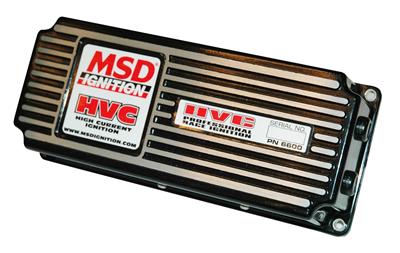 MSD-8250
my cost- $80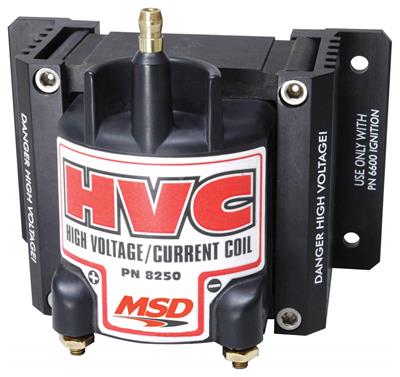 MSD-8769
my cost- free
MSD-87456
my cost - $61.95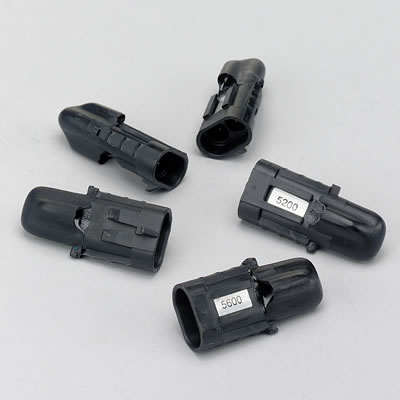 EDL-2166
my cost - $100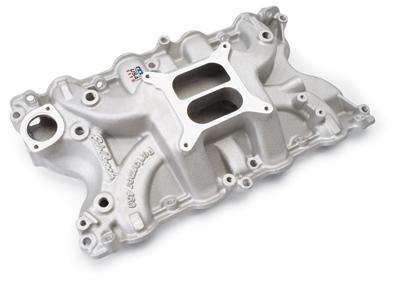 SUM-850071-1
my cost - $78.16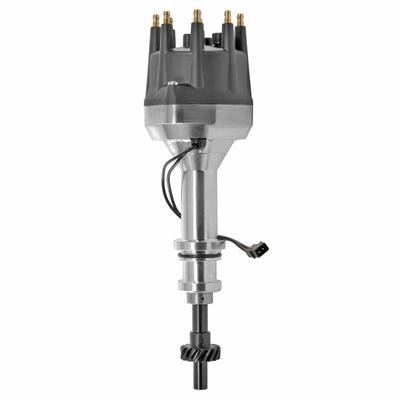 MSD-35383
my cost - free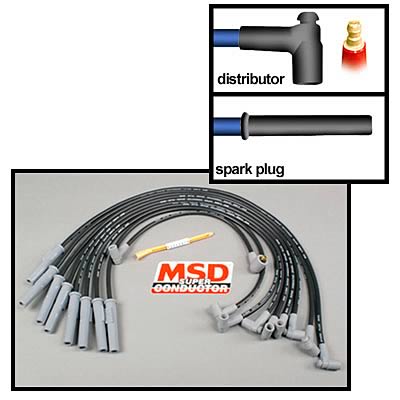 Parts still to be bought:
Stroker kit - source undetermined. I know I want to run the SCAT based rotating assembly for sure.
SUM-820048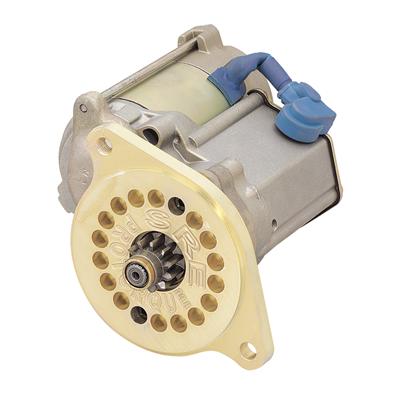 Fenderwell exit headers
M-6582-C460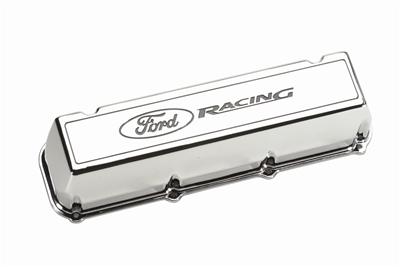 The Holley Truck Avenger carb I have will be sufficient to start with but I eventually want to go to propane. I'm going to be pulling a serpentine system off of a 460 van in the junk yard soon as well. I've also recently installed a master cut off, push button start and Autometer 5" tach.
Also liked this flat tappet cam but really wanna go with roller.
Lunati 316A1LUN - Lunati Hydraulic Flat Tappet Camshafts - Overview - SummitRacing.com
ps- Ya'll will be happy to know that I have traded my 53's for a set of 44" TSL's on 8 lug beadlocks. Plans are to recenter the beadlocks and try out the TSL's. I don't think they'll grab like these cut claws but we'll see.. Either way, they'll probably get comp cut.