BFace805: 54 Build Thread
03-04-2012, 01:52 PM
Finally pulled the engine and tranny. It took more time to scrape mud and rat poop off of it so I could find all the bolts than it did to pull it out. Good times. My friend Jeff came by in his 56 Lincoln to lend a hand.
Don't judge my photography skills from these iPhone photos.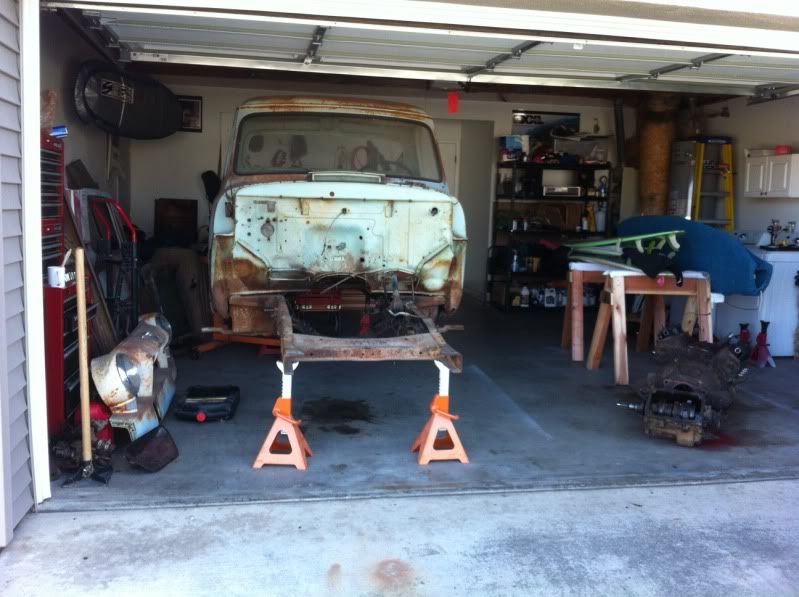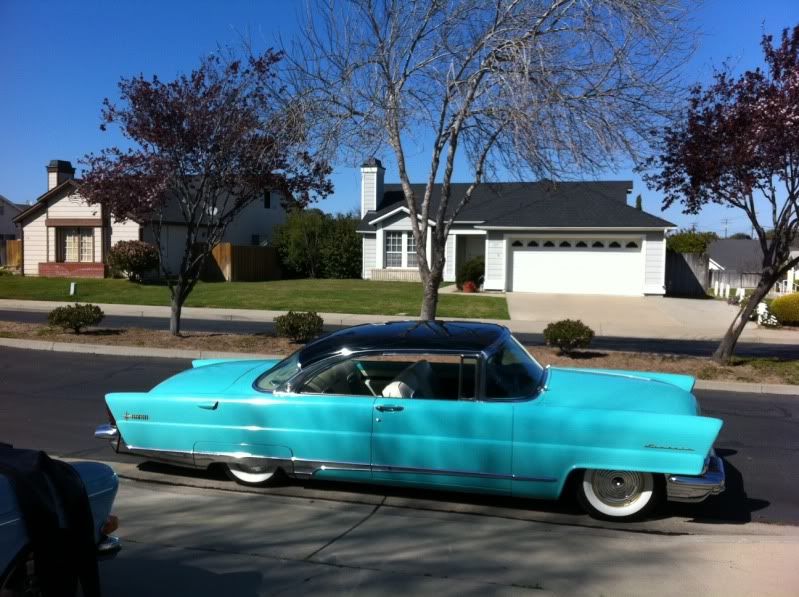 03-04-2012, 06:22 PM
You are off to a great start on the truck, good luck. Jeff's Lincoln is nice, Platinum Blond Starlet seatcover would be a nice touch.
03-05-2012, 03:48 PM
03-05-2012, 07:17 PM
The '53 grille looks great too, but mostly when equipped with the deluxe trim teeth, and the slight yellow glow to the 6-volt lights. It really pops out (kinda creepy though) when there is a slight fog, at night, or maybe a stirring of dust, creating an evil looking image when looking at the grille just right.
Thread
Thread Starter
Forum
Replies
Last Post
1973 - 1979 F-100 & Larger F-Series Trucks
1948 - 1956 F1, F100 & Larger F-Series Trucks
2010 - 2014 Ford SVT F150 Raptor