Working Ford Trucks Only
07-28-2010, 11:26 PM
Working Ford Trucks Only
---
OK Folks here is the deal this post is for Working Ford Trucks Only
We need to try a keep these to the 1948 - 1960 Fords but if some earlier 40's Working Rigs show up it'll be ok - just as some of the newer C-Cabs that ya can't tell the difference in.
We don't want any thing sitting in a field rusted a full of holes - or show Qweens
Lets see what we can come up with to honor our Main Attaraction.
With that I give you this.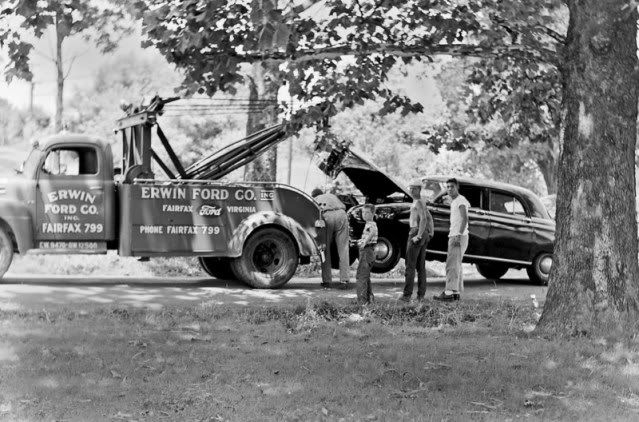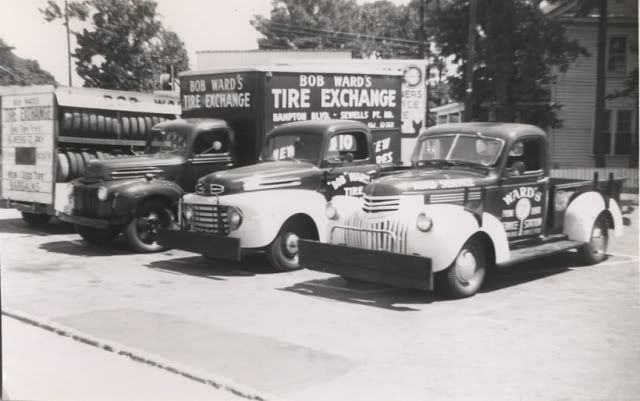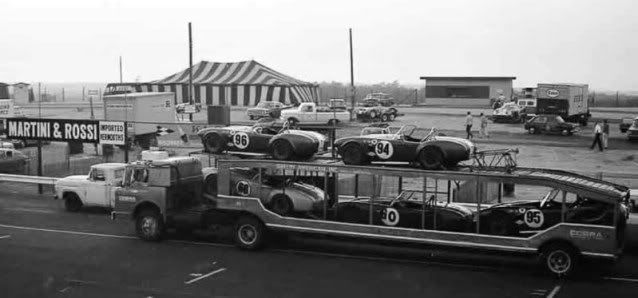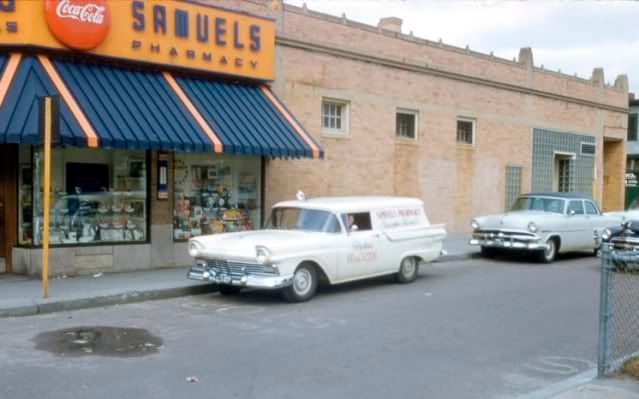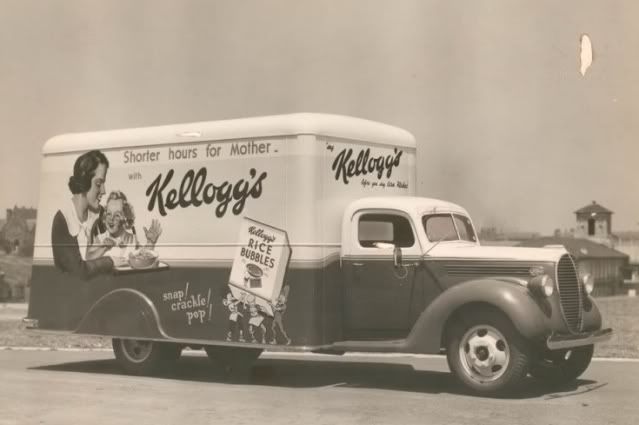 07-29-2010, 11:12 AM
Ok, so this first one is a little older than the criteria, but I thought it was too cool not to share.
07-30-2010, 01:54 AM
Here's a couple more.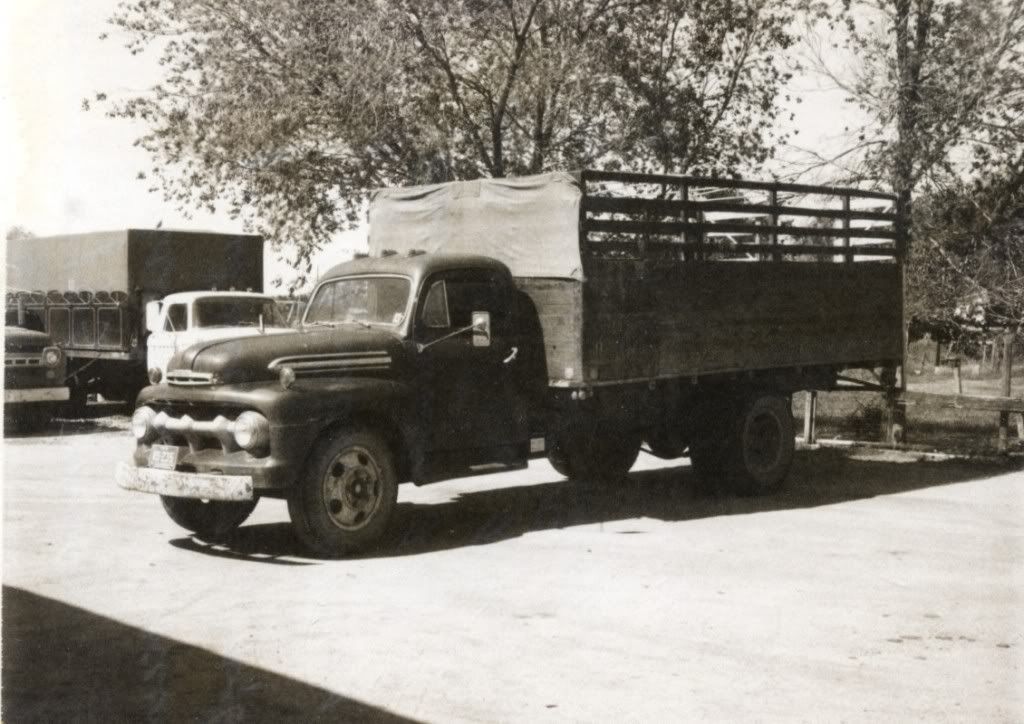 from Brazil
According to the caption for this June 17, 1942, photo, this is simply a "Ford truck to haul bomber parts," but our friend Fred Crismon, author of "U.S. Military Wheeled Vehicles," has more:
Early in 1943 [which clashes with the date of the above photo -ed.] this highly specialized vehicle was shown to the public, identified as a tractor designed to pull a 60-foot-long "supertrailer" in which 34 complete tail cone assemblies could be carried. The tail cones were for the B-24 bomber of which Ford was one of several builders. The assemblies were carried between several manufacturing plants according to contemporary sources, invluding runs between California and Texas, Willow Run, Michigan, and Tulsa, Oklahoma, and Fort Worth, Texas, and between Loudonville, Ohio, and Buffalo, New York. Two Mercury V-8s were used, driving into synchronized transmissions.

07-30-2010, 08:14 AM
Thanks Folks - This is how I envisioned it - A real good look at "How they were"

Oh - Please keep them coming.