SAD NEWS!
08-07-2014, 09:06 AM
SAD NEWS!
---
It is with great regret that I have to make this post. Steve Price, Stevebricks, passed away yesterday from an apparent heart attack.

Gail called me early this morning with the sad news and wanted me to share with his FTE family.

Rest in peace Steve, my west coast brother.
---
Last edited by glruff; 08-07-2014 at

02:57 PM

.
08-07-2014, 09:12 AM
FTE this day lost a great friend and one who believed so much in this place ...our loss is great but nowhere near the loss felt by his family....prayers are sent.

Vaya con Dios
---
Last edited by IB Tim; 08-07-2014 at

09:14 AM

.
08-07-2014, 09:22 AM
Word's obviously starting to spread as I was just alerted to this in the PA Chapter.

Steve was truly one of the good guys and it was truly a privilege and blessing to know him and have spent time with him in person on several occasions here at Truck Nationals in Carlisle. He was an encouragement to me when I first started building and showing the Brahma Bull.

Steve, I'll miss you brother. Indy's for you.

Edit to add the pic: This photo's from the 2012 Carlisle (PA) Truck Nationals - last time I got to hang out with Steve in person. Just to set scene, he's handing me (left, black t-shirt and camo hat) the FTE People's Choice award for that year's event. His example taught me about being a humble winner and gracious when I fall short, and I will always carry that with me.
08-07-2014, 09:38 AM
Damn. Just damn. Steve was one of the coolest, most laid back dudes I've met. It was an honor to call him friend. I'm glad to have hung out with him a few times in person on his east coast visits. He will be truly missed. Mine and Michelle's hearts are with Gail and the rest of the family. The pups send their love too brother. There needs to be something with his name on it. He helped so many and asked for nothing in return. Just an honest, true dude.
08-07-2014, 10:06 AM
I just spoke to Gail, myself. She will keep us posted as to anything we can do. Steve, you are going to be missed. You were one of the finest people I've ever had the pleasure to meet. RIP, bro.
This pic was from a SoNV event that Steve drove out to participate in. The man thrived on the camaraderie. It was always a pleasure to see him.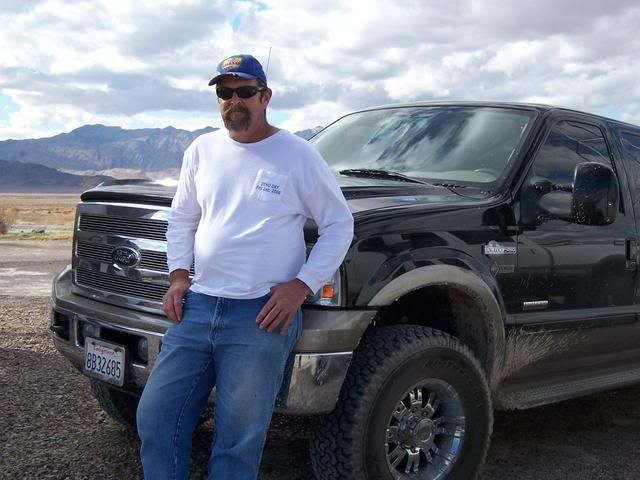 08-07-2014, 10:07 AM
Still can't beleive it. Too damn young to lose a good man. Had the pleasure of meeting Steve and Gail a few years ago. My thoughts and prayers go out to her and the family.

Rest in peace, brother.
08-07-2014, 10:32 AM
Very, very sad news indeed. I personally did not have the honor of meeting Steve but through the interactions on the site, I consider him to be a good friend and brother. This just shows how fragile life is and we need to live it to its fullest each and every day. RIP brother, you will be truly missed.