This may apply to earlier years but it is specific to 79. Eventually I'll get the whole book into this thread. If you need to see bigger pictures of the color/number follow this link:
1979 Ford Bronco Wiring diagrams pictures, videos, and sounds | SuperMotors.net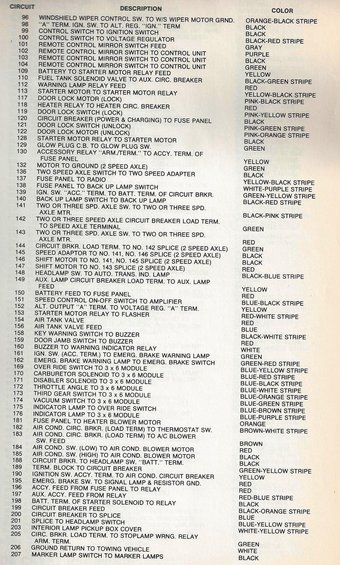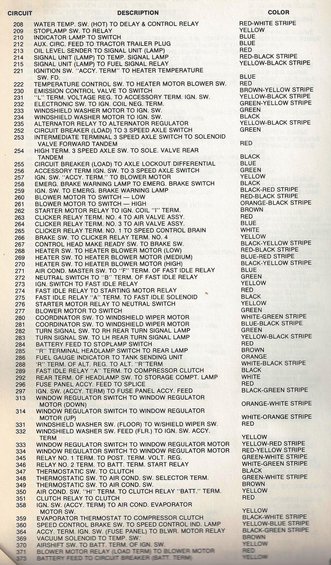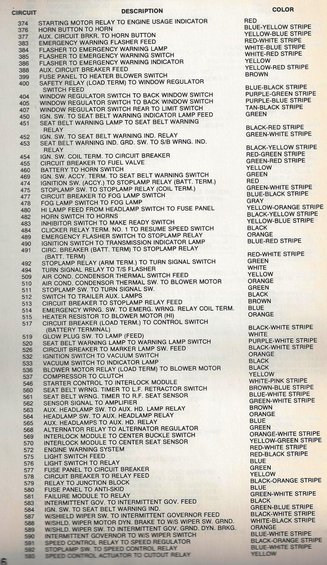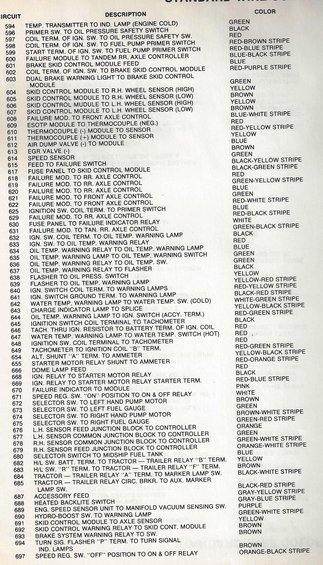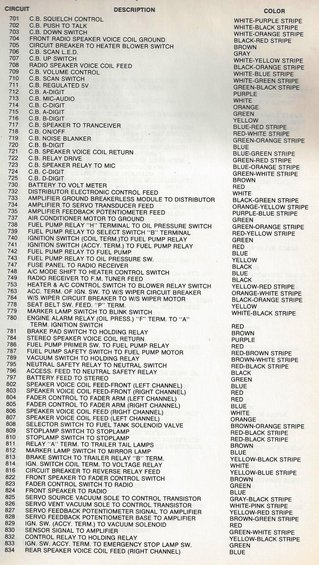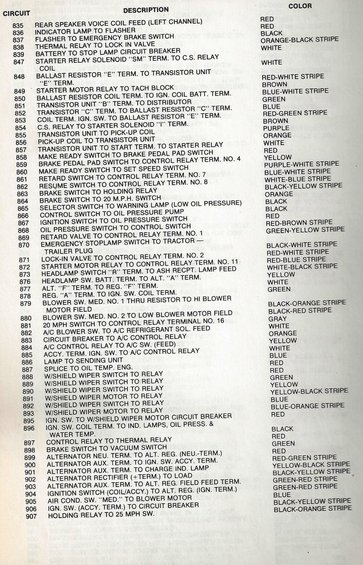 Fuse panel.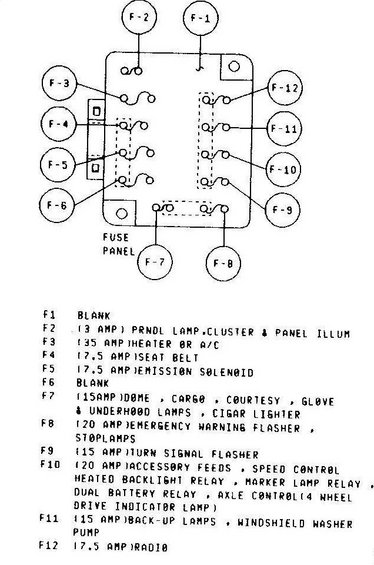 Ignition Switch C-412.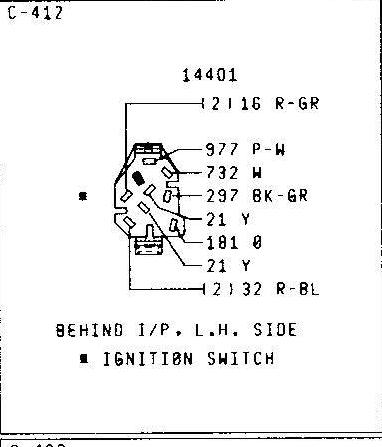 Headlight Switch C-701.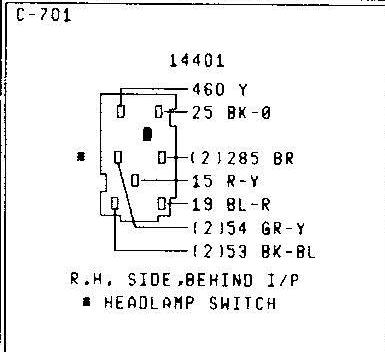 Instrument Cluster
with
Gauges C-208A.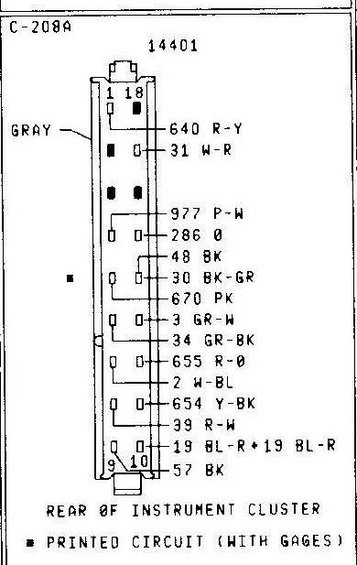 Instrument Cluster
without
Gauges C-208.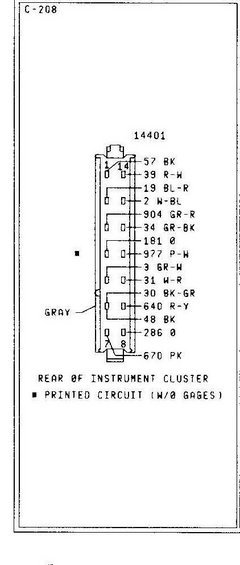 Voltage Regulator C-204.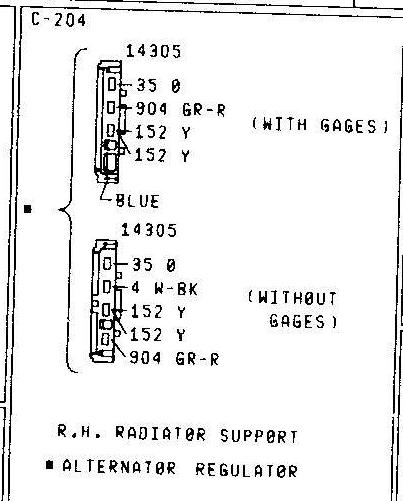 Alternator C-209.
Control Module C-321.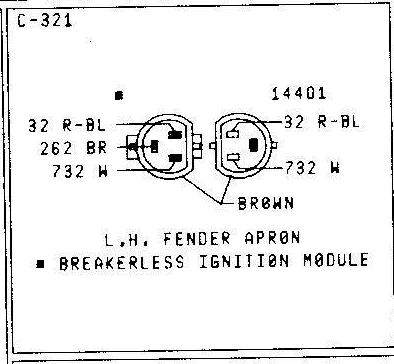 Distibutor C-322.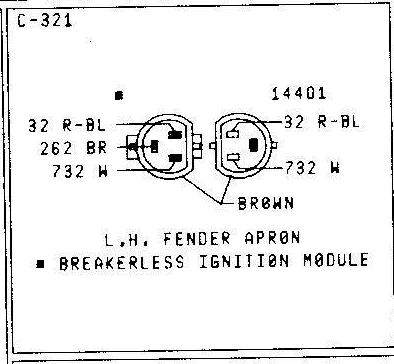 Fender Apron Plug C-306.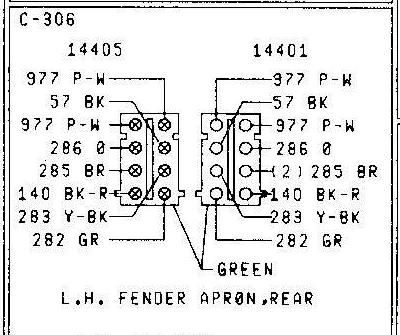 TurnSignal Switch C-305.
Turn Signal Switch Connector C-713.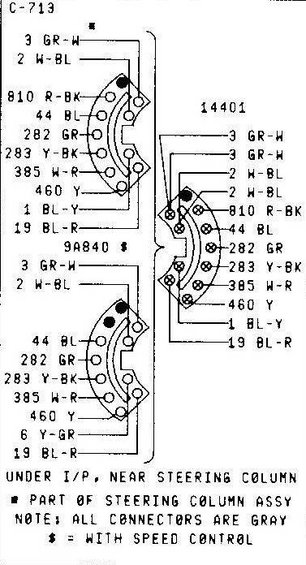 Brake Light Switch C-802.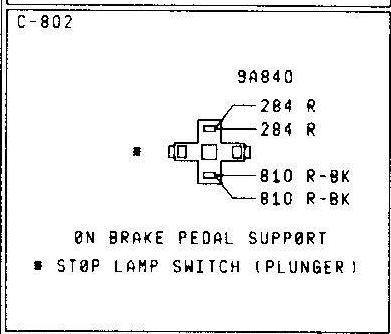 Emergency Flasher C-805.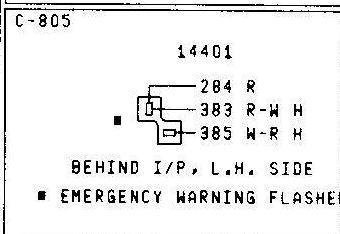 Turn Signal Flasher C-806.