I put a set of pads into a 9/70 F250. Once they were in the pads a so tight that the rotor will no longet turn. The caliper compressed just fine and I even opened the blleder to check for pressure. Do I have the wrong pads?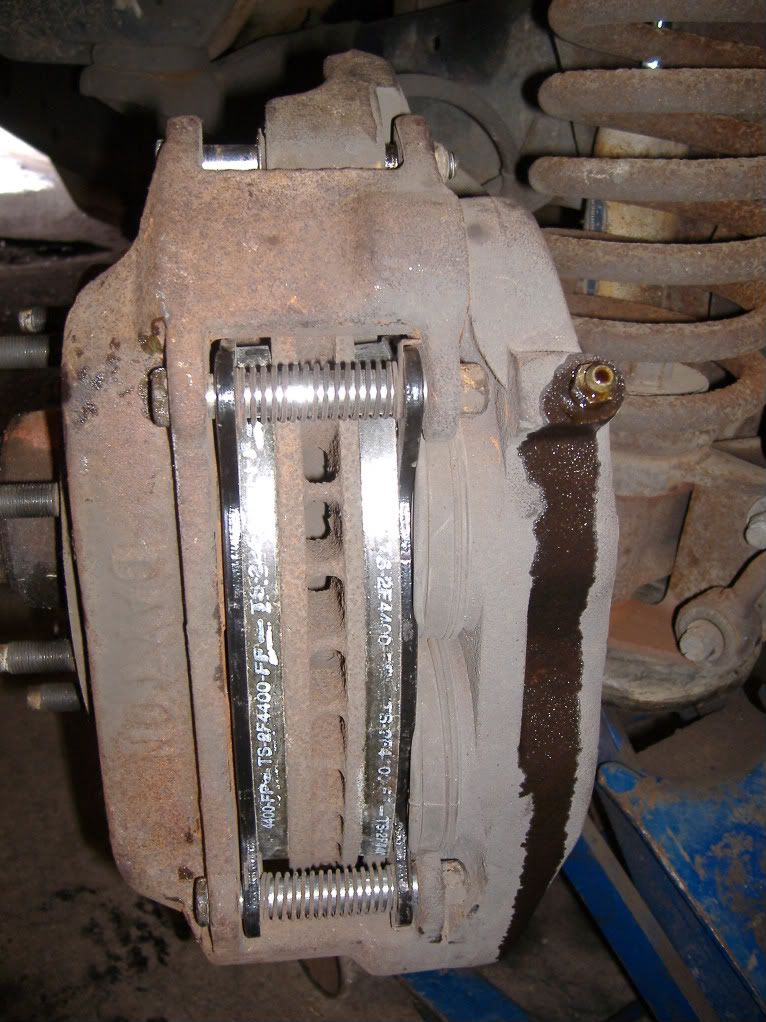 Am I supposed to shim the caliper here?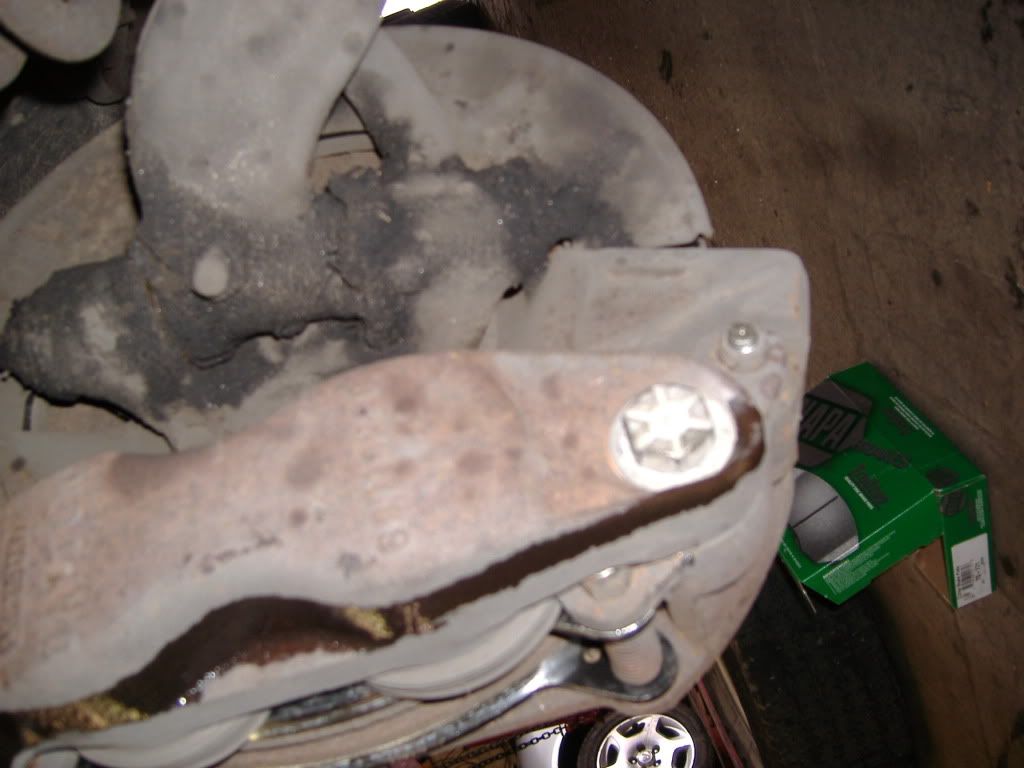 Thanks for the help!!!