Moving Front Cab Body Mount
11-16-2009, 11:34 PM
11-16-2009, 11:45 PM
Easiest to accomplish by lifting the truck. Low COG's are nice, but sometimes som amount of lift is necessary.
If you are serious about moving the mount, consider moving the entire cab. This will provide a far better approach angle, and will create the much needed clearance.
You will also create a much better breakover angle, since the transfer case will artificially be closer to the front compared to the cab.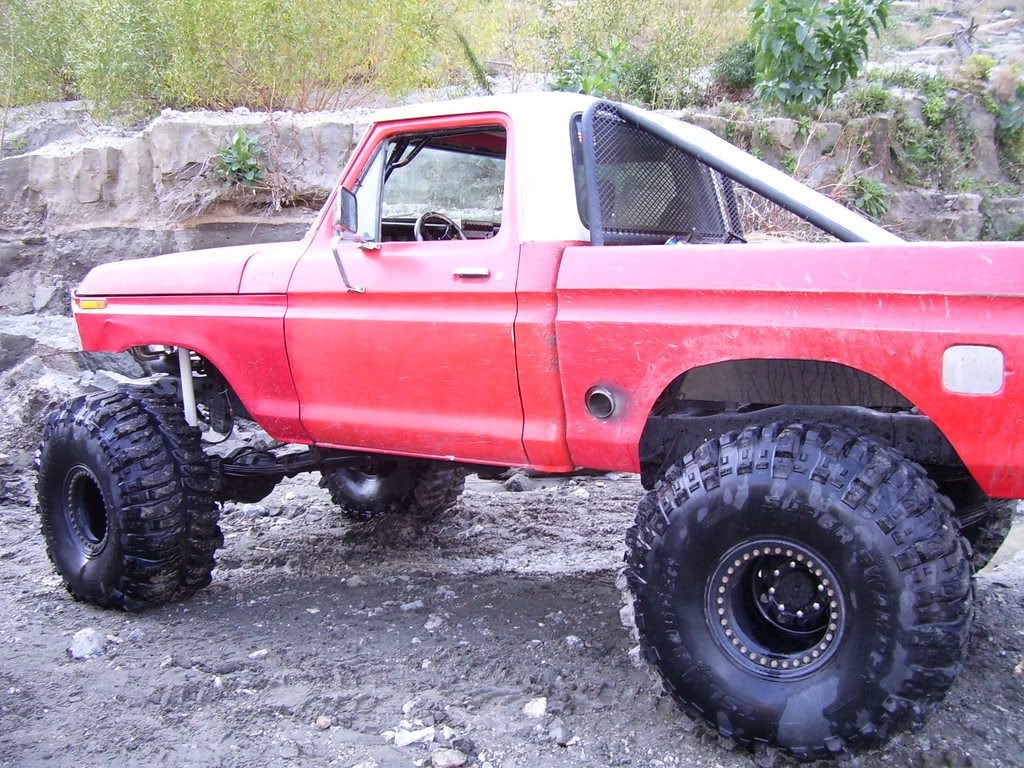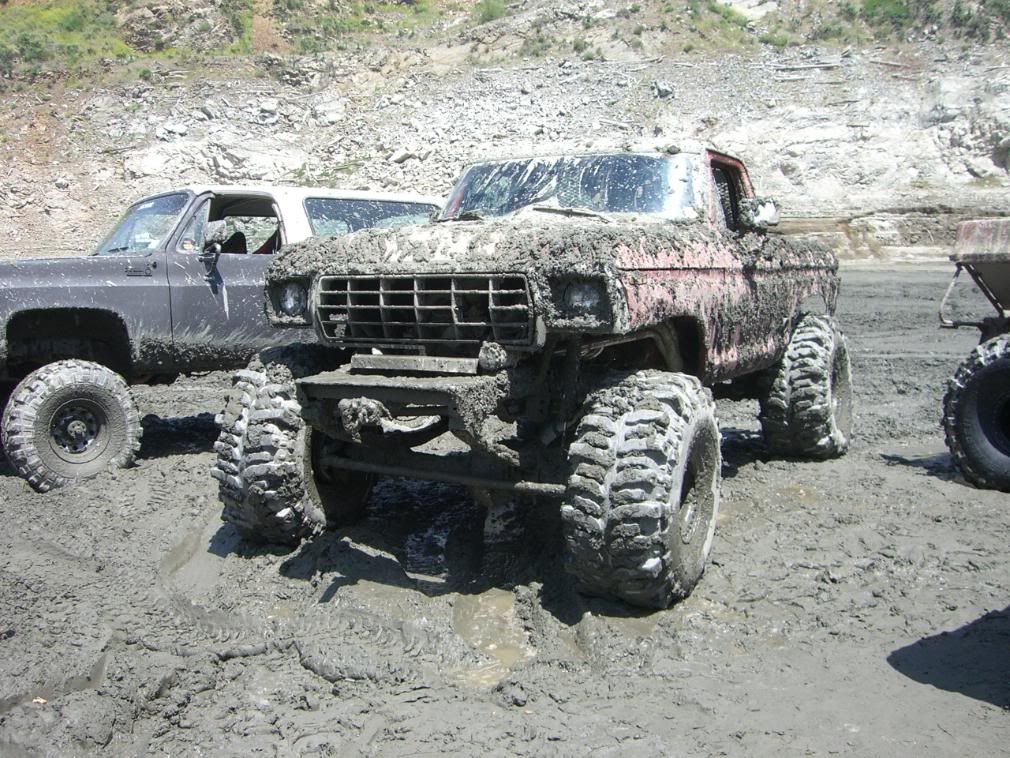 11-17-2009, 10:30 PM
01-06-2010, 11:18 PM
Thread
Thread Starter
Forum
Replies
Last Post
1973 - 1979 F-100 & Larger F-Series Trucks
1987 - 1996 F150 & Larger F-Series Trucks
1980 - 1986 Bullnose F100, F150 & Larger F-Series Trucks
General Diesel Discussion