Moving Front Cab Body Mount
11-17-2009, 12:34 AM
Moving Front Cab Body Mount
---
I put 44's on my '79 F250 and the tires contact the front cab body mount. Has anyone moved this body mount? Where did you move it? Any pictures? Thanks for any advice!
11-17-2009, 12:45 AM
Easiest to accomplish by lifting the truck. Low COG's are nice, but sometimes som amount of lift is necessary.
If you are serious about moving the mount, consider moving the entire cab. This will provide a far better approach angle, and will create the much needed clearance.
You will also create a much better breakover angle, since the transfer case will artificially be closer to the front compared to the cab.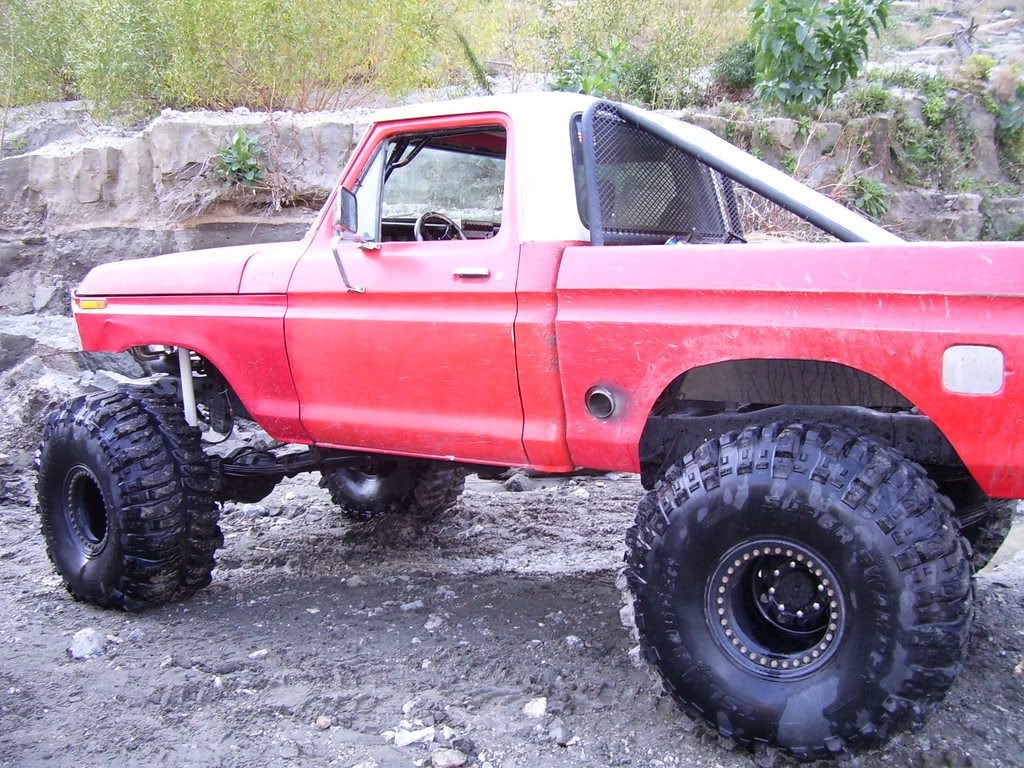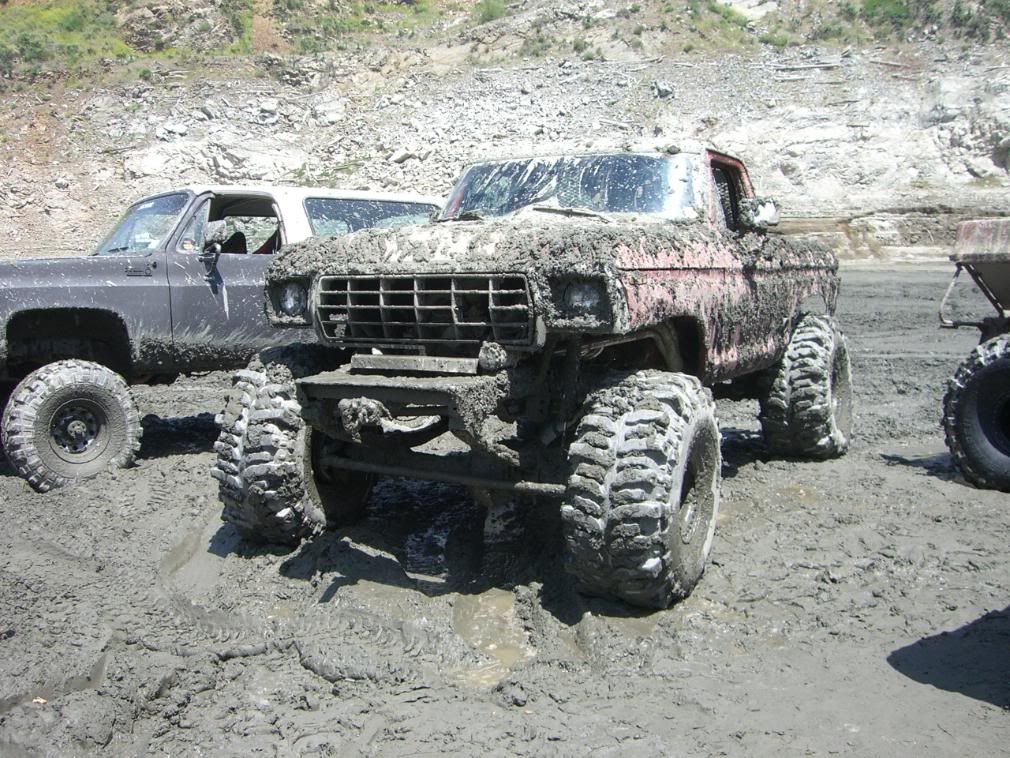 11-17-2009, 11:30 PM
If you can find an F600 or so look at the front cab mounts on them. Email me and I will try to get a picture of the front of our F600 cab mount we made. Not sure how to put a picture on the reply yet. Bruce
01-07-2010, 12:18 AM
Update:
Took me a while to get around to doing this because of several unfortunate injuries but we finally ended up moving the front cab mount back 1 inch and up to meet the cab. We took out the 3 inch body lift puck and used the stock spacer. Excuse the paint job...
Thread
Thread Starter
Forum
Replies
Last Post
1973 - 1979 F-100 & Larger F-Series Trucks
1987 - 1996 F150 & Larger F-Series Trucks
1980 - 1986 Bullnose F100, F150 & Larger F-Series Trucks
General Diesel Discussion