Insterment cluster lens
06-14-2018, 09:21 AM
Original lens were not simply sheet but that will work as a replacement. I have a couple of the high beam indicators but none of the turn indicator.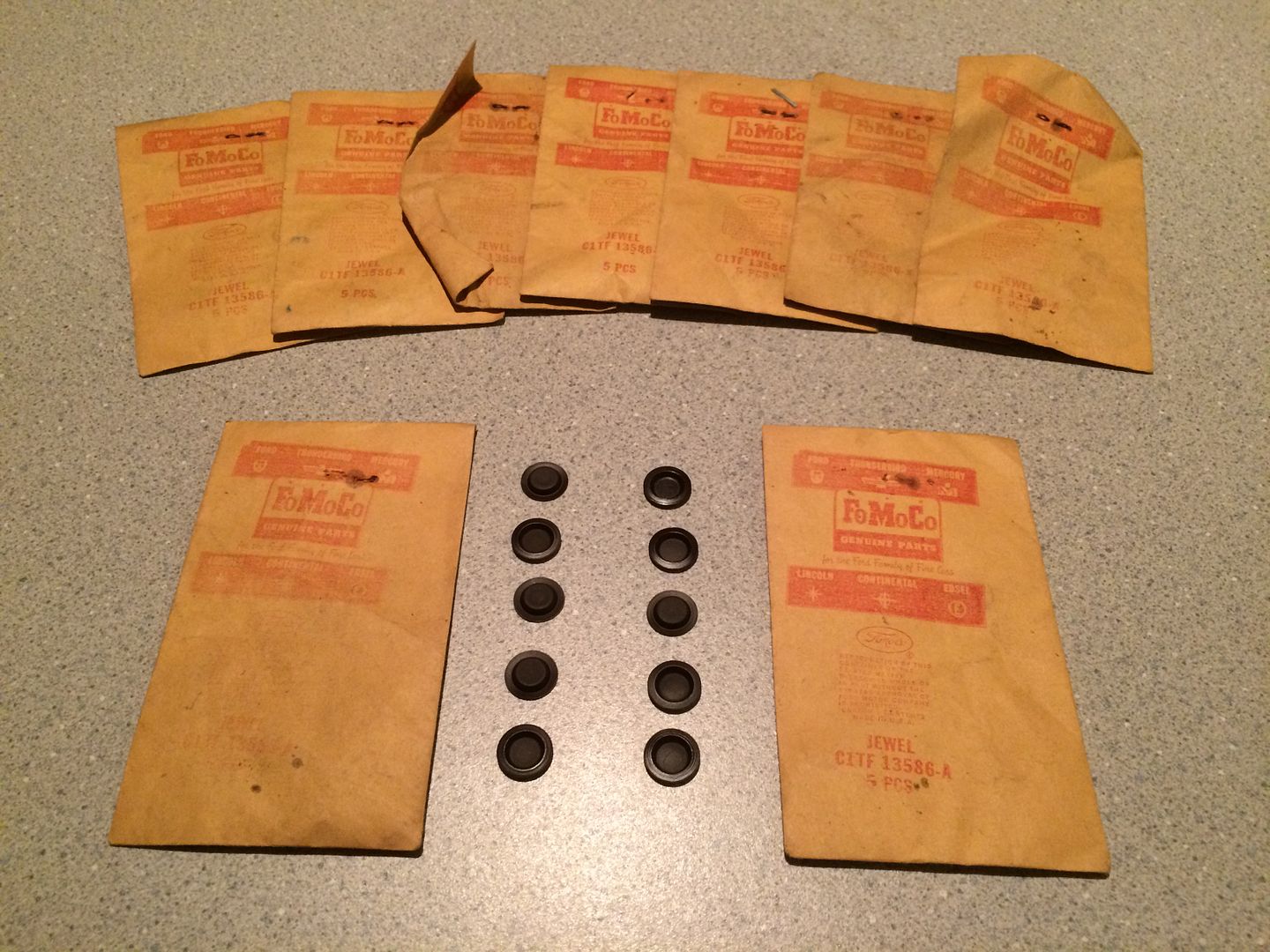 Chad
06-16-2018, 12:36 AM
Join Date: Feb 2010
Location: Eastern Montana
Posts: 162
I cut some squares out of a green plastic container lid and a red one. Stack as many squares as you want to make it dimmer and glue or tape them on. That is, unless you are doing a full restore and want everything perfect.
06-16-2018, 06:09 PM
80's and 90's vehicles have red green and blue pieces of sheet plastic that you can make work. No it will not be concours correct but legal.
Thread
Thread Starter
Forum
Replies
Last Post
1973 - 1979 F-100 & Larger F-Series Trucks
1973 - 1979 F-100 & Larger F-Series Trucks
Electrical Systems/Wiring