I'm not sure how rare these are to find, however i don't think i've ever seen another one. But in any case, i have one that i have no use for and thought that maybe someone who is interested in these type of factory options could make use of it.
So the way this step is supposed to work is by a series of levers and linkage attached to the inside of the "front side door" so that when the door is opened and closed; it actuates this large, stepping platform to "fold" out from under the van to make stepping into the van that much easier. I don't have any of the linkage that connects the actuating lever to the door, and i'm not sure how difficult it would be rig something up yourself.
*EDIT* The main actuating lever appears to have been broken off at some point in the past. pictures 3 and 4 show this.
If anyone is interested, you how to reach me. here's some pics of what im trying to illustrate;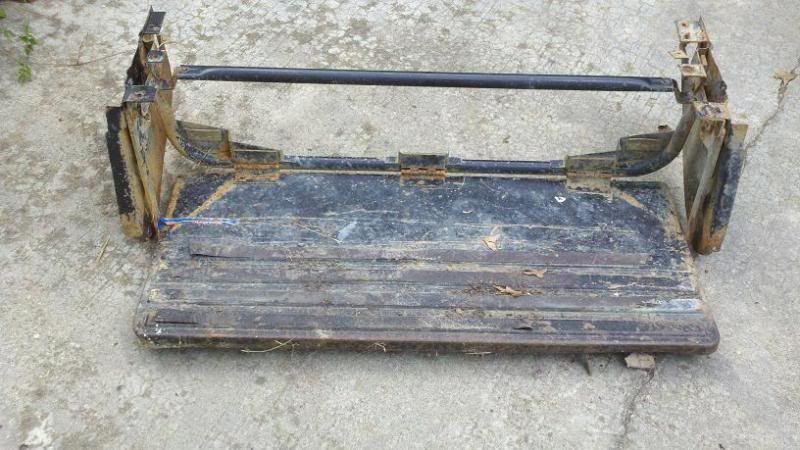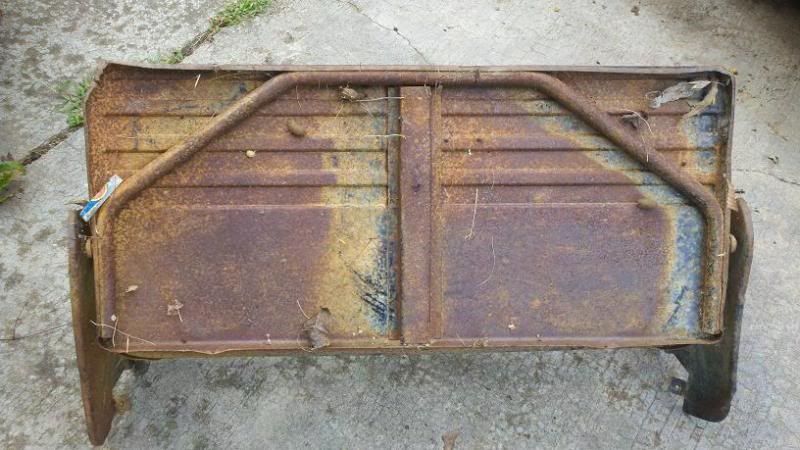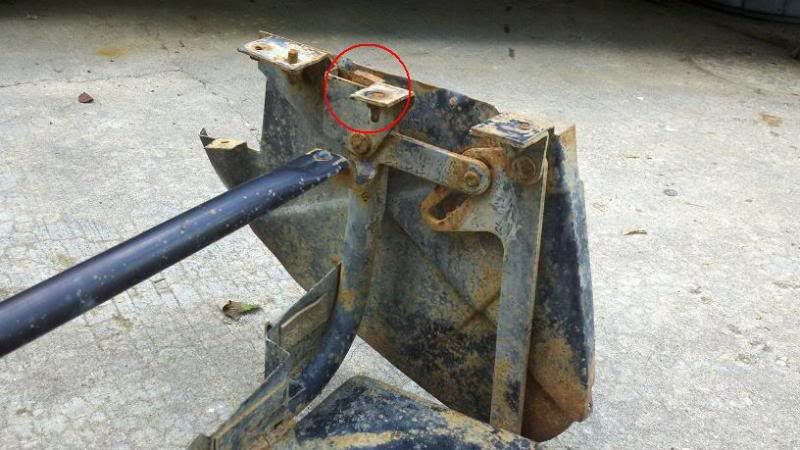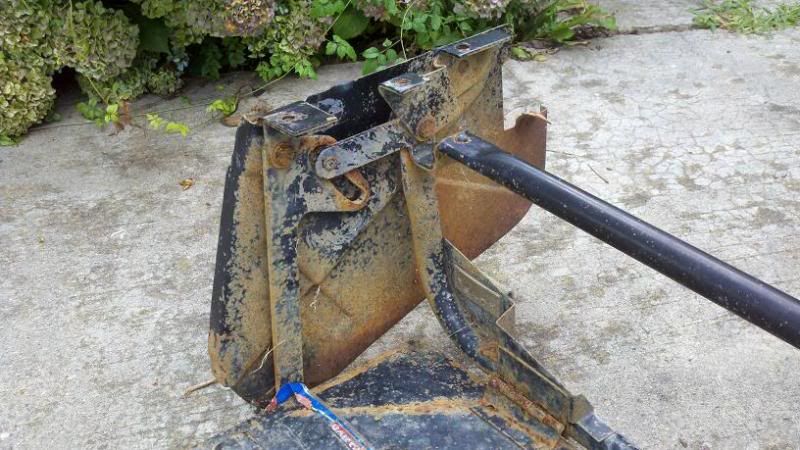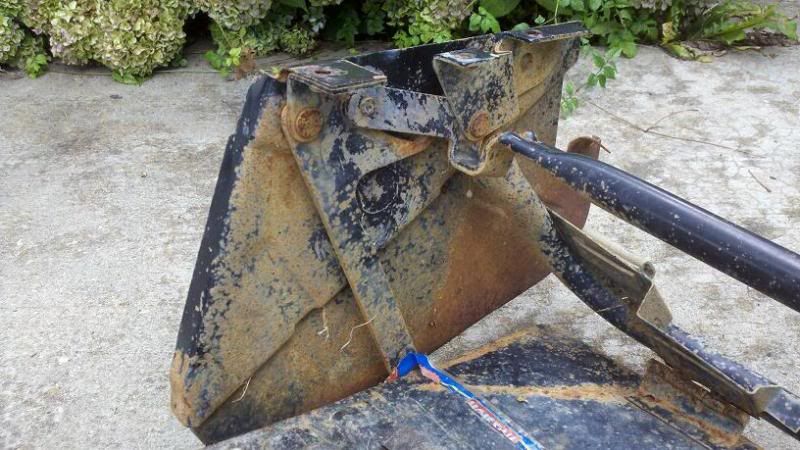 (please ignore the ridiculous wheels, picture was taken as a joke)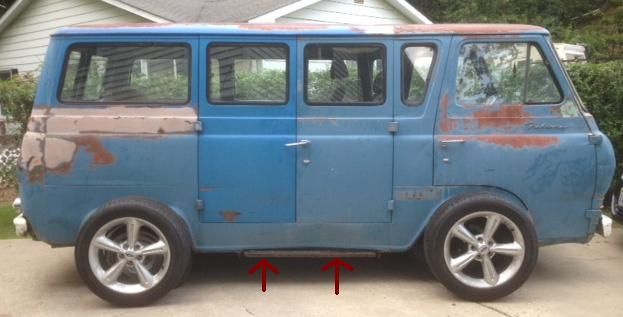 here is where the lever is supposed to come through the floor and attach to the door (sorry for the poor picture)