Unis have no lower cab corners.
It is all boxed in along with the torque box. Yours appears to be missing due to cancer.
Page 14-15 Figure 5 in the 61 factory shop manual has a pretty good representation of what is supposed to be there.
Purchase a manual or a body assembly book as a guide. You need to replace all the reinforcement that is missing.
Here is a shot of the rear of the cab on a 63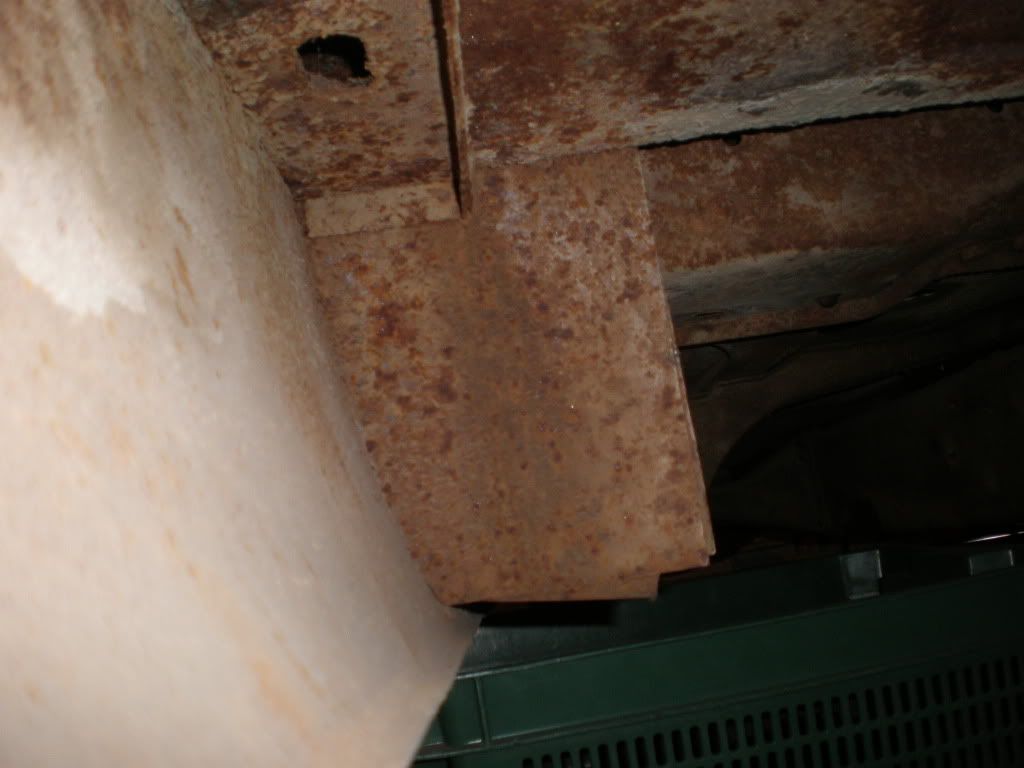 Here is a shot of the bottom of a long bed torque box
Here is the additional reinforcement between the bedside and the Torque box stamping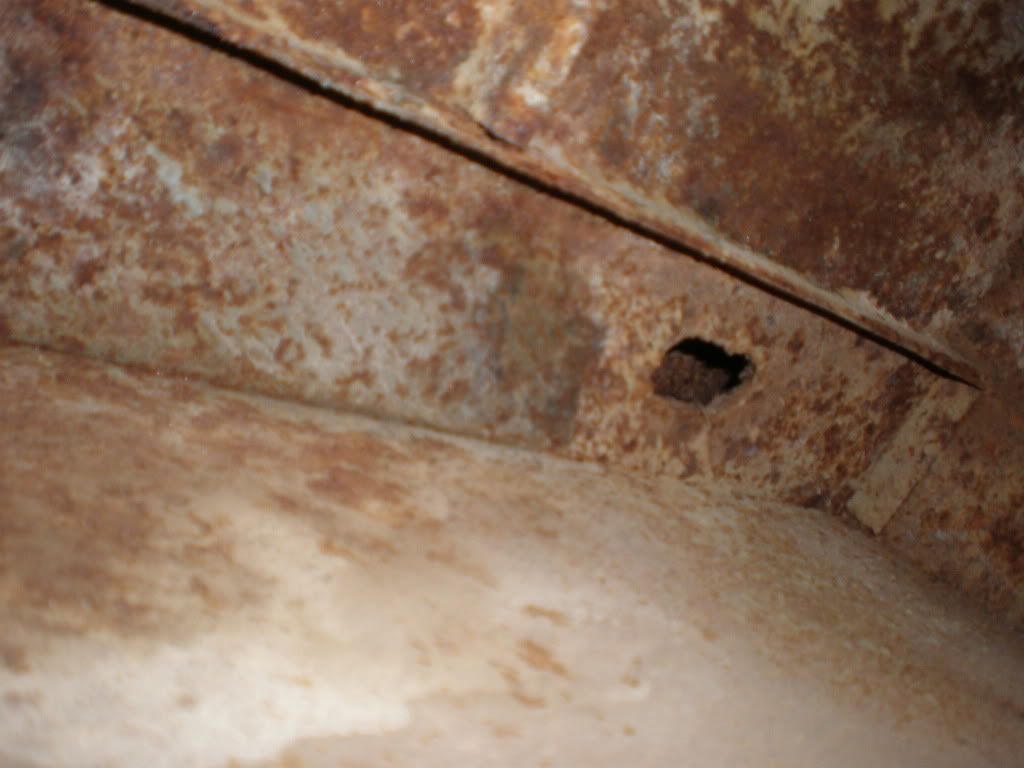 Garbz