Softopper
04-03-2011, 10:13 AM
Softopper
---
Hey,
I did some searching on here, and couldn't really see anyone who had used one of these and documented it.
This is an awesome product. The only two downsides are it doesn't lock, and when it folds forward it is not totally out of the way, but it is super easy to remove.
I had a big fiber glass topper, and it's just annoying when you have to have a second person to move it, a place to put it, and blah blah blah, so its sort of on or off for months at a time. I have a pretty extreme preference that my truck look like a truck, and not an excursion (nothing against those, but I bought a pickup for a reason
)
By the same token, I like sleeping out of the back, protecting my stuff from the elements, and peering eyes to some degree, and I need a really versatile place to keep the dog, where i could get a lot of air moving through it on warm days. Anyway, I sold my fiberglass one and bought one of these. I am thrilled thus far.
Color choice was hard, but because i am in the woods so much, i thought a tan would be pretty cool, and it should be cooler inside than black.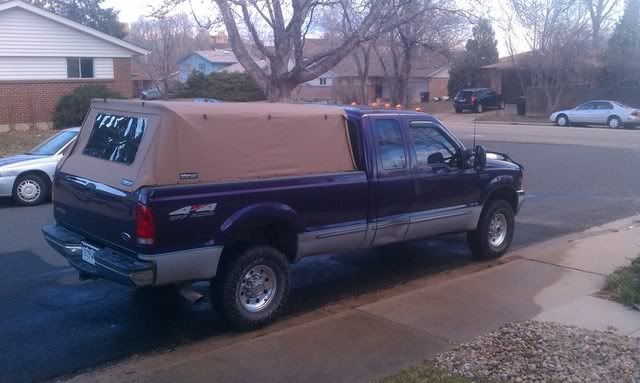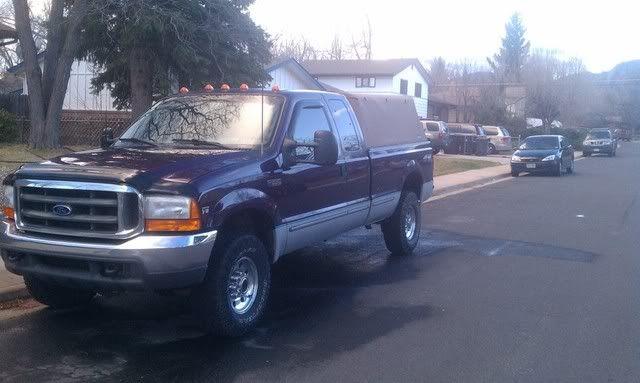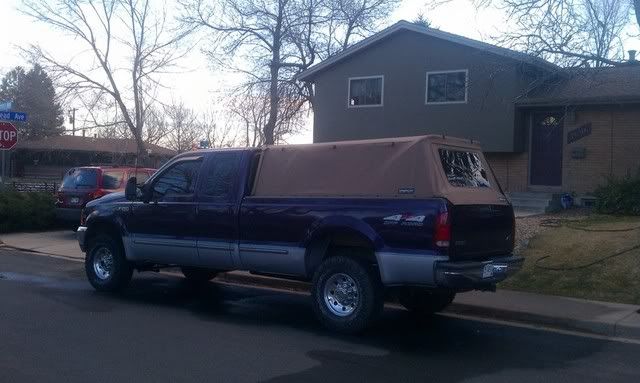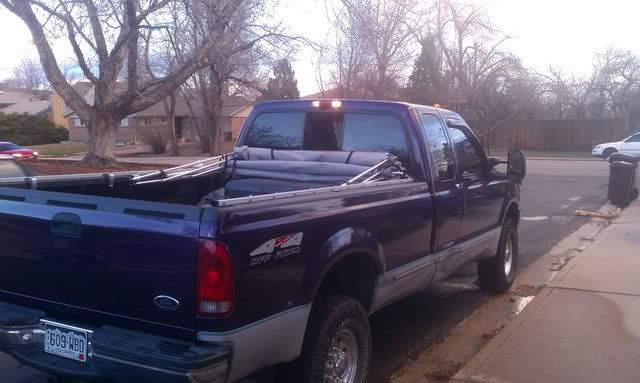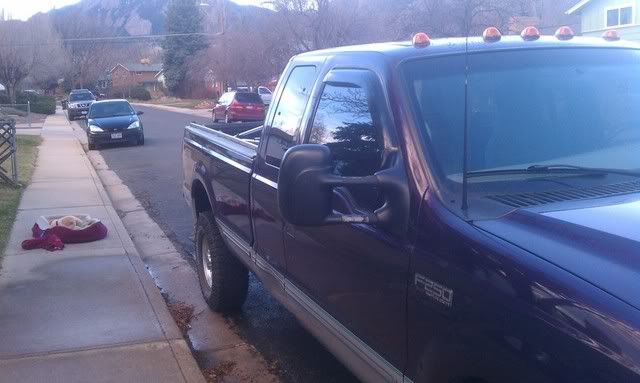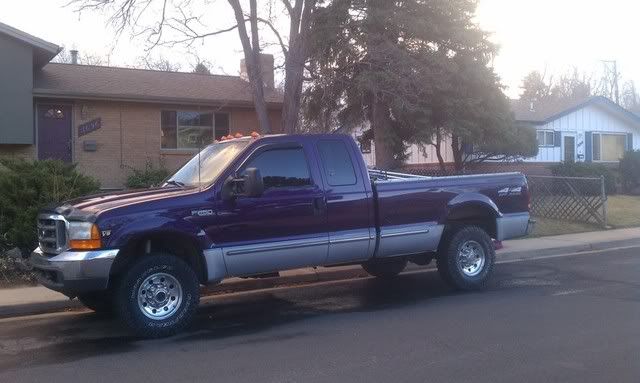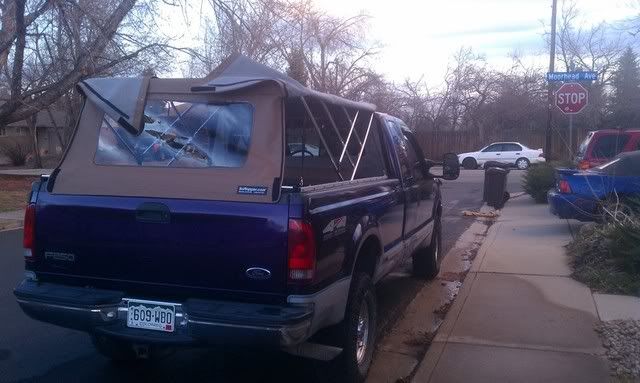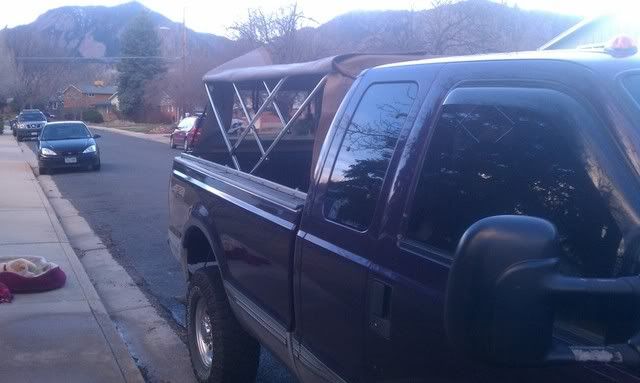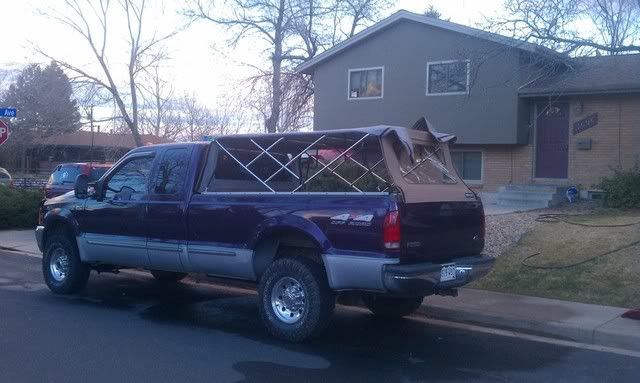 Anyway, you can walk up and shake the top, and the whole truck moves with it, there is no play. I have had it at 85 in a cross wind, and there was not waving or flapping in the structure. (the canopy moves some around the structure, but the actual aluminum or whatever doesn't move at all).
I doused it with water, and no leaks, i was trying to make it leak.
Anyway, I wanted to put a review up because i couldn't find one. I am confident it will hold up over the summer and winter, but I will keep you posted. So far, its versatile like they say (comes up and down in 2 minutes or so), super sturdy, looks pretty good in my opinion
, doesn't leak, and now i have the ability to have my pickup, and my SUV within 2 minutes, minus locking the back.... pretty sweet!
04-05-2011, 12:44 PM
04-05-2011, 07:29 PM
OK...WOW!!! I just checked out their website and I must have read wrong or something, but the price I saw was $679??? is that right? For a long box? If so I know what I'll be my hard shell for when the time comes.
Thread
Thread Starter
Forum
Replies
Last Post
1973 - 1979 F-100 & Larger F-Series Trucks
1999 - 2003 7.3L Power Stroke Diesel
1999 - 2003 7.3L Power Stroke Diesel