First check the bracket under the dash that holds the selector cable in place. They are bad to have the bolts become loose of completely fall out, thus not allowing the selector to completely engage the pawl. Assuming the 2000 Explorer has the 5R55E transmission here are the photos of the pawl/tail housing. Not a bad job at all.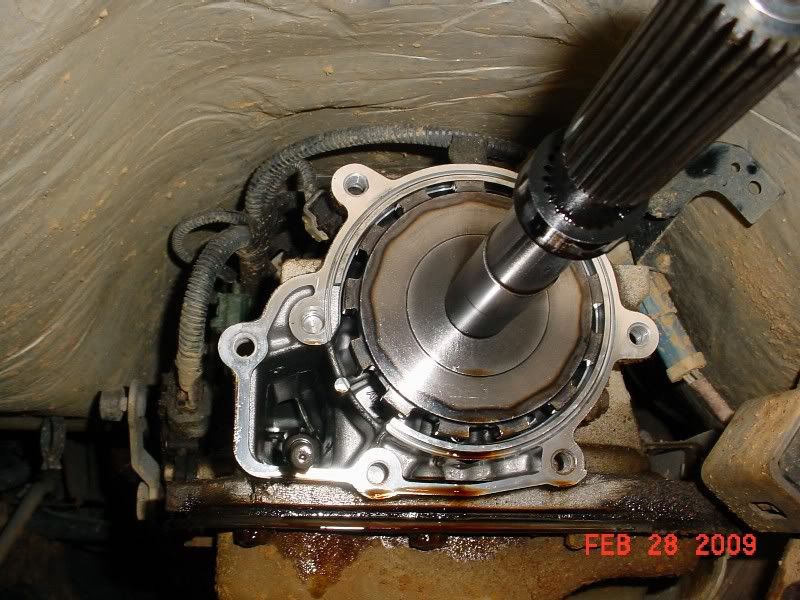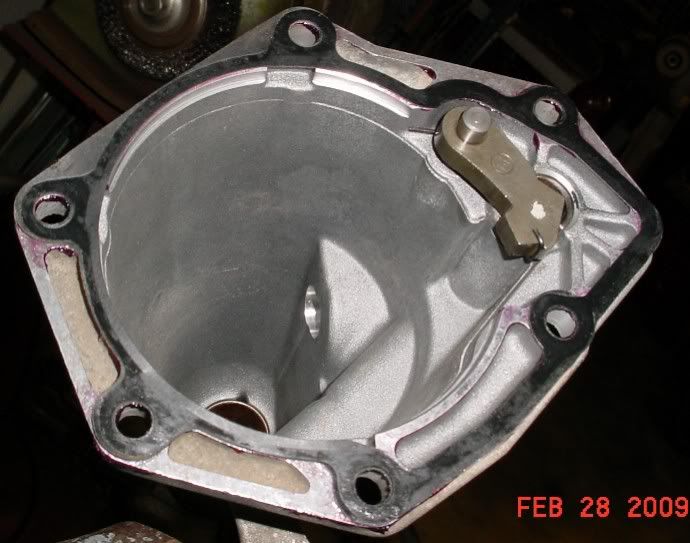 Okay, doing a little research I find these are your transmission choices, see your door tag to determine which you have.
Transmission Codes
D — Five-speed automatic overdrive, A5LDE
M — Five-speed manual, Mazda
U — Four-speed automatic overdrive, 4R70W
The A5LDE is as pictured and I believe the 4R70W is like that also.