After reading a "how to" article on the install, I thought..."what da hell". So I ordered my AutoSprings 2.5" level kit for my 2004 XL Triton and waited for it to come in.
I finally came in on Friday, got to borrow a compressor and impact gun (I strongly suggest you use this for the install) and some 1/2" bits and we were good to go. Took us about a little over 1.5 hours but the install went pretty damn good..
So here some pics..
Before: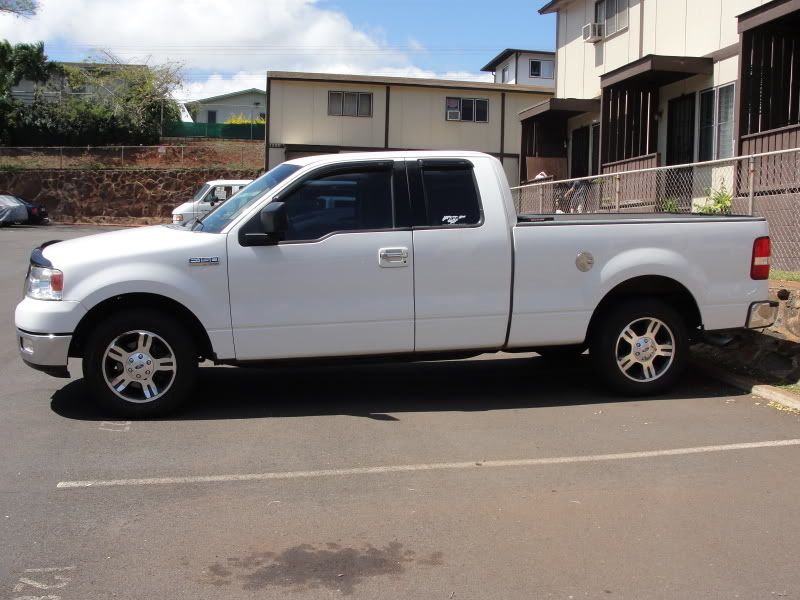 After: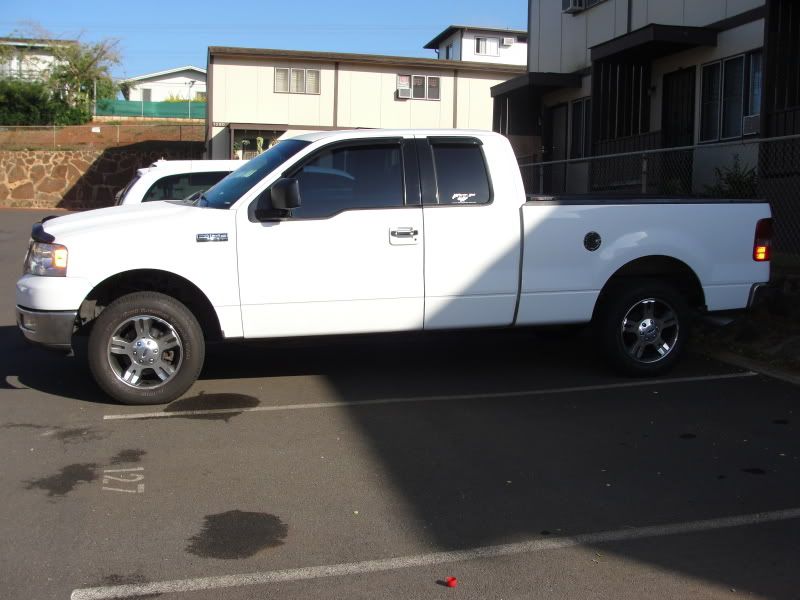 I'll be hitting the shops for an alignment on Tuesday and now just gotta work on some new tires. I plan on keeping the FX2 18's and maybe going with some 32's...33's might give me some rubbing issues..
I want to invest in some XD's 18's with 33's, but I want to save for another mustang....lol!!!
Enjoy