First things first: I stopped in Kingman on the way to Laughin to see my good friend Rebecca. It was Halloween and she was at work, so her attire is very appropriate! She was gonna go with as my copilot and navigator but she couldn't get out of work.
Weather couldn't have been better. 80s day 40s/50s night. Full sun and moon. No wind, rain or mud.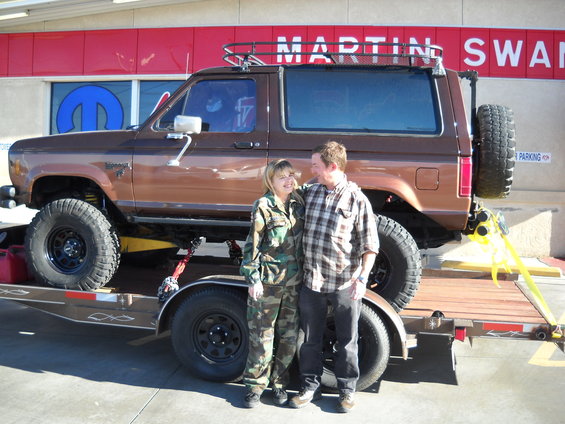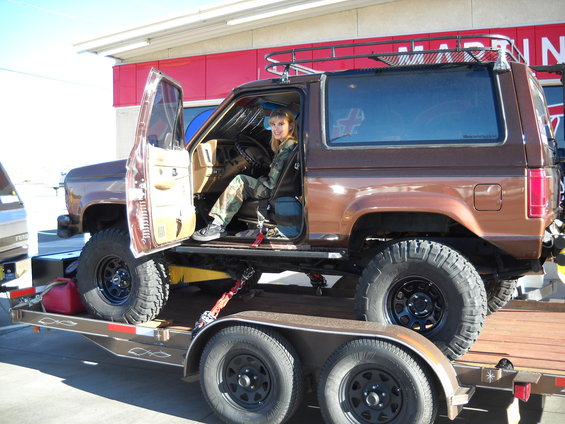 Both our B2s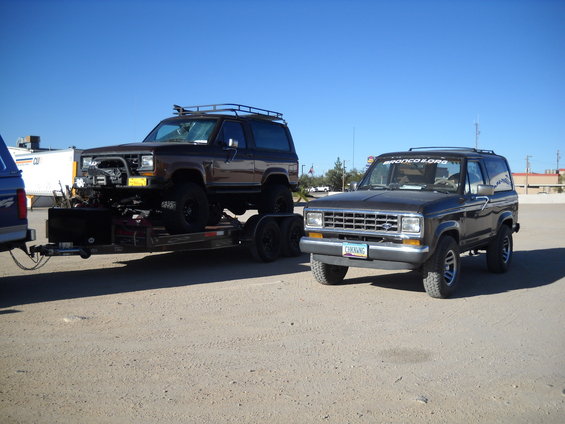 Airing down at the start of the trail
Ft Piute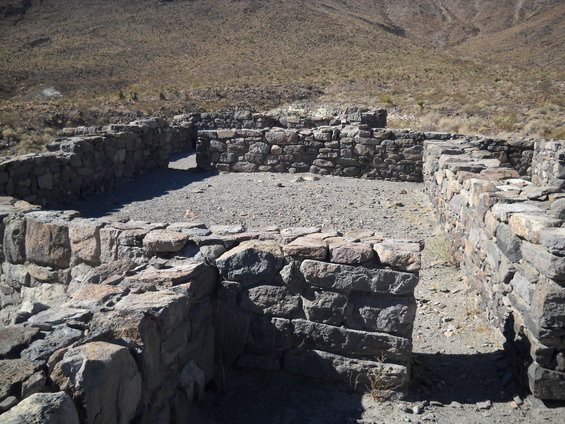 Joshua trees
Penny Can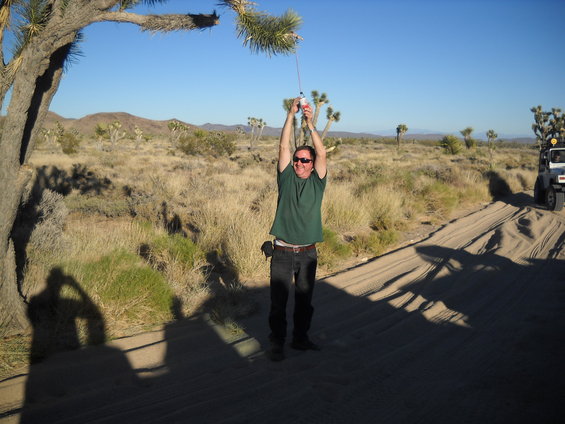 Both B2s by another huge J tree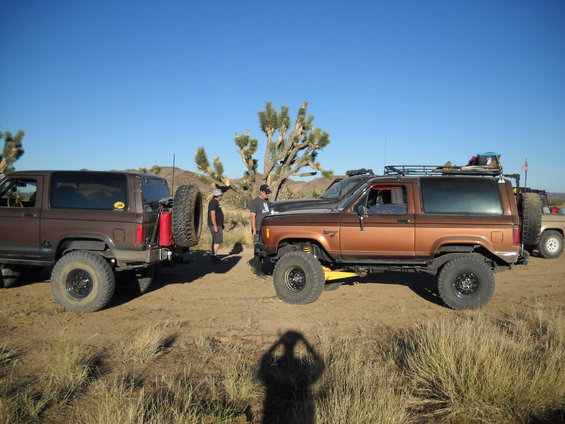 Moonrise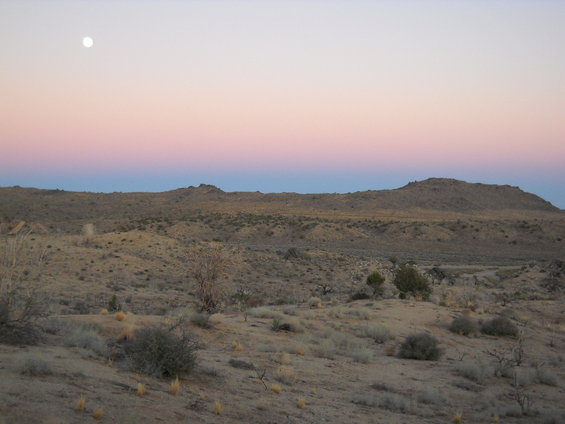 Some of the gang by the Hole In The Wall formation overlook
Kelso Train Depot. Built in 1924 now fully restored.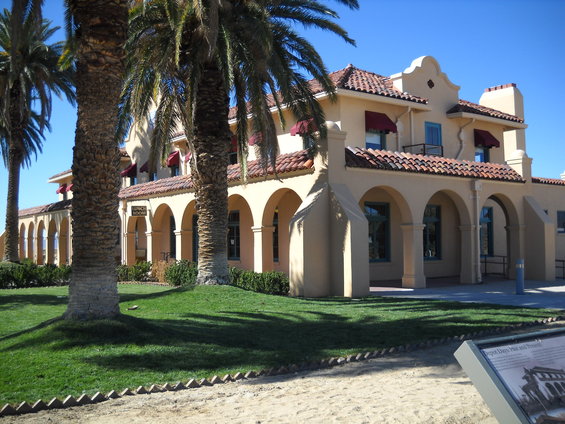 Kelso Dunes in the distance - 650 ft high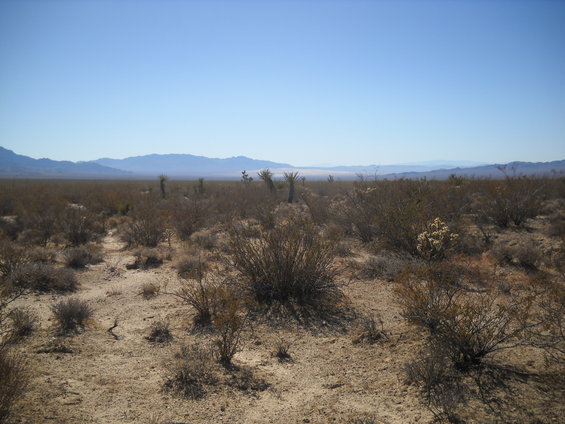 More J trees: