Have a noise I can't pinpoint on the Super Duty and took a Ford savvy fella out so maybe he could tell me what was making that noise.
Here we pull out of the driveway and head out to hear what we can hear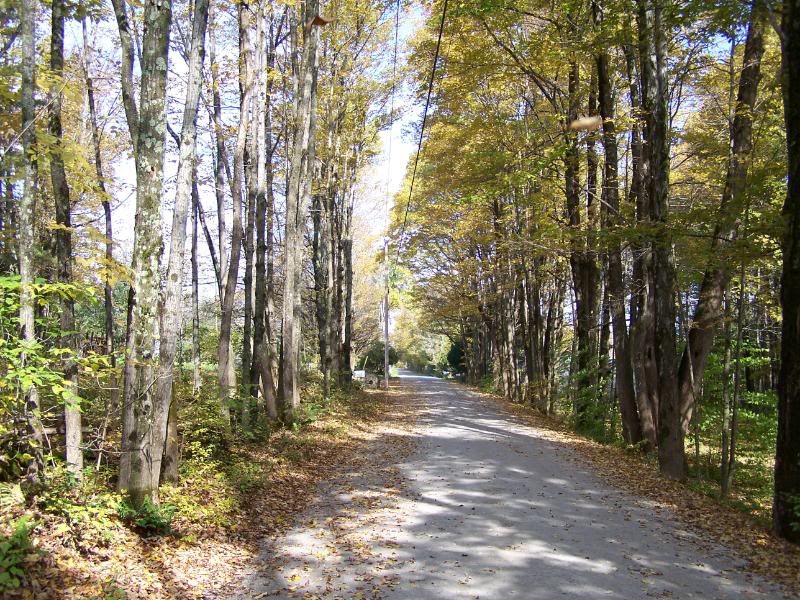 The whining noise can't be too loud as the foxes pay us no mind
We stop for a drink and to switch seats and let the dogs out for a drink, as usual when you have someone there that can diagnose the noise you can not make the truck whine... and I can't get the hounds to stop whining.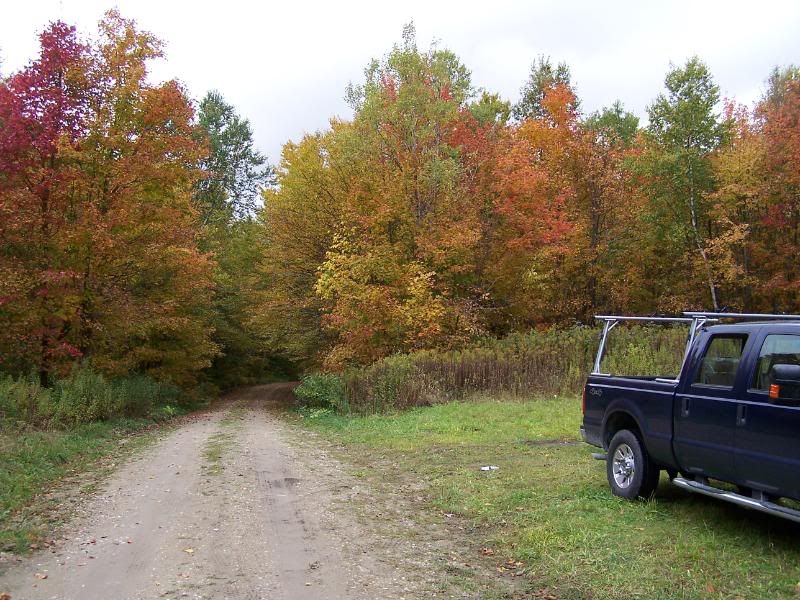 I sure wish they made an easy on and off brush protector for the paint, the branches really scratch me up on the tight roads. ( I tried those magnetic signs but they came off too easy on the thicker brush.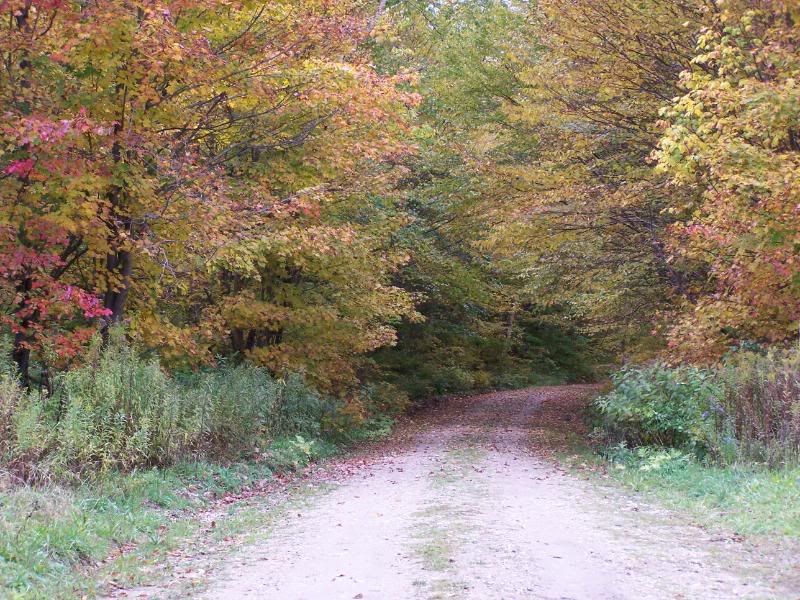 Finally on a steep climb I was able to make the truck whine in 4x4 and the fella with me said he believed it was simply the vaccuum lines making noise...but couldn't say if it was normal noise or not, no boots or seals are leaking.
so just another crappy day in Vermont doing test drives and working hard
The 4x4 seems to be working well, so I guess I'll try doing a gasket and seal lubrication, needs to be done anyway, and let it go at that unless anyone wants to suffer a test drive with me and tell me what they think it is!
.