Bagging a 65?
09-11-2008, 12:52 AM
Join Date: Oct 2007
Posts: 99
Originally Posted by
ByondControl
Well,

I just got a response from Heidt's who make mustang II front ends, and they told me they do not carry one for the 65 F100's due to the fact of them being to Front Heavy! What does that mean???

However, I did talk to a great person by the name of Brett from Fatman Fabrications (His truck is the teal 67 F100 on the website) and they have a kit specially made for the 65 F100 for $2800.00 (Stage 4 which includes cups for airbag setup). He was so Kool. He sent me the build sheet for the Mustang II swap and highlighted all the parts I was interested in on the Catalog he sent me. He was a great help but that is a lot of money.

My question, Is the 65 and on F100's more front heavy than the previous F100's? Does it really make a difference? Has anyone put a Mustang II front end in their F100?

PS
I am also one of those guys that does not believe in mixing GM and Ford. I hate to see a Perfectly built 56 F100 and find a 350 or 454 inside it. If you want a Chevy then Buy a Chevy! I love all classic trucks, be it GM, Dodge, Ford, Studebaker etc., a classic is still a classic!!! I just prefer FORD!!!
where do you live? Ill build you a complete front crossmember with custom hand made control arms/power rack and pinion, for 2200. And absoutly no one else will have it. 1 off, custom.
or if you want to be a real bad ***. Ill build you a full tube chassis
hand made IFS, probably with mustang spindles though
full tube chassis front to back all tig welded(or 2 by 4 if you want it to be cheaper)
IRS(if you dont want IRS triangulated foward 4 link.
slam specalties bags
8-1/2 inch valves
chrome hardlined air set up(if you want it to be cheaper 1/2 inch DOT airline)
2 viar 480 compressors
2 3 gallon tanks ( or i can build your frame air tight, and the whole frame can be your tanks)
everything for 8-10 grand. in black chassis paint.
for 10-14 grand ill paint it and cut and buff it!
cant beat the price anywhere, i promise.
and if you havent seen my thread heres some photos of my work.
being patched
after
4 link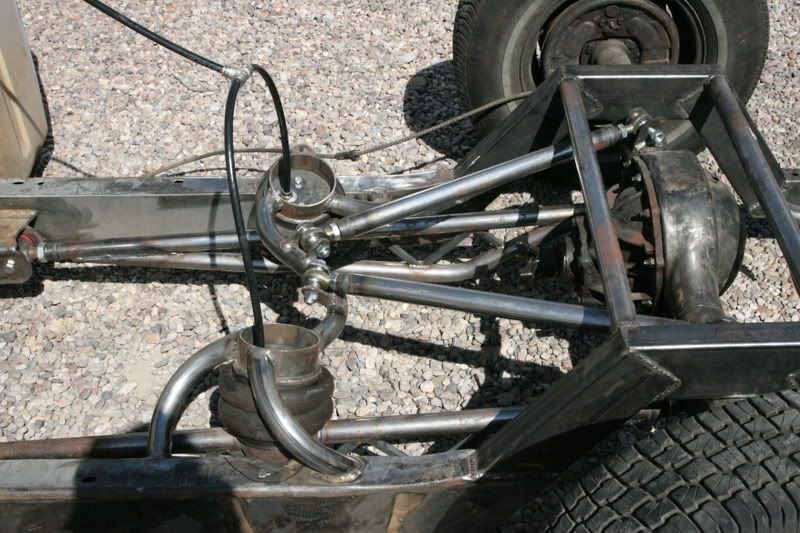 one low truck.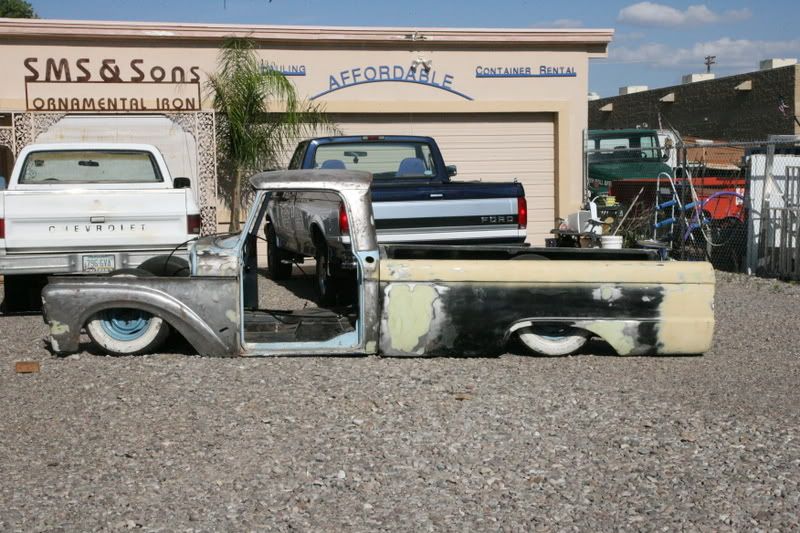 note that i hate bondo, but will willingly admit that my bed has quiet a bit on it. This truck was in beyond rough shape when i got it. there was atleast 4-5 gallons of bondo on just the bed. up to 1 inch thick in spots, now its never more tha 1/8 inch. but the bed was to trashed to not use it.
i dont mean to threadjack i just wanted to share.
oh yeah, heres bagged on i beams.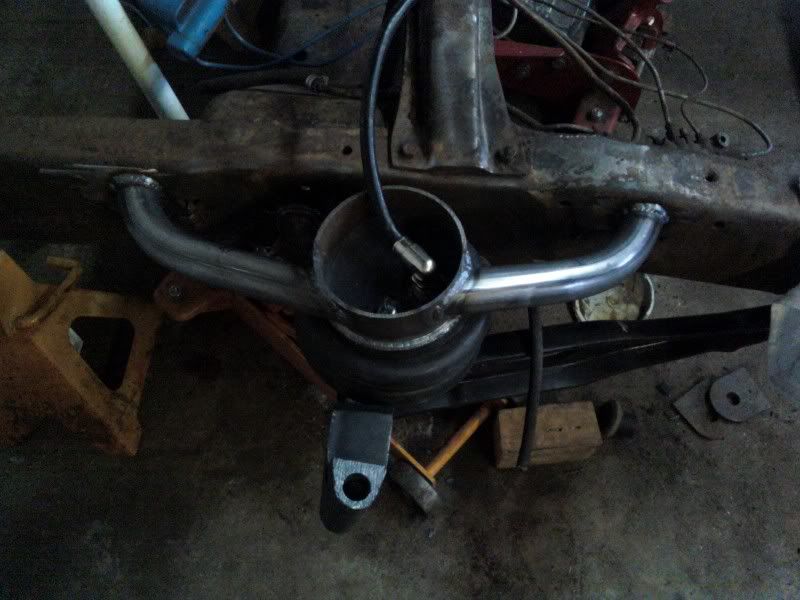 12-18-2018, 05:39 AM
Join Date: Sep 2005
Location: Cape Cod, Mass.
Posts: 1,886
Originally Posted by
ByondControl
Little help!!

I have read almost all the various listings but no one has provided good concrete material. Is it better to change the subframe (Camaro, Crown Vic, etc), swap in a Fatman IFS system, use parts from another Ford family member, or just simply bag the existing IBeams? I know the problems with Camber but I want to know the opinions of my fellow F100 lovers!!

PS
Is there any other alternatives that have been attempted with success?
What are you trying to accomplish? If you're building a slammer I can't help you, however if you're just looking for adjustable height and a nice ride I'm in the process of building an air suspension from scratch in my '66 4x4 project and I'd be happy to keep you up to date on my trials and tribulations.
Thread
Thread Starter
Forum
Replies
Last Post
1948 - 1956 F1, F100 & Larger F-Series Trucks
1980 - 1986 Bullnose F100, F150 & Larger F-Series Trucks