Cab windshield visor
10-29-2009, 05:49 AM
The older trucks just looked clean and tough. That was a nice looking truck.
09-16-2011, 01:22 AM
Originally Posted by
ranger429
You won't load the web page because the place went out of business. When I talked with the owner back then he was closing shop up. I ended up buying the last visor he had, I even tried to get him to make me another but he wouldn't. Here's the last one that was produced. I still have not had the courage to drill holes into my cab and don't know if I ever will but it sure is a nice piece to have.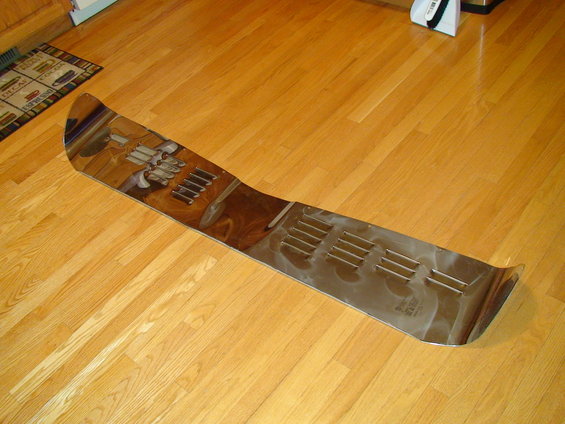 did you ever get this visor put on your truck? im still looking for something like it.
05-17-2018, 12:10 AM
Join Date: May 2018
Posts: 1
Any chance I could get a picture of this. I'm having trouble finding anything on one for my truck. It's kind of a signature thing for my company and well I'm having no luck with finding dimensions of just a good pick of one not on a truck.
Thread
Thread Starter
Forum
Replies
Last Post
1973 - 1979 F-100 & Larger F-Series Trucks
1973 - 1979 F-100 & Larger F-Series Trucks
1973 - 1979 F-100 & Larger F-Series Trucks
1973 - 1979 F-100 & Larger F-Series Trucks