HEGO problems
11-08-2018, 08:24 PM
HEGO problems
---
Hey everyone, been awhile since my last visit. Been struggling to get rid of my hego not switching code. I replaced it last week, but am not entirely sure that the plug is pinned correctly. The sensor has 4 wires, black, grey, and 2 white. the vehicle side is blk, ground, grey/yellow, hot in run, grey/lt. blue, pin 29 at ECM, orange to pin49 at ECM. I'm not sure how to check the sensor to figure which wire goes to what. I have even tied finding another truck to compare it to, no luck yet.
11-15-2018, 03:18 PM
Join Date: Mar 2017
Location: Albuquerque
Posts: 198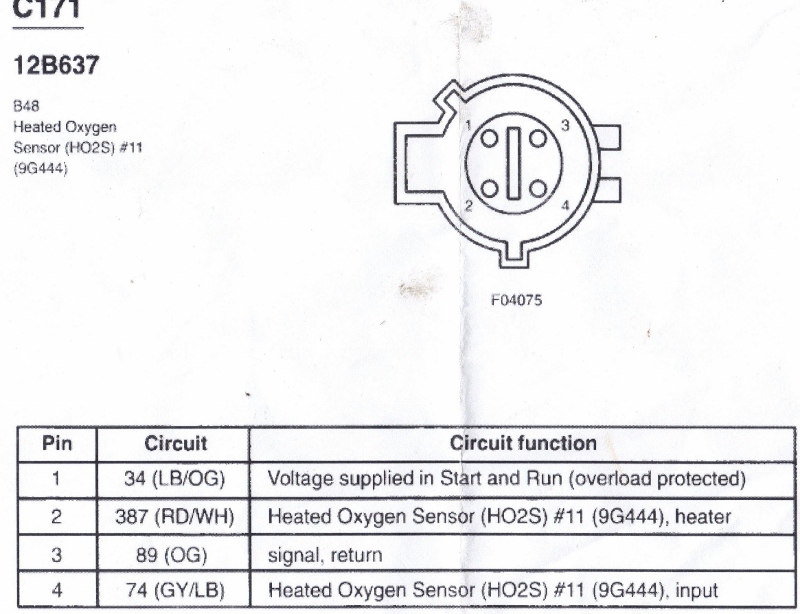 DOES THIS HELP
11-15-2018, 10:20 PM
11-21-2018, 07:38 PM
I'm using the factory type EFI standard issue 1991. I haven't had time yet but I want to check the orange wire to make sure it has continuity all the way to the EEC. Yesterday my speedometer gear stripped in the cold weather so now getting a code for no VSS signal now as well.