I finally bit the bullet and re-clocked my T case down 20 degrees. I recently lifted my truck another 2'' and the front drive line angle wasn't looking very good.
I purchased the Re-clocking ring from Precesion Metal Fab. Install was fairly straight forward. I then used a piece of 8'' pipe as my "hoop" in the transmission crossmember. I would of bought the trans crossmember from pmf but wanted to save on shipping.
Want to encourage anyone running 10''+ lift to do this mod. No longer have any vibrations ect. Worth every penny in my mind.
[IMG]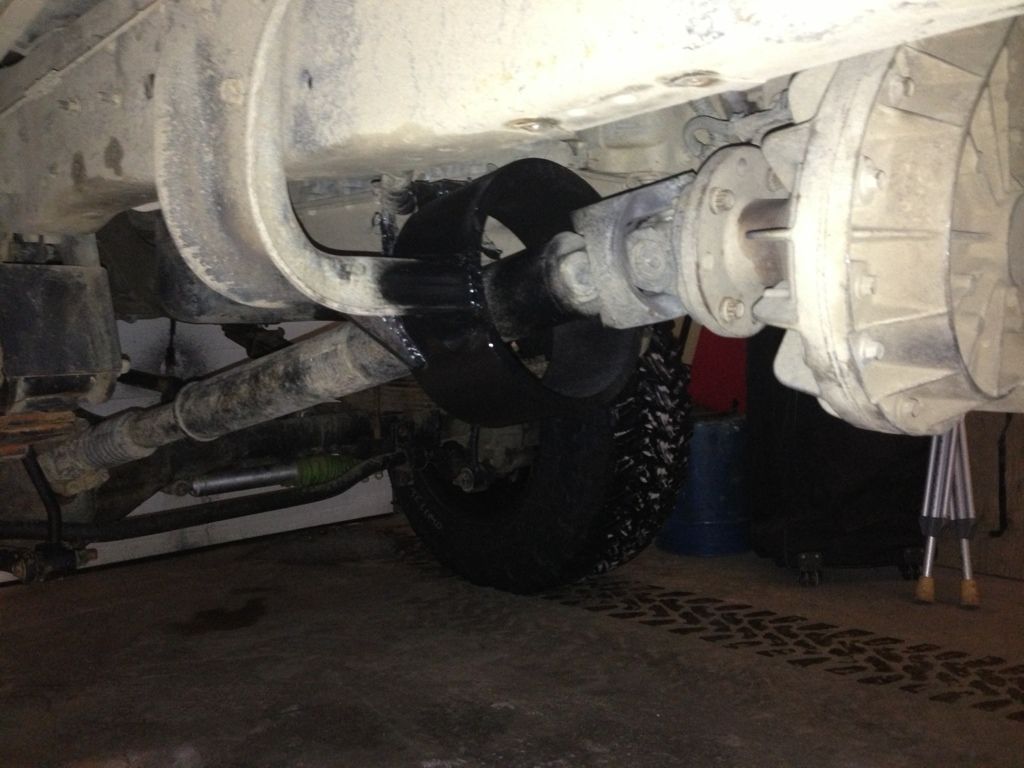 [/IMG]
You can really tell how much the T case has been dropped. Gotta love winter road grime.
[IMG]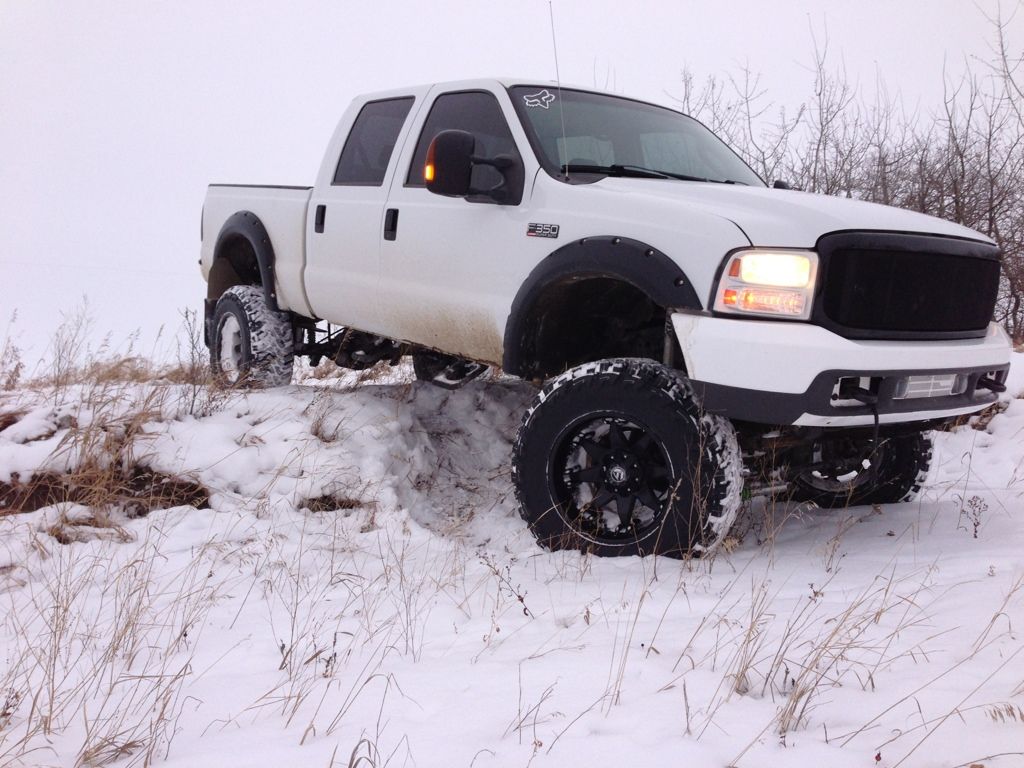 [/IMG]
Testing her out.