easy orphan fridge blinker fix
06-06-2012, 11:38 PM
easy orphan fridge blinker fix
---
so the other day i noticed that the blinkers needed some work so we dug in and noticed the springs behind the buttons were wasted. went to the parts store and got the wrong replacement parts. back to the parts store for the right ones and began the resto.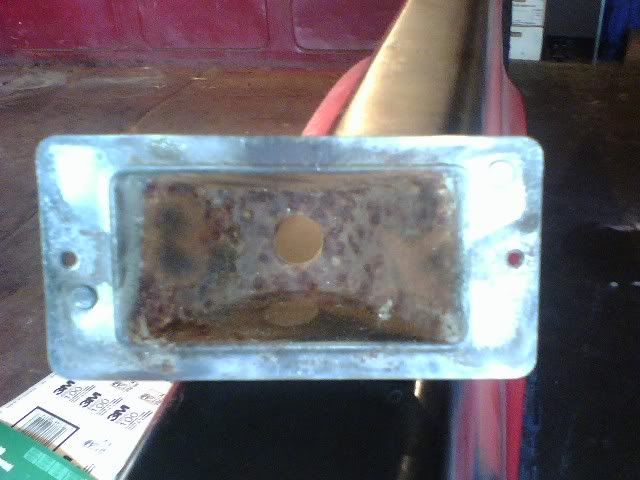 then the clean-up and primer
some gloss white paint
cleaned up the brass sockets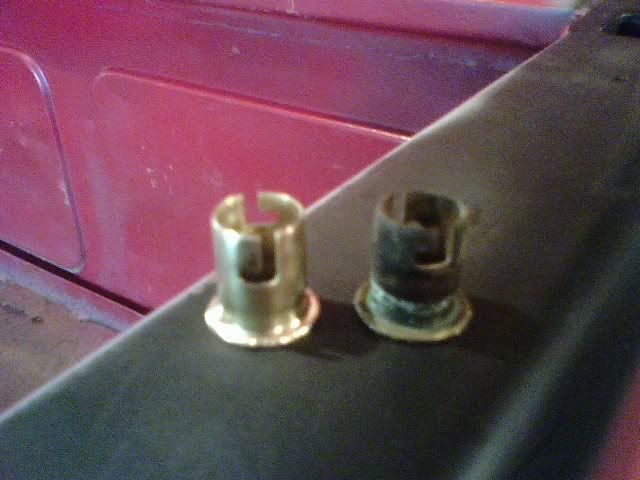 after the cleanup the brass sockets were a little loose in the housing so we pressed them back in with a extra ground wire.
back together and ready for the new insides and reinstall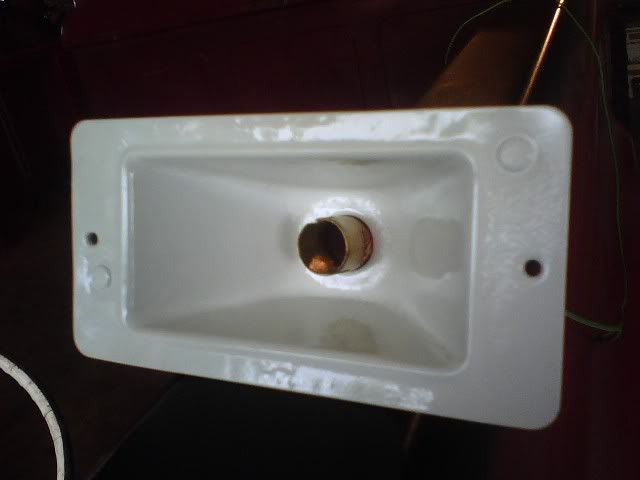 napa part number is LS6469 and slides right into the stock socket location. wired back up and washed the inside of the blinker lenses. installed amber bulbs just for fun and away we go
---
Last edited by thundersnow70; 06-06-2012 at

11:40 PM

. Reason: pics
06-07-2012, 10:59 AM
Thundersnow, thats a good idea on the ground when did you run it to? A mounting screw or to the frame, or ?
06-07-2012, 07:58 PM
just ran it up with the original wiring and used a self-tapping screw to mount it on the front part of the inner fender. looking back on it i could have just used the wire to tighten up the socket in the housing and then it would have grounded as it was designed. figure an extra ground cant hurt. its a wonder i never got pulled over. only had one front running light and one front blinker. on different sides. also had one low beam and one high beam out. now that its all fixed i will probably get pulled over.
now i should be able to see what im about to hit................at night anyway!
03-18-2013, 12:09 AM
Very Nice job there! I am inspired to do mine. A+ on that assignment.
Thread
Thread Starter
Forum
Replies
Last Post
Ford Truck Parts for Sale
Ford Truck Parts for Sale
1957 - 1960 F100 & Larger F-Series Trucks
Ford Truck Parts for Sale
Ford Truck Parts for Sale