I have a slight delima, I am wanting to drop the ride height about a inch to level the vehicle AND I'm hoping to soften the ride slightly.
The truck has a 10K rated front axle and springs with 9 leafs(4 inches wide) on each side.
Current weight on the front axle is 5400 lbs and this is without the trailer hooked to the back of the truck. (it has plenty of tounge weight for stability, look in the bottom 2 pics)
(Total Truck weight now is 13,600 lbs with 100 gallons of fuel. Truck GVW is 32,700 lbs.)
What I am thinking of doing is cutting the ends off the bottom two leafs on both sides with a cut off wheel. I feel with the weight so low compared to the capicity of the springs that is what is making is ride so harsh.
this pic is stock height. I did remove some 2.5 iron blocks to drop it some but its just not quite level.
with blocks removed, everything else stock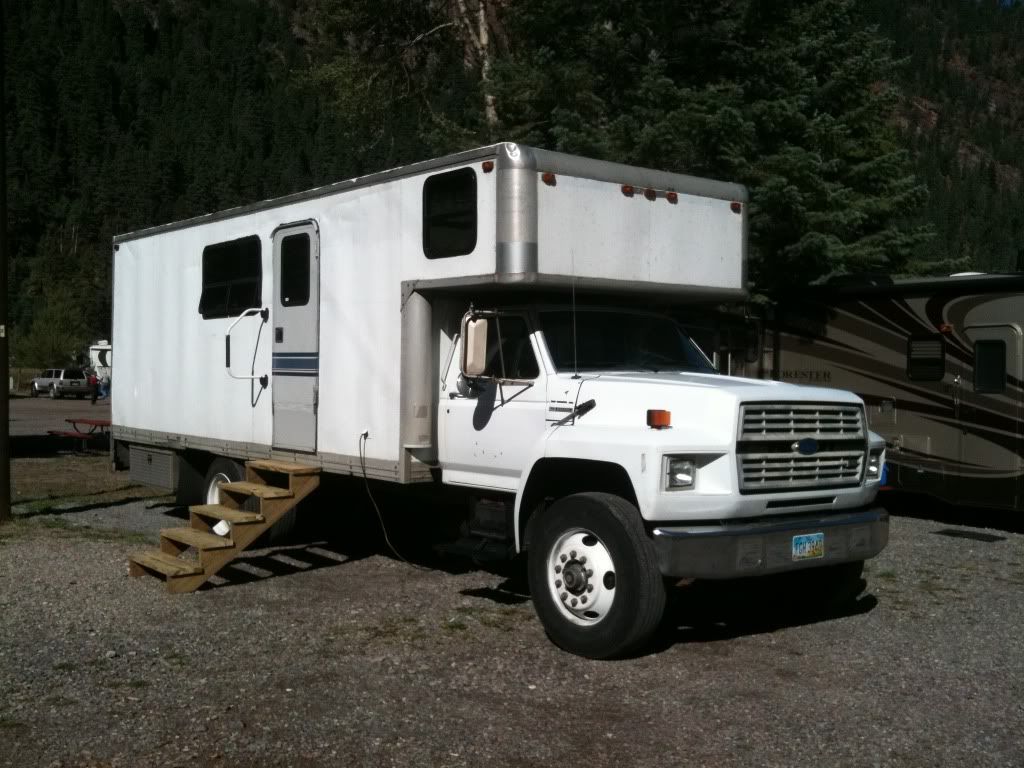 Truck hooked to Trailer.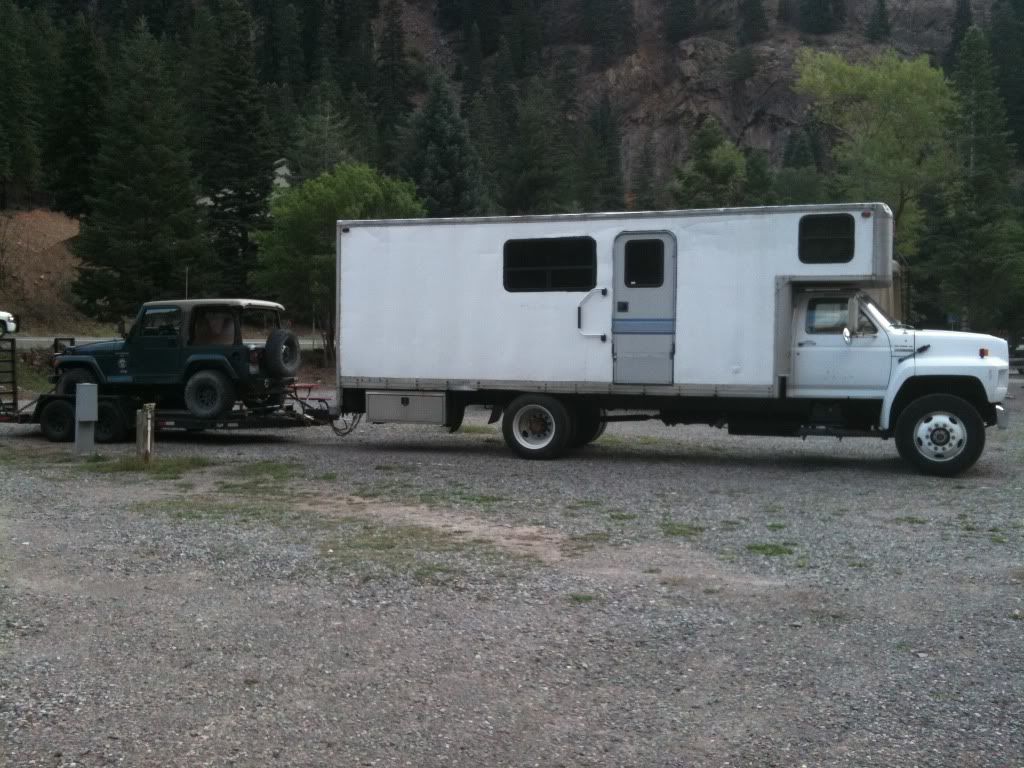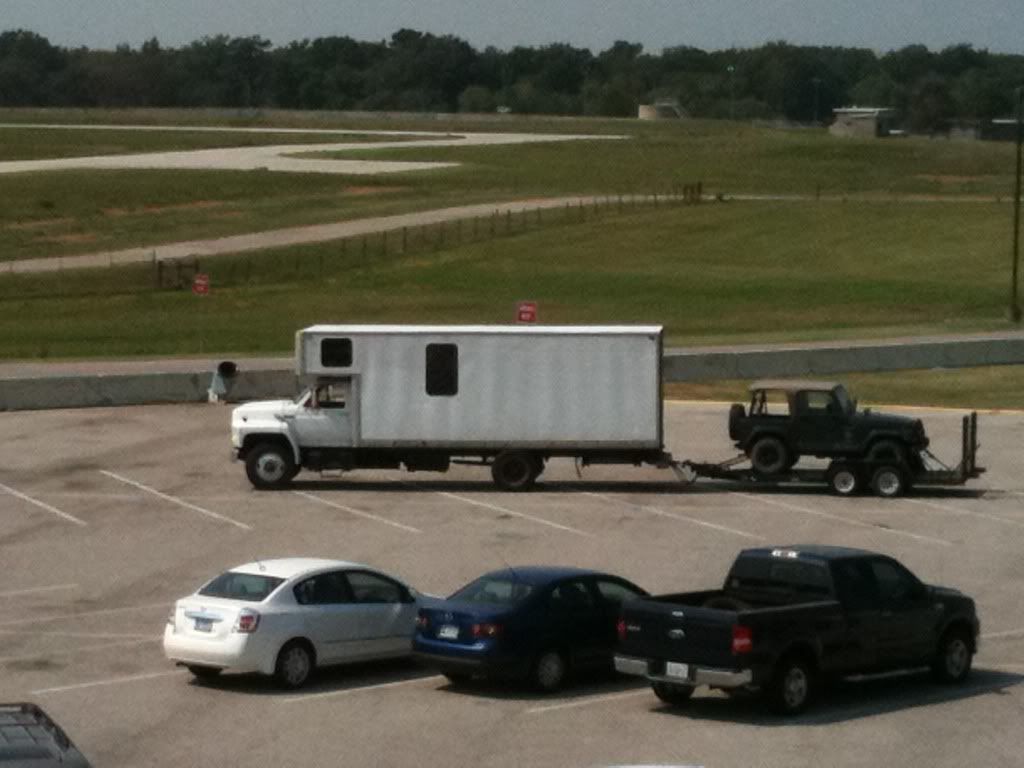 Think this is a ok move. ??