Official NC chapter logo!!
03-07-2011, 06:25 PM
Official NC chapter logo!!
---
Thanks to James (ncheavymetal) for the design and all efforts creating this NC logo! It has been approved my the Admins so we are good to proceed with distribution.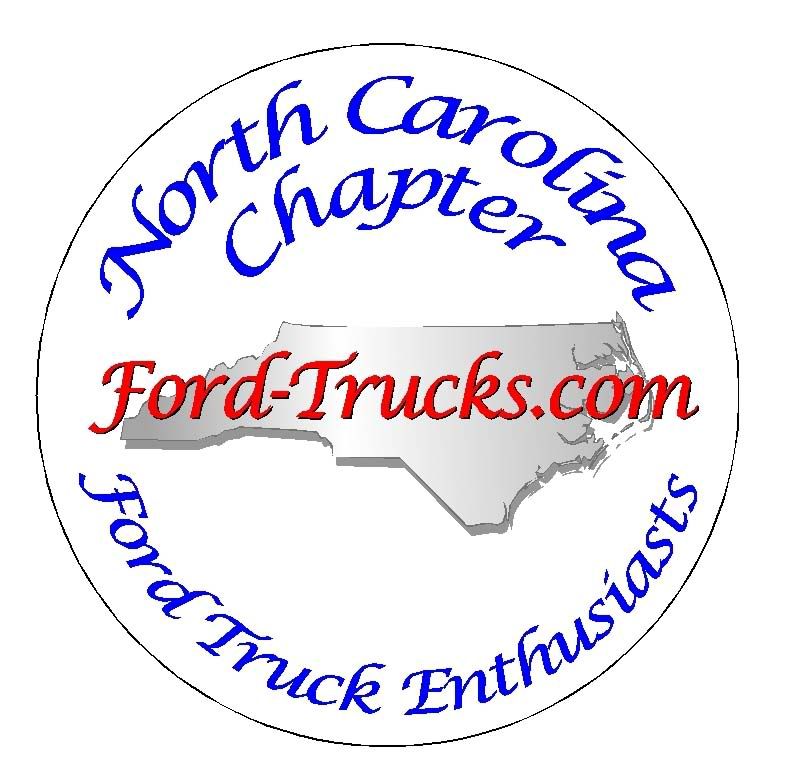 03-08-2011, 11:05 AM
Thanks to Scott for getting the process organized and approved.
I will have the stickers printed, cut and ready to distribute this week. I'll post a new photo of the actual sticker when it's ready.
For now the best way to get a sticker is;
Send me an e-mail from my FTE user name menu.
Put "chapter sticker" in the header.
Include your name and FTE user name along with your mailing address.
I will send you a sticker.
It's easy as that.
If you send a private message it may take longer for me to respond.
The first batch is no charge. Next order (if needed) I may ask for a SASE.
**If you are local to the Triangle Area I will be glad to meet and hand out a sticker.**If you see my truck, stop me and ask. I should have a few with me**
03-09-2011, 04:38 PM
Email sent, thanks again James
03-11-2011, 09:15 PM
Looks great! Can't wait to get mine.
05-02-2011, 10:31 AM
My phone/e-mail was acting up last week. I got a couple of requests for chapter stickers but wasn't able to respond and now don't have the members names and info. If you sent me a request last week and I did not respond please resend the info. I appologize for the inconvenience.