I am trying to fund a new lighting project for the John Deere, so some things have to go.
Nova oval warning light. NVL130A used with some light scratches. Also have a grommet and grommet mount adapter - $50 shipped, $40 picked up.
http://www.awdirect.com/suface-mount...arning-lights/
911EP WL28 warning light stick. used in excellent condition. some powdercoat is coming off the mounting brackets. - $200 picked up.
911 EP - TD28 / WL28
shipping available at buyers expense.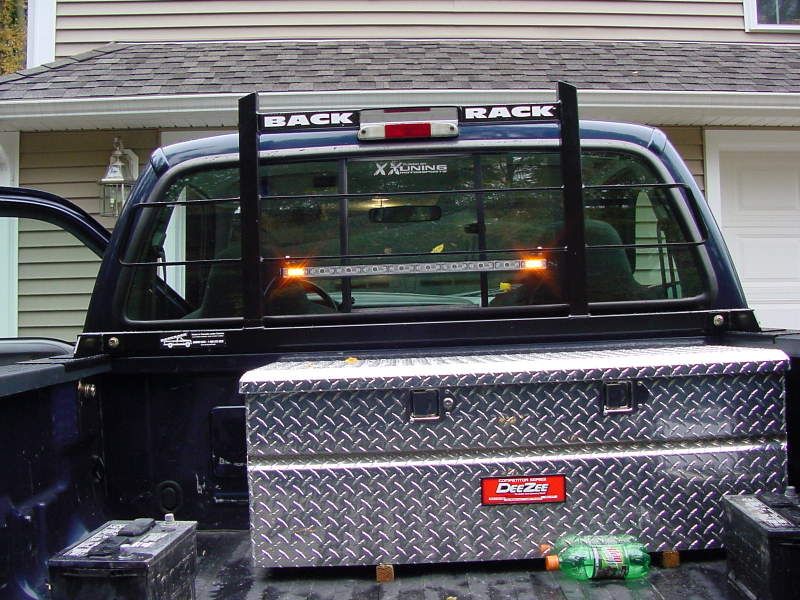 Touchtek six switch panel with relay cabinet. excellent condition, has a 15' cable that runs from the relay cabinet to switch panel. Just run a wire for the key on power, a big power wire to battery, your loads from the relay box, and the switch panel wire. Very easy. You can even have the sirius receiver, though it will not work unless activated. - $200 picked up or plus shipping.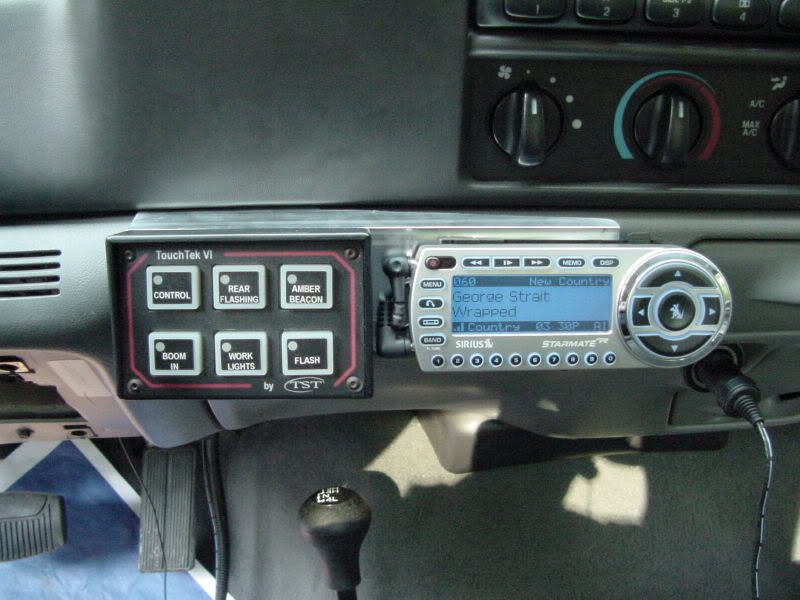 Gauges sold already, also 911EP WL28 pictured.