Hi-Lift Jack
---
Hello I am looking for a Hi-Lift jack so i don't have to do this anymore: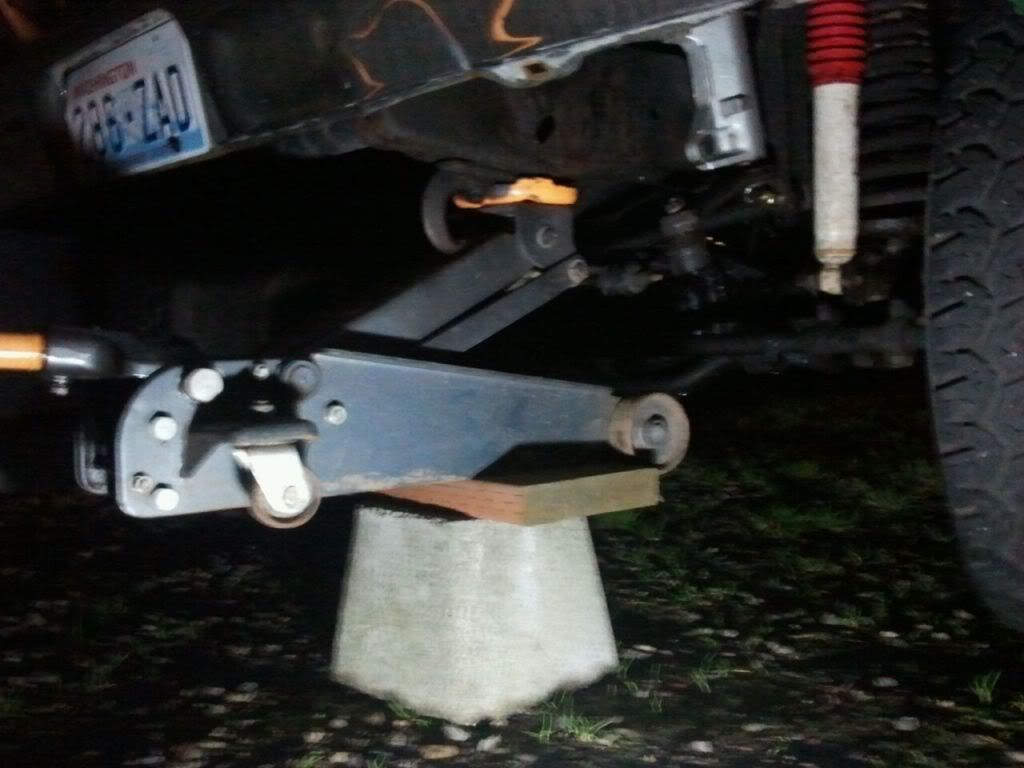 My mom didn't like it too much... Anyways I have seen a few online for new but their kind of expensive and if anyone had one laying around that they don't use anymore I wouldn't mind having it
. I live in Washington state so hopefully somebody will live nearby. Thanks
__________________
1978 Ford Bronco Ranger XLT *The Green Machine* 351Mutant§35x12.5R15§3" Body lift§
1971 Volkswagen Super Beetle *Kaput* 1600CC Dual Port§Lots of rust§
Name's Dylan, Don't Wear it Out!