Project ford f100 1956 new pics
07-28-2011, 02:23 PM
My new tail lights

(2) 6" Ultra bright LED light bars
(2) Aluminum light bar housings (Pre Assembled)
(2) 6" x 1/2" red lenses
(1) Lighting Control Module
Lenses:
The lenses included in this kit are designed to be mounted in your cars body and sanded down to create a perfect fit flush mount. Lenses can be painted to match your car without distorting the bright LED lights, or you can simply clear coat over them. Either way your going to have a sleek, " Almost Invisible" set of taillights.
LED Light Bars & Control Module:
Simply mount the LED light bars behind the installed lenses and connect wiring to the included "Light Control Module," and your ready to go. Light Control Module is designed not to just run these awesome LED taillights, but also LED turn signals, and even a LED third brake light! Module also includes a 4-way flasher mode to properly run turn signals and flashers
07-29-2011, 12:59 PM
Today some welding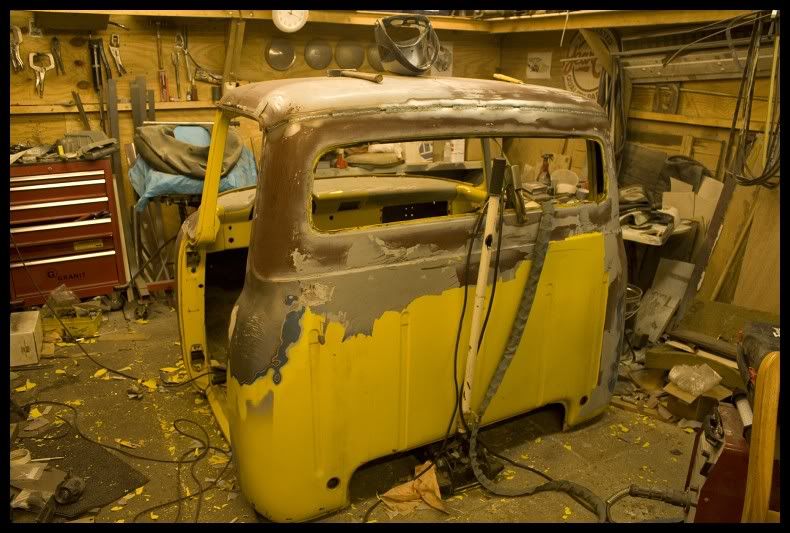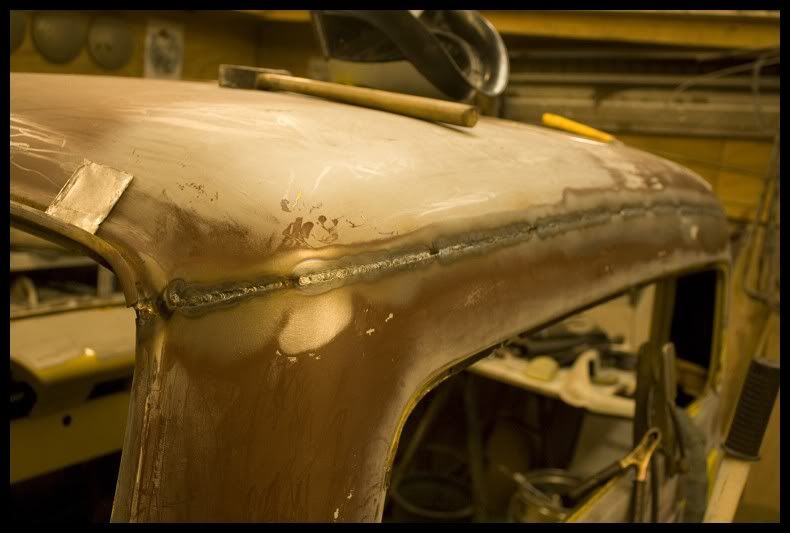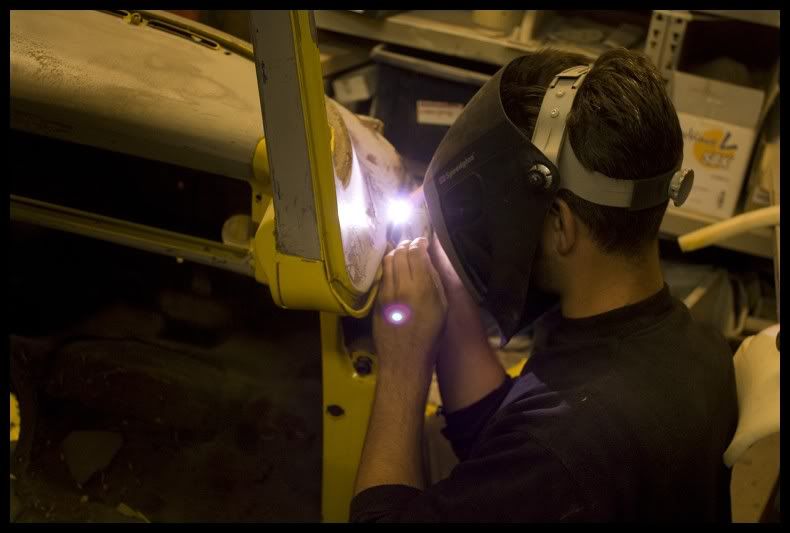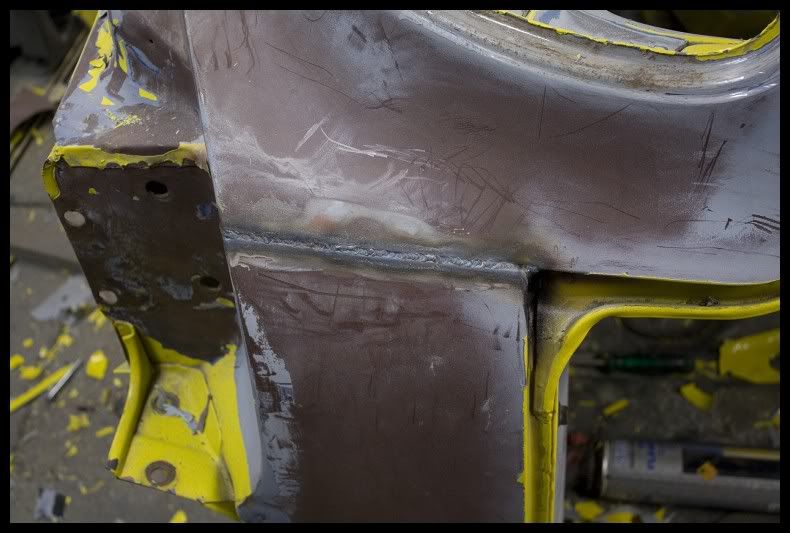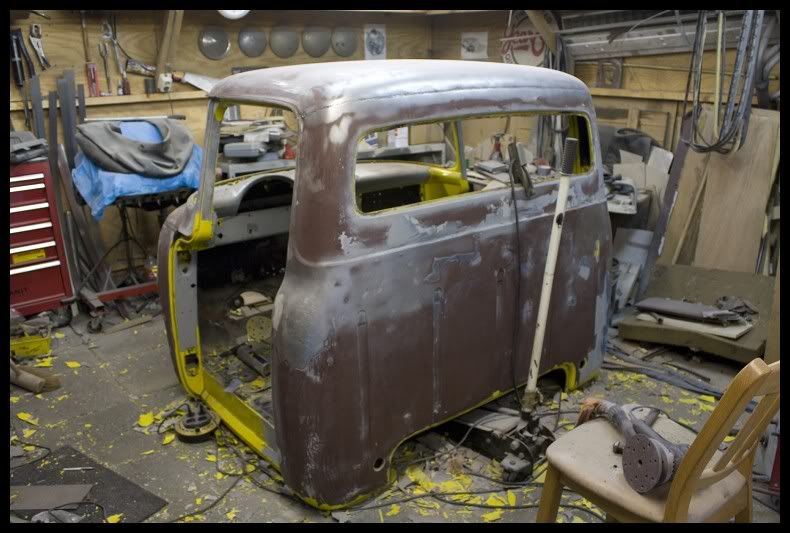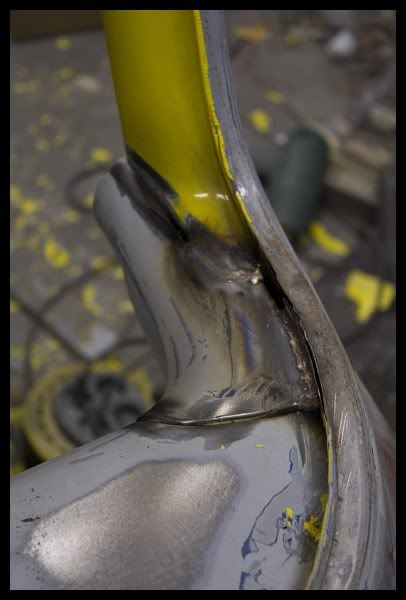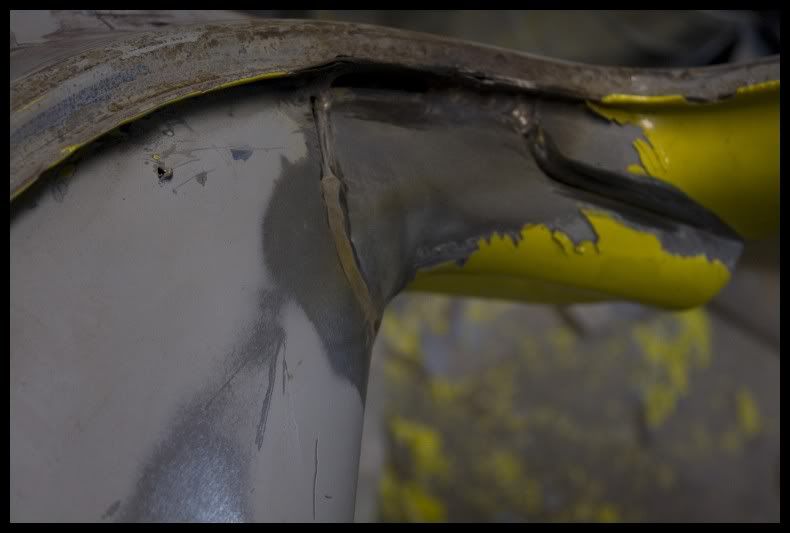 The garage Boss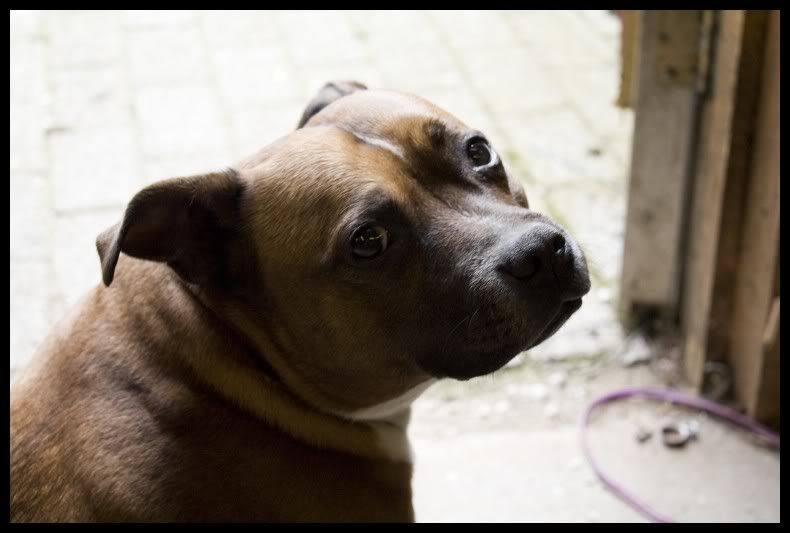 08-27-2011, 08:04 AM
Bjorn,
Great looking modifications! Is your garage "boss" a staffordshire bull terrier? Anyway, thanks for posting the pics, though I'm sure many of us are envious
...Keep the pics coming....what kind of rearend gear are you going to have?
08-27-2011, 11:28 AM
Yes its a stafford
I am not sure what I gonne use for rearend gea.r
First is the body ,then I will go think about the drive line.