Quite a few t-shirts and window decals that were made for the Mid Atlantic meet that was held in Carlilse, PA are available.
Here is what the shirts look like. I believe that they were printed on white or grey t-shirts.
Front
Back
Window Decal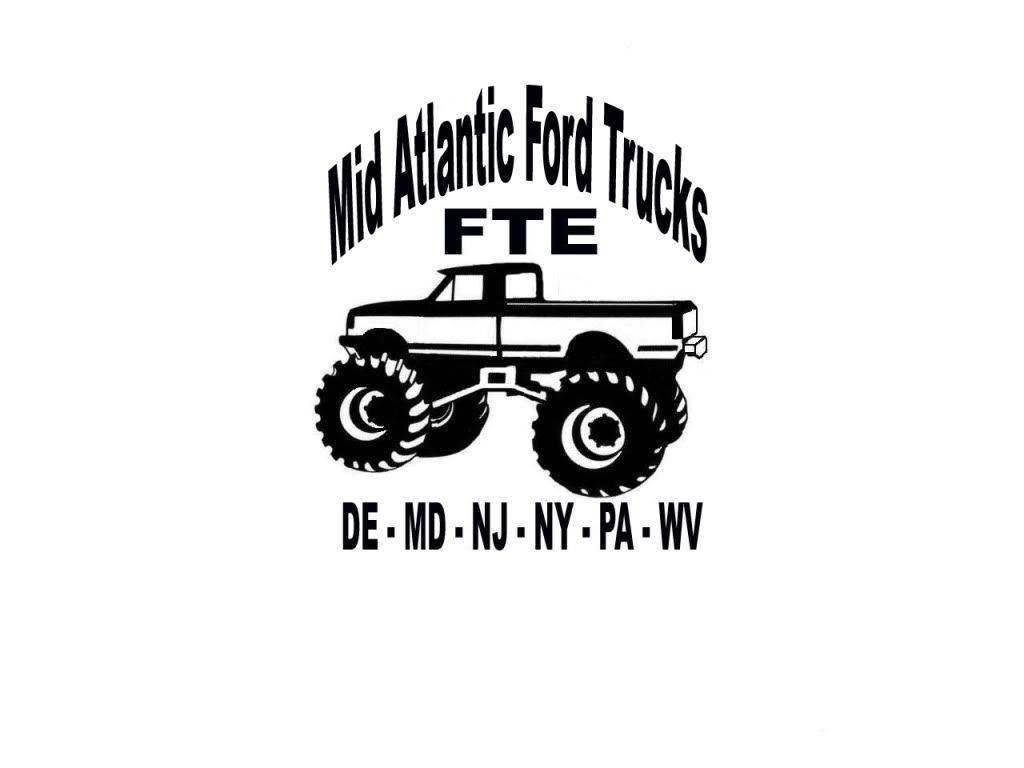 Now for the costs....
Shirts $15
Sizes Small through 4XL
Window Decals $5
These are the costs plus Shipping and Handling will be added to it.
If you are interested, please post up what you want and if it is the shirt, what size. I do not have them in my posession so I am seeing if there is interests and if there is I can make them appear