Diff ratios
02-14-2019, 10:59 PM
Join Date: Feb 2019
Posts: 4
Diff ratios
---
new to the site and finding my way around . I have a 2000 f150 Lariet 4.6 litre . I have put 35 inch wheels on it which has obviously messed with the gearing . Wander if someone can sudjest what gearing I need . Truck is used primarily on the road , nothing too aggressive . Appreciate some help. Bogs down on Inclines
02-15-2019, 08:42 PM
Never mind what is in there now. Who knows what previous owners did. Check the door sticker. Then you will know what the stock gear ratio is suppose to be.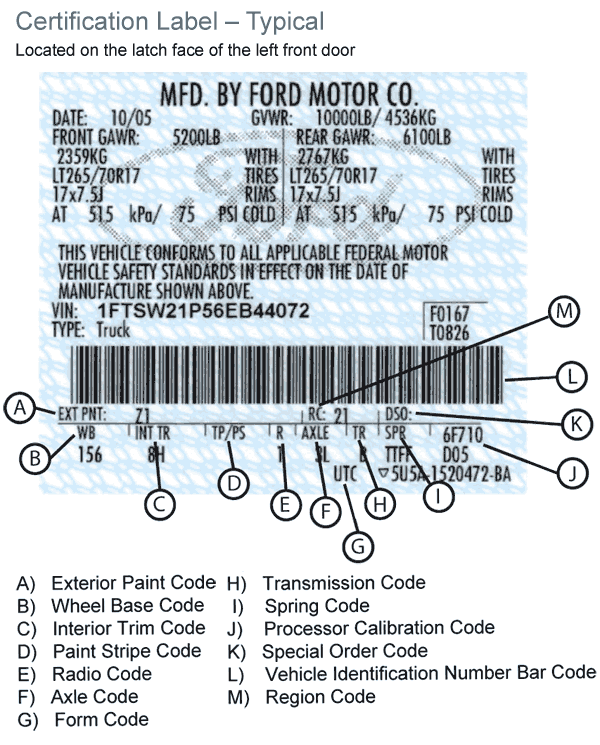 Now you can decide if you want to return the vehicle to stock specs, by installing the OEM size gears, and OEM size tires. Or stay with the 35" tires, regear accordingly, reprogram your transmissions shift points to operate correctly, and reprogram you car's computer to read correctly at the speedometer and odometer.
https://tiresize.com/gear-ratio-calculator/
.
07-12-2019, 09:32 AM
Join Date: Jul 2019
Location: Point Plesant, NJ
Posts: 12
Dear Mupham,
What size tires are you running now? What's the current gear ratio you have in it know? What speeds do you normally travel at? Highway speed/ city speeds? All will help you in finding out what gear ratio to pick.
07-14-2019, 07:31 PM
Join Date: Feb 2019
Posts: 4
Hi David , thanks for your reply. Tyres I have on it are 35 x 12.5. 17 inch rims . Little highway running 100kms /hr but mainly around town. I would imagine the diff ratio at the moment would be standard , what ever that is , not all that up on this stuff, No real off-road work , don't need anything too aggressive .
Thanks
07-14-2019, 11:56 PM