Tranny Fluid
09-25-2018, 11:11 PM
Tranny Fluid
---
Has anyone here changed the tranny fluid on a Transit Connect yet? Any preference on the Mercon LV spec fluid? Do you only buy Motorcraft? Or will you use other brands which meet Mercon LV spec?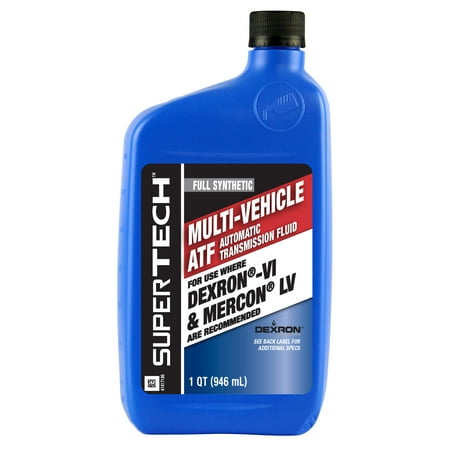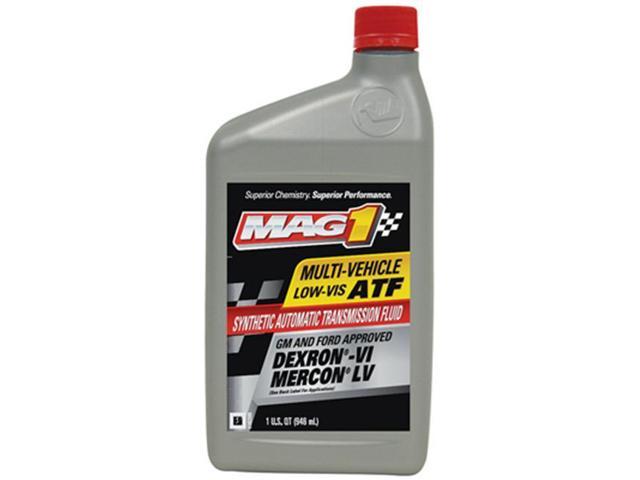 09-25-2018, 11:26 PM
Not a single fluid you posted is a legitimate licensed product. I strongly recommend motorcraft LV it's cheap and full synthetic and you know there won't be issues. I paid 5.42 quart for the LV from ford.
11-22-2018, 02:03 PM