my grandpa has a (early build) 2004 f-150 super crew 4x4 5.4 Lairat that has been SO reliable since brand new. changing oil, all the fluids as needed. it now has 77k miles on it and its only been a daily driver since day one. never towed anything in its life.
2 weeks ago it lost overdrive, rest of the gears were fine. brought it in to my tranny guy who i trust. he said it should just be a repair since its so low miles and it sounded like the typical overdrive servo these trucks are known for. they pulled it out and tore it down to find first and second bands heavily worn and light material in the pan. since he plans to keep the truck he said just rebuild it!
so now with all TSB's done, full rebuild and a shift kit its back on the road and drives better then ever!
I thought the miles were pretty low for the rebuild but it seems these trannys had some issues? otherwise this truck has had NONE of the other issues i've read about (window regulators, cam phasers..blah blah) just typical brake pads and it did have rear axle seals.. i think after 10 years and 77k of 99% city driving i suppose its not all that bad.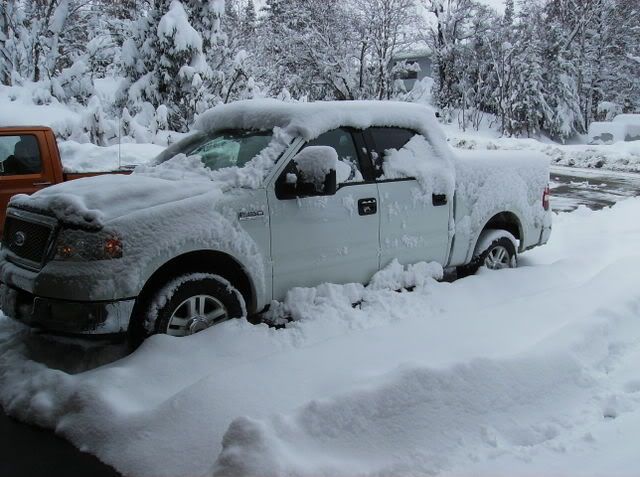 just figured i'd share my story, it seems all you hear on forums is doom and gloom we are very very happy with the 04