2002 F250 CCLB Build
12-13-2018, 08:45 PM
That's what I was thinking. I have the brushless drill and hex driver and I love them. Came with 2 and 4 Ah batteries. I've been meaning to get a 3/8 air ratchet but the hose often gets in the way. When I saw the ratchet on the M12 line and that most tools were powerful but compact, I jumped on the black Friday deal.
12-28-2018, 09:10 AM
No updates on the F250. Got the wheels on the Ranger and the new tires and mud flaps on the wife's Explorer.
I hope everyone had a nice Christmas, we did.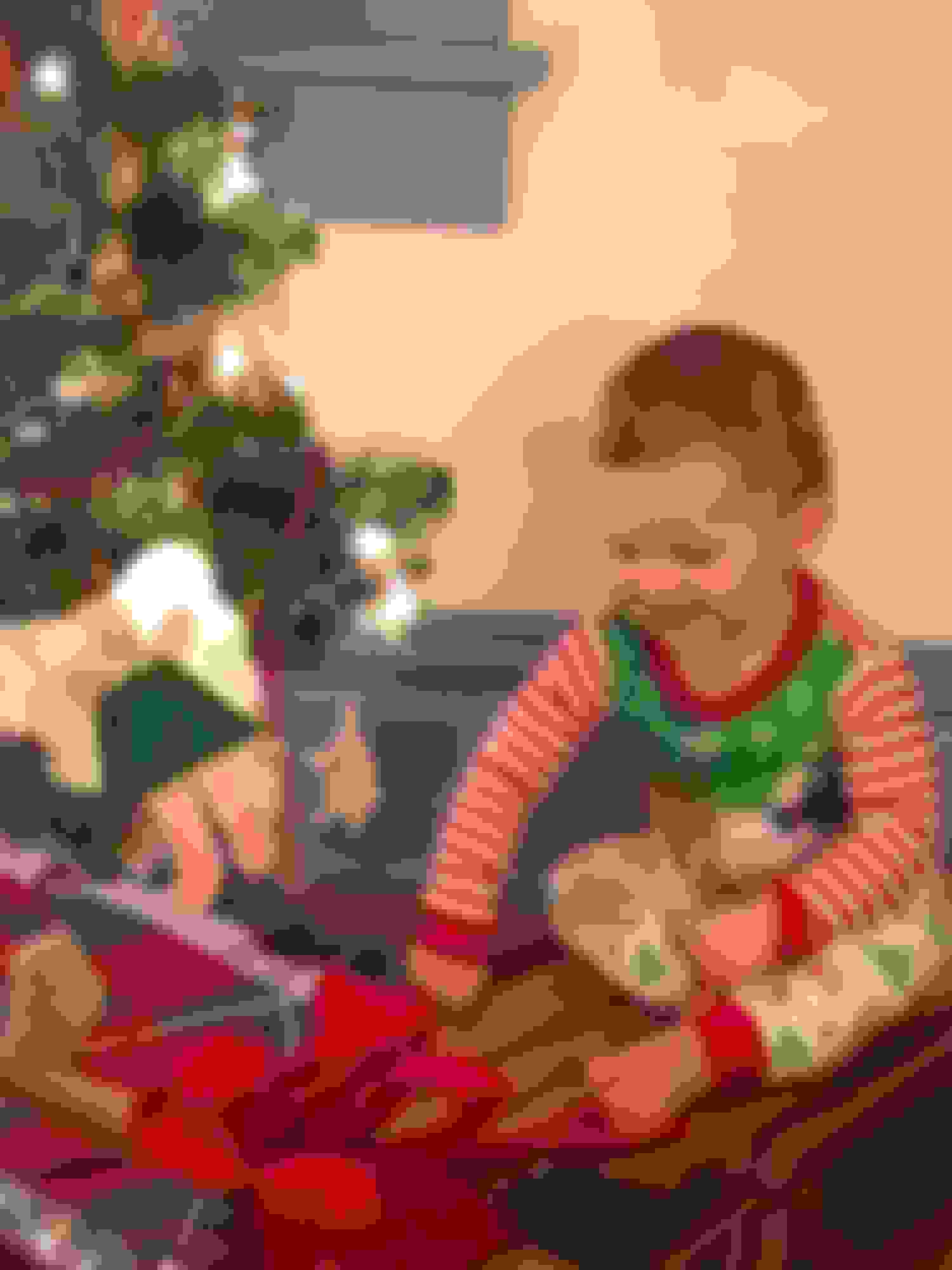 And Santa brought a pretty sweet present
12-30-2018, 09:40 PM
Sweet Ratchet, you will not be disappointed. Exploder is looking sharp too. Ranger looking good with the black wheels.
Christmas was good here too.
03-15-2019, 01:33 PM
It has been a while. I thought I would post quick update. F250 passed inspection. Hurray!
Warm weather has come to town so I was able to drill the rivets out of Ranger for the rusted shock mount. My normal bits did nothing. The holes are recessed so grinding wasn't an option. So I decided to try my Milwaukee Shockwave bits that came with my drill. They ripped through those rivets like nothing. I needed bigger sizes to finish the job so I immediately went out and got the full set. These are some tough bits. Well worth it if you have to drill any steel.
Now I just have to deal with frame rot from the old shock mount. It held a bunch junk behind it. But the shock is on and I am happy.
In other news, J got his first big blue truck for his first birthday courtesy of my parents. I have to say, the Cozy Coupe has come a long way. Complete with air horn sounds and a gas pump
03-20-2019, 02:46 PM
That's when I got my first ones. I tried one just for the heck of it and I was like, WOW. This is sooooooooo much easier.
Thread
Thread Starter
Forum
Replies
Last Post
Ford Truck Parts for Sale
1973 - 1979 F-100 & Larger F-Series Trucks