The 1961-62 f100/250 2wd with floor mounted shifter, has a different turn signal/horn arrangment, than I have found on the three speed column shift set up.
The horn grounding wire (actuator), pictured below is missing in my application.
Thanks to Number Dummy, as well as others, I now know what I am looking for.
The books show the following wire to be part of the turn switch, it is not, but may have originally come with the switch
horn wire
T/S switch installed
horn wire and contact installed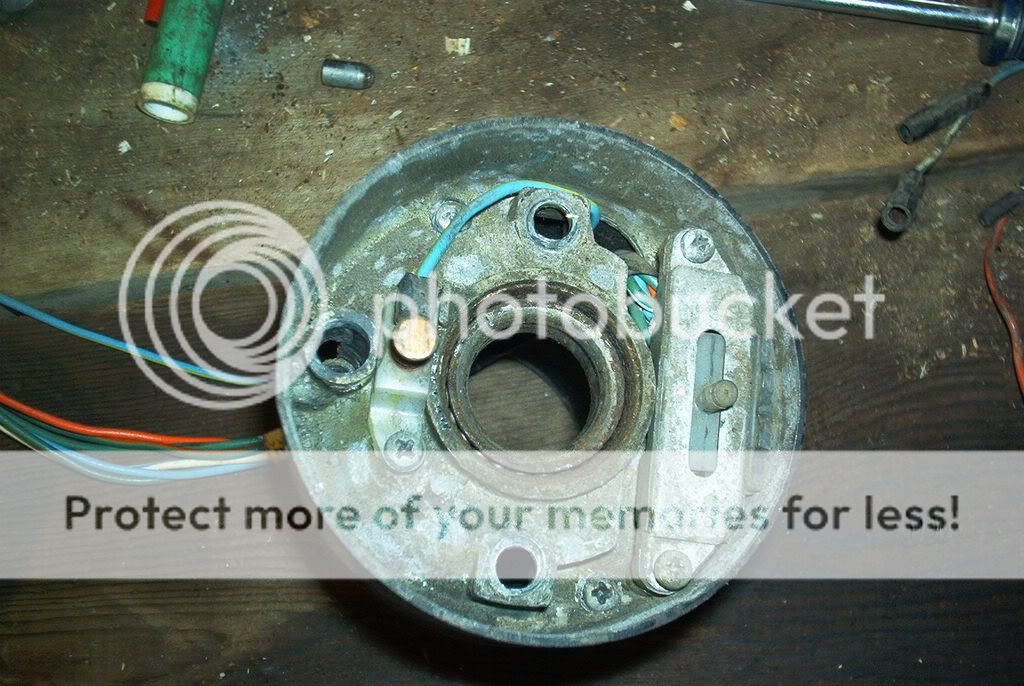 The turn signal switch (
CODZ-13341-A
), and The steel turn signal mounting plate (
CODF-13304
-
A
) that goes above them,was bought several years ago from Green sales but did not come with the wire.
Thanks to Bill (ND), I now know there is no seperate part number for this piece
If anyone has one, or knows where I can locate one, please let me know. I am in need of two (2)
Thanks
John