Category: Accessories
Price: $150
Private or Vendor Listing: Private Listing
Location (State): PA
Item Condition: Used
Engine: Part suitable for gas truck, Part suitable for diesel truck
Part fits:: 1980-1986, 1987-1996, Ranger

I have 2 Fiberglass caps for sale
One for a 80-97 F-series SHORT bed
One for a 93-current Ranger SHORT bed
BOTH are cab LEVEL caps
Full size Fseries short bed
Measures 62" x 83" May fit other short bed fullsize trucks.
Pretty good condition, but does have a silver dollar sized chip in the drivers rear corner(shown in pics)
Asking $150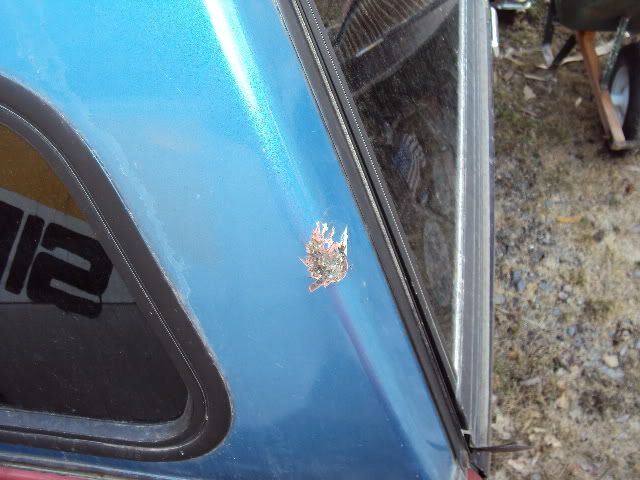 Ranger Cap
Fiberglass Cap.
Fits a 93-Current FORD Ranger short bed.
Cab level.
Black in color and has Carpet interior.
NEW lift struts for the rear glass
Sliding side windows with screens
Asking $225