Help A.R.E Topper?
02-09-2012, 10:47 PM
Help A.R.E Topper?
---
Here are some pictures of the topper it came off my ford f250 ext cab and was wondering what the exact vehicle it was for because the guy i bought it from said it was off a chevy and when it was on my truck it fit but it was little off. the thing is im trying to sell it but when i put it on craiglist people want to know the exact measurements and i measured it at 7 ft by 7ft but for some reason it doesn't sound right
any help is appreciated!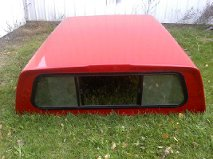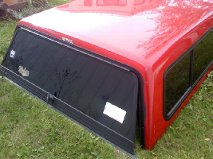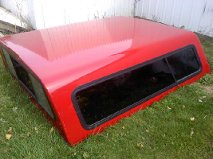 07-18-2012, 10:03 PM
Join Date: Nov 2007
Posts: 146
It depends, but I would say $200 - $250 if in near mint condition.
Thread
Thread Starter
Forum
Replies
Last Post
1987 - 1996 F150 & Larger F-Series Trucks
1973 - 1979 F-100 & Larger F-Series Trucks
1980 - 1986 Bullnose F100, F150 & Larger F-Series Trucks
1948 - 1956 F1, F100 & Larger F-Series Trucks
96
,
are
,
arel
,
attachment
,
california
,
camf250truck
,
covers
,
expedition
,
ford
,
forum
,
raptor
,
series
,
syt
,
tacoma
,
tonneau
,
topper
,
truck