Year: 1987
Make: Plymouth
Model: Reliant
Price: $2500
Mileage: 97000
Color: Red
Private or Dealer Listing: Private Listing
Location (State): AZ
Transmission: Automatic
Drivetrain: Front Wheel Drive
Color: Red
Engine: 2.4L Inline 4

Hey all, me and my dad would like to sell our 1987 Plymouth Reliant 4 door sedan. We are asking $2500 but are price is negotiable. Please PM me for my number to call. It is front wheel drive it only has 97000 miles. We are only willing to deal in person. It is a 4 cyl car and great on gas. It has all good windows. It has one dent and that is in the trunk but easy to get out if you wanted to. It also has a little crack in the front fiberglass piece nothing to serious. It is a Limted Edition pacage. It has an automatic Transmission, manual windows and door locks, and a stock radio. It seats 5. It is a great car.It has brand new tires on it all the way around. It has been very well maintained. I have the original owners manual and all the badges for it (badges aren't on they fell of but could be glued back on. Any more information wanted just ask and I will respond as soon as possible. We are in Snowflake, Arizona (about 40 miles away from Show Low Arizona.) Again please Private message me if interested if you want more information on it just respond to the posting.
Thanks Trav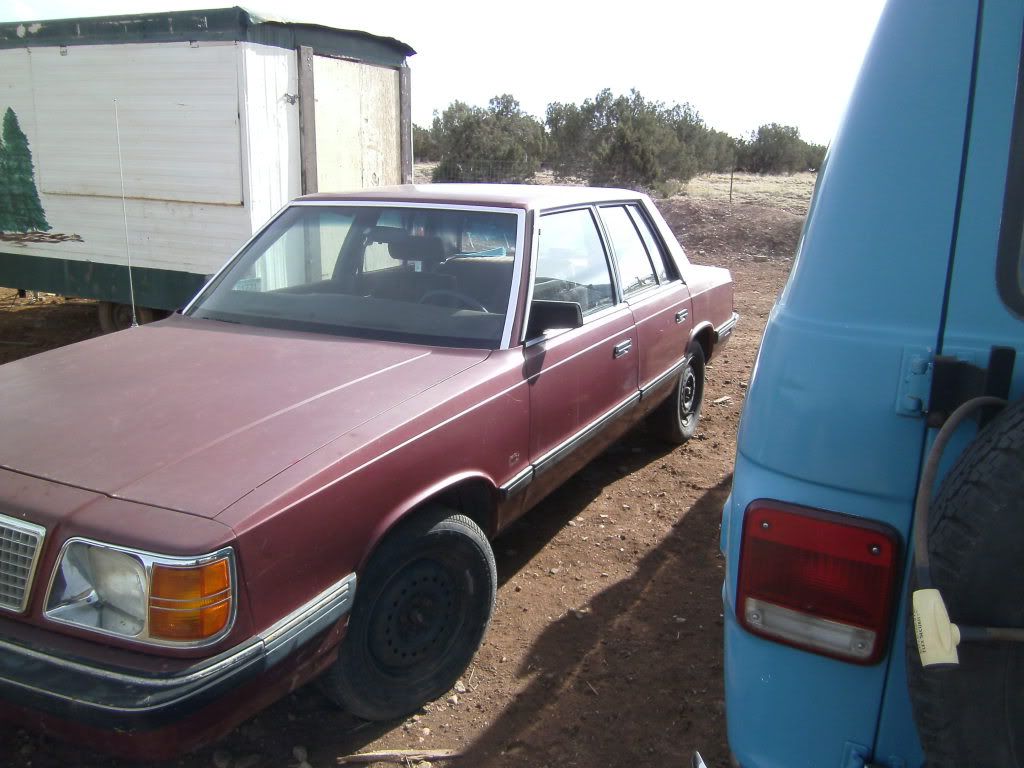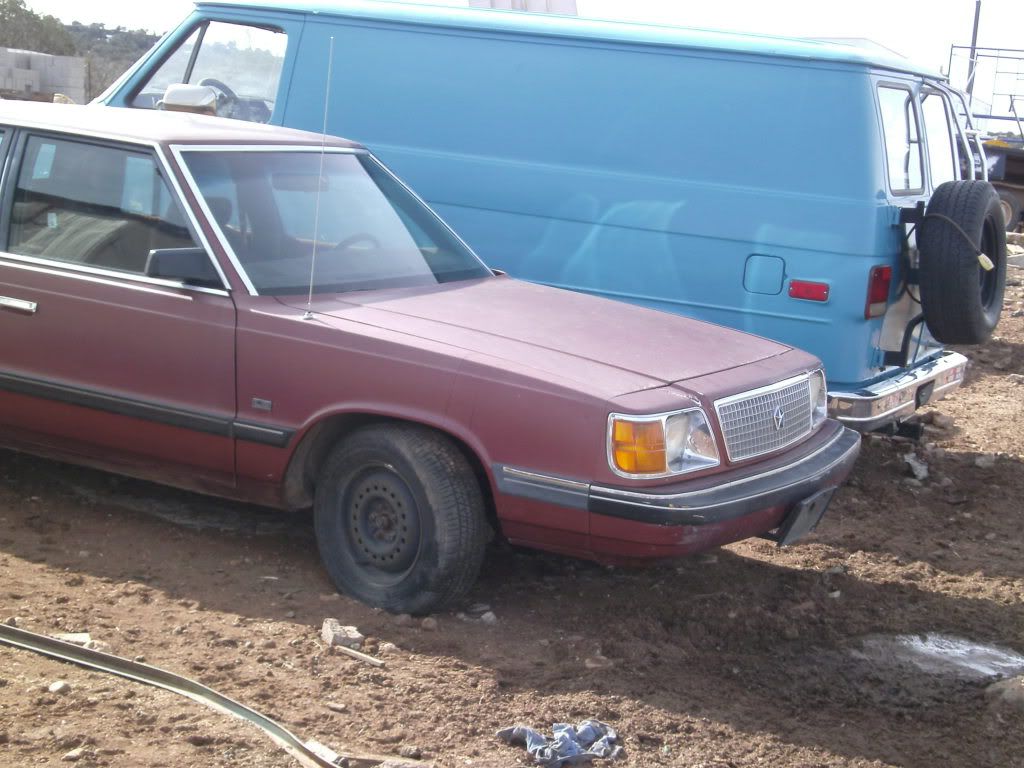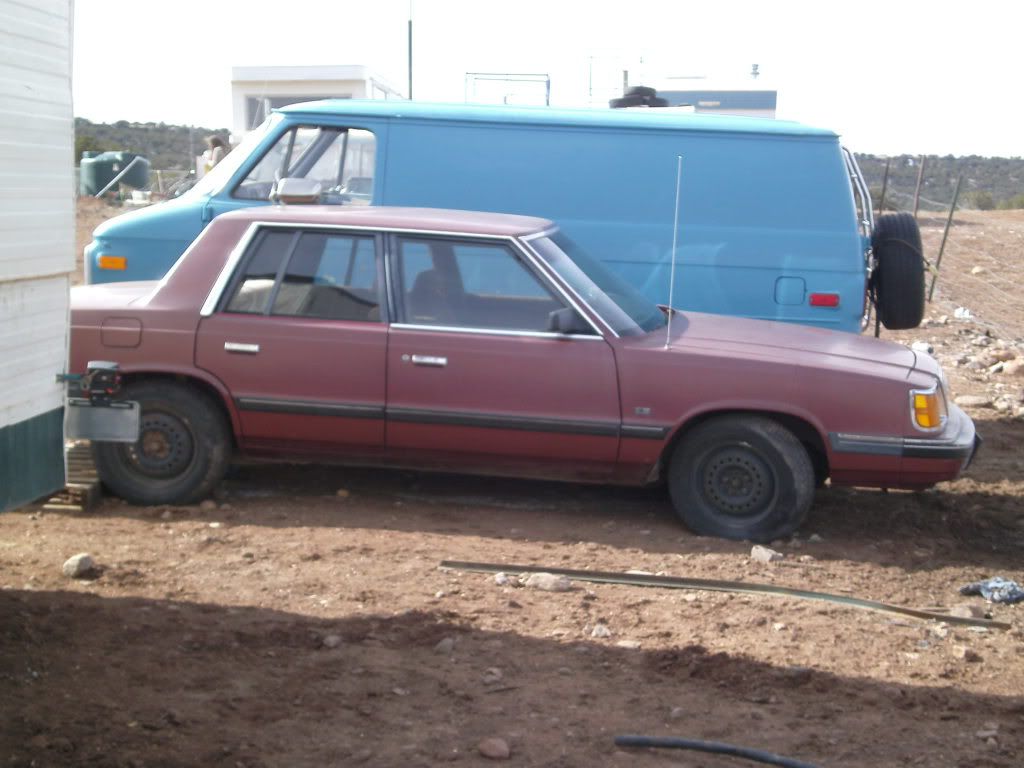 The dent in the roof is now out.