Through the Windshield
06-05-2011, 08:10 AM

COOL!! The more the merrier! Plus I dont know where it is, but I know homade can find it. In the meantime, we may or may not have lost our "Mountain guide" that we did have in the past. I dont know for sure yet. LONG STORY............. He has other things on his mind lately. Anyway, we may have to get another leader. We'll see?
06-05-2011, 09:08 AM
The first run I made on the Dragon last year was led by the editor of True Blue Magazine, sort of hard to play much when you're following several early Broncos in the twisties
But when I made a run at it a few days later on my own
The video was part of that second run.
06-05-2011, 09:44 AM
Not through the windshield but close enough! I hope...
I was trying to get the roadster on the sign...
random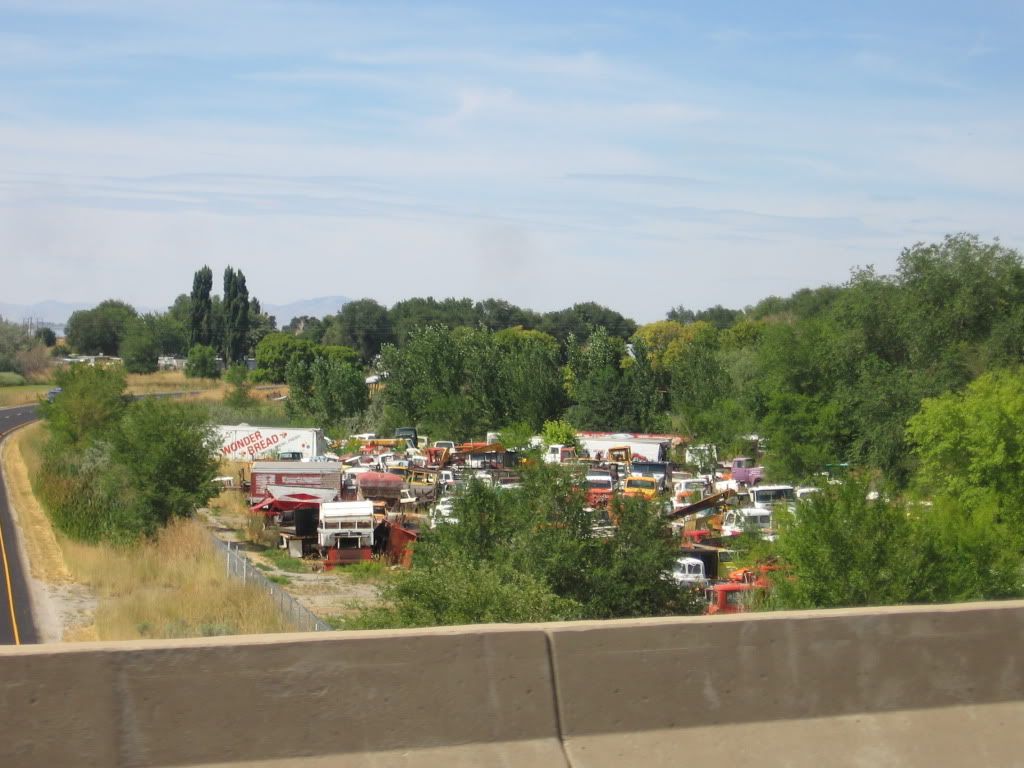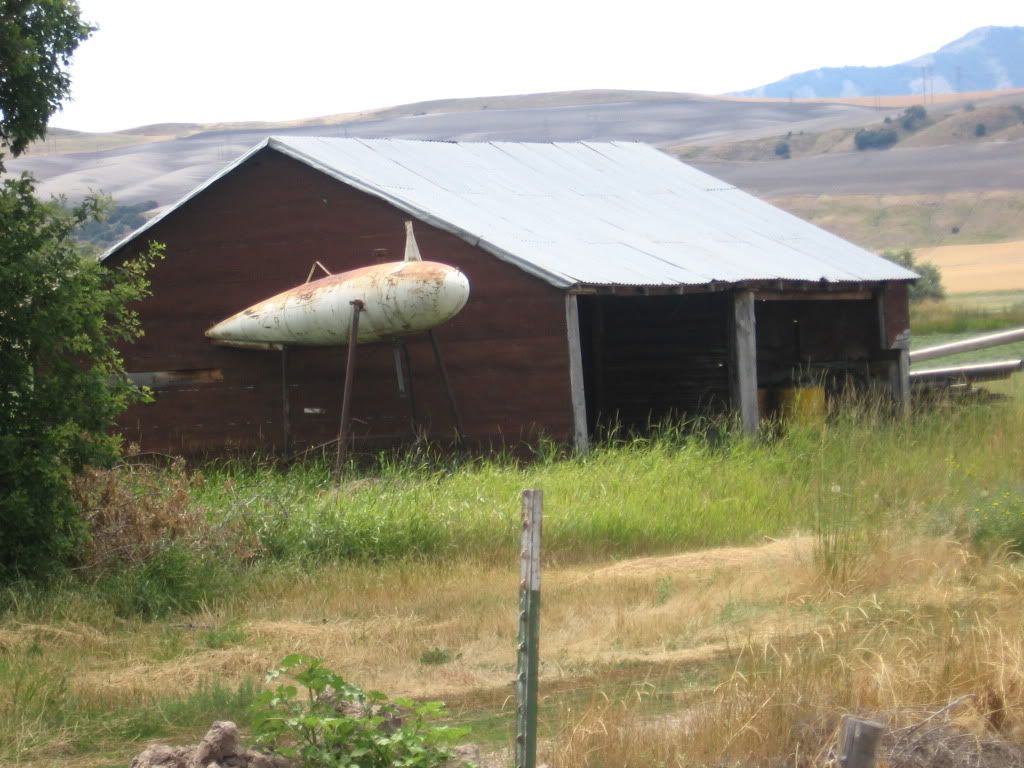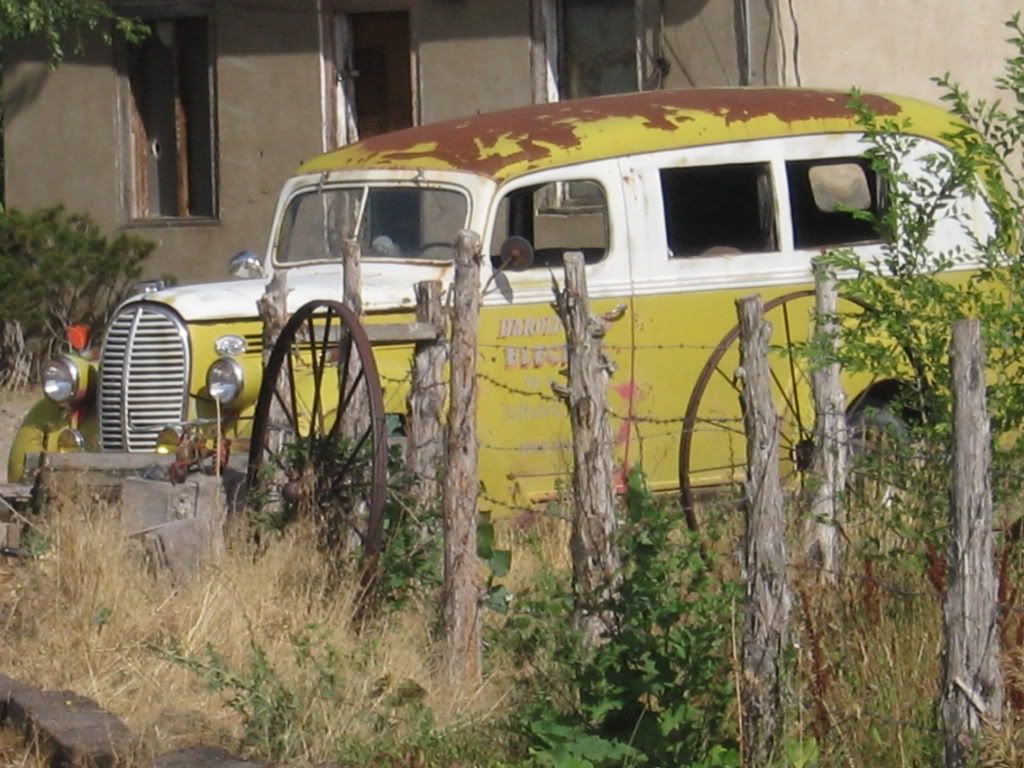 06-05-2011, 12:35 PM
06-07-2011, 05:23 PM
Join Date: Sep 2010
Posts: 18
I finally was ablee to get my 56 out today to snap a few pis for this thread, I needed a ladder at my house so instead of taking it off the sid of the truck and carrying it up I figgured I just drive the truck up and get a couple pics at thesame time.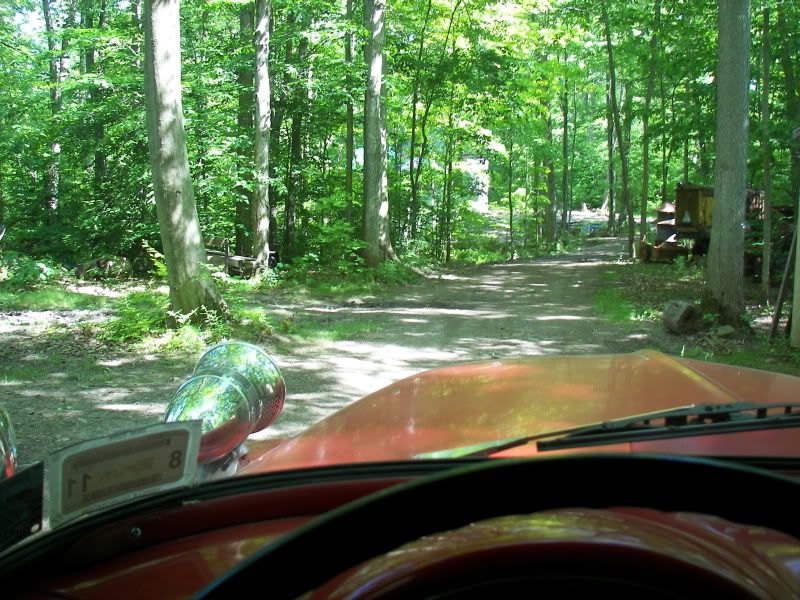 After I discovered I needed a couple things for the house i took the old girl out for a spin to the local building supply, sure was a nice day for a drive.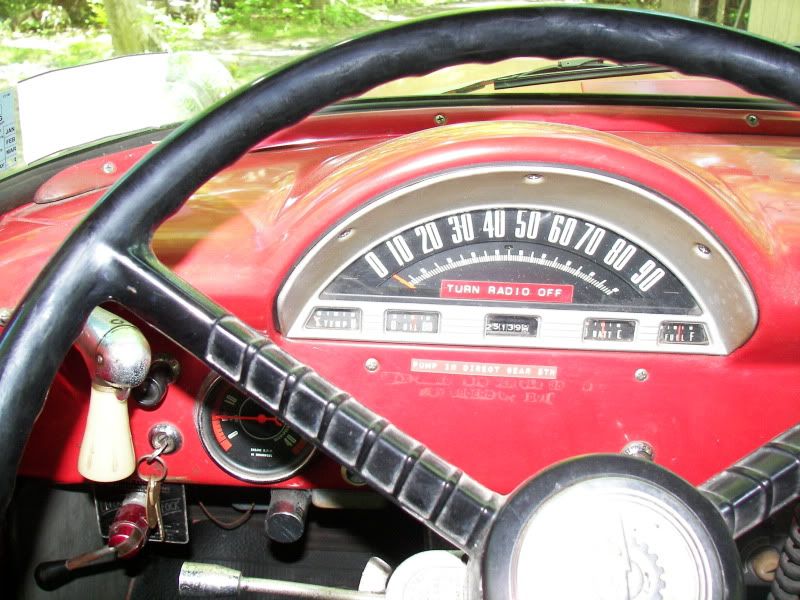 I nevr get tired of looking at this dash almost a work of art
05-23-2012, 10:00 PM
05-23-2012, 10:22 PM
I didn't notice it was on a trailer until 4:23.
05-23-2012, 11:03 PM
Originally Posted by
havi
Thanks for posting that.
05-24-2012, 08:26 AM
Shake down
---
Took this video a couple months ago....love the 460 in my 56 panel...but wish I had a late model diesel
Cruising - YouTube
12-08-2012, 02:43 PM
Since I promised to post this a while back, even without the "Vroom Vroom", here's a video of one of my first legal drives... through the windshield. Ran into a problem, but think I got it fixed today.
http://www.youtube.com/Betsy