BRAKE PADS FOR 05 EXCURSION HELP DECIDE
02-05-2011, 09:41 PM
Join Date: Feb 2011
Posts: 5
BRAKE PADS FOR 05 EXCURSION HELP DECIDE
---
I HAVE A 2005 EX 6.0L 4X4 IT CAME WITH ART SLOTTED ROTORS MY FRONT BRAKE PADS ARE ALMOST IN NEED OF REPLACEMENT DOES ANYONE HAVE ANY RECOMMENDATIONS AS TO WHICH PADS I SHOULD REPLACE THEM WITH.
CARBON METALLIC??? PERFORMANCE?? ALSO THOUGHT WHILE ITS IN I MAY GET THE REARS DONE AS WELL THEY ARE STOCK ROTORS.. THANKS IN ADVANCE
02-06-2011, 12:42 AM
02-06-2011, 08:16 AM
02-06-2011, 10:18 AM
02-06-2011, 10:20 AM
02-06-2011, 10:59 AM
Join Date: Sep 2002
Location: Kill Devil Hills, NC
Posts: 1,387
Hawk! The only thing I would add would be the choice between LTS and Superduty pads. The Superduty pads are more aggressive, handle heat a bit better and will perform better if you drive in mountainous areas or where you may 'ride' the brakes. The downside is they will dust more and may squeal more. Otherwise the LTS pads do fantastic. I've had mine on for over a year now and would use them again in an instant.
02-06-2011, 02:56 PM
Join Date: Sep 2003
Location: Knoxville,Tn
Posts: 171
02-06-2011, 03:27 PM
I actually just tried the Autozone Duralast "Golds" on the rears of my other two vehicles (Mini Cooper and Grand Caravan)...they come with a lifetime warranty...
The reason the Hawk LTS pads get such a good review on here is because of the performance and large number of folks that have tried them and had success...not saying that they are the ONLY ones...but based on the performance reported on here (towing and non)...it is a "safe" choice...
When I do the rears on my Ex (prolly this spring)...I may look at the Duralast Golds for them since most of the braking is done with the fronts...it may be worth an experiment...
02-06-2011, 03:33 PM
02-06-2011, 03:41 PM
Join Date: Sep 2003
Location: Knoxville,Tn
Posts: 171
Autozone Duralast are not PFC pads. PFC's for Excursion are 0756-20 / 0757-20 for front and rears. About $40. for Front and Rears - less than 1/2 the cost of duralast. I think Autozone is having a sellout on PFC's. I am going to check my local store and get a full set and save until I need them.

Just bought a backup set - front and rears for a total of $41. + tax.

I also converted my 5 flex brake lines to Russell SS and did the MC pushrod adjustment(found on the Forum under "brake upgrades" Search).
02-06-2011, 06:33 PM
Join Date: Nov 2008
Location: Summit, MS
Posts: 2,328
I agree with the Hawk brand but I went with the SuperDuty instead of the LTS because of the loads I was towing. They do great with heavy loads. They do not squeal. They do have a little more dust. They also do great with an empty truck. They don't require a warm-up period before they will brake.
I also have them on my 2000 Durango (front only) with equally impressive results.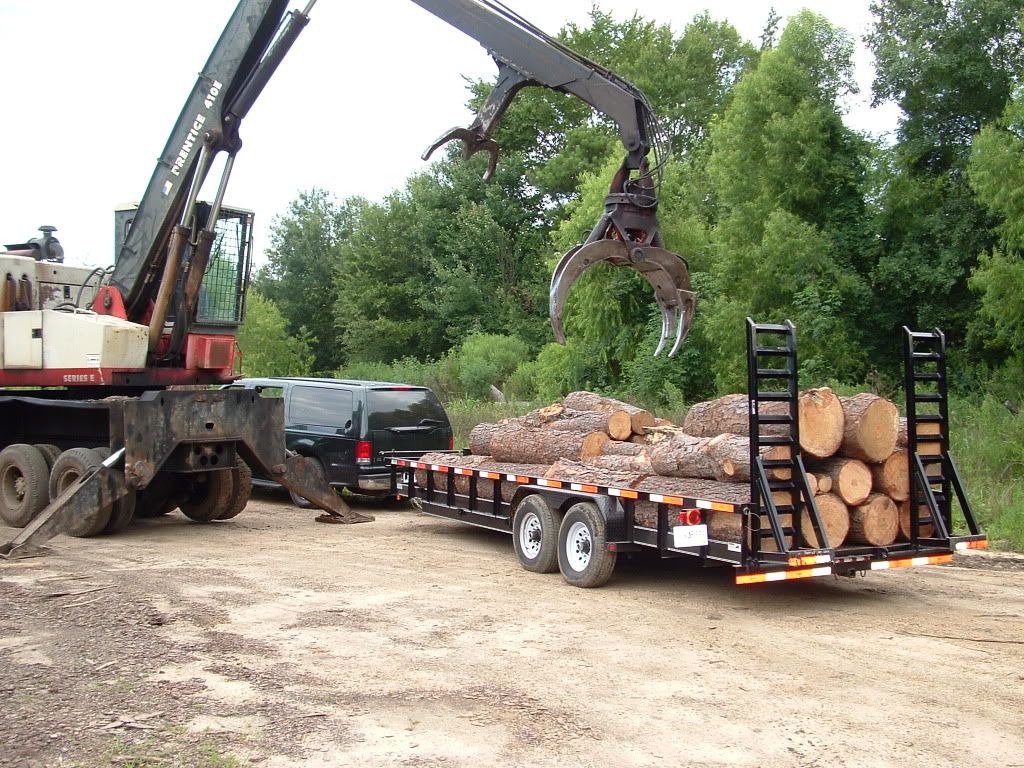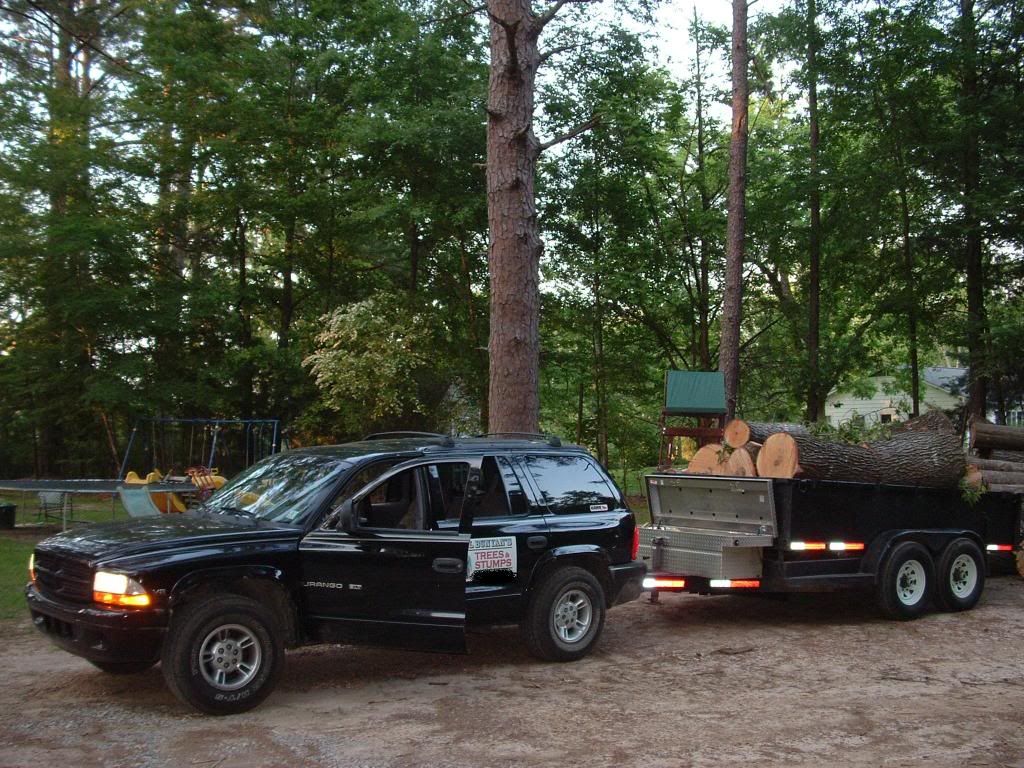 02-06-2011, 07:31 PM
I don't think you'll go wrong with Hawks. I used EBC pads - Greenstuff (better braking, med dust) on Excursion and Yellowstuff (max braking, faster wear, more dust) on F350.
Previously, I had Performance Friction carbon-metallic pads on F350. They lasted a long time and ran smooth - but the EBC pads stop WAAAAY better.
02-06-2011, 11:14 PM
Join Date: Feb 2011
Posts: 5
02-06-2011, 11:38 PM
Thread
Thread Starter
Forum
Replies
Last Post
1999 - 2003 7.3L Power Stroke Diesel
1999 - 2003 7.3L Power Stroke Diesel