WTS: 12" xplod sub+box, tap and dye set, and riding jacket
---
so im trying to get a 1986 dodge daytona carol shelby edition..i need 500 so there 3 things will get that for me...if shipping its extra..


1st my riding jacket (if you know anyone who is big enough for it haha)

its a teknic, and its a 50..fits me..at 5'11 250 just a lil long in the arms.. - 200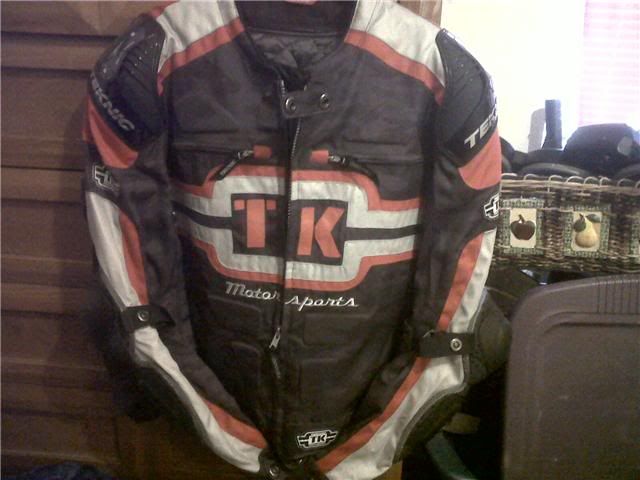 my tap and dye set (76 piece by irwin) - 150
dunno why its yellow looking...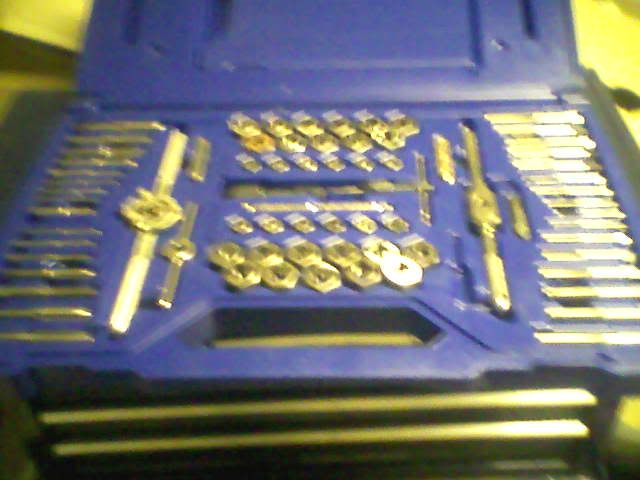 and my 12" sub



the sub will come with either a dual 12" NON-ported box. OR a single (fusion bleh) ported 12" box from my old 12" fusion sub..
__________________
Timmy - 1983 F-350/351W-3spd-4x4 (4.10:1 gears)
YES my truck is 4 tons. NO its not covered in plastic, YES it will mess you up in a crash, YES i will be safe in that event. im sorry for you...