i also have a 6 drawer dressed thats wooden, its like 10 years old so yeah...it got bruises lol i also have a wire rack thing for holding stuff...its 3' wide by id guess 1.5' front to back and its open on all sides..right now its set up to hold a TV its about 7 foot tall and id take 250 for both...tho price is up for negotiation
(will post pics when i get up and take them haha)
my subs..
I need a new motor for my truck so im selling a ton of crap...
this is my 12" sub with amp and wires for 100 bucks. price is firm cause i just need money asap..i know i can get more for it.
its 450 watts max power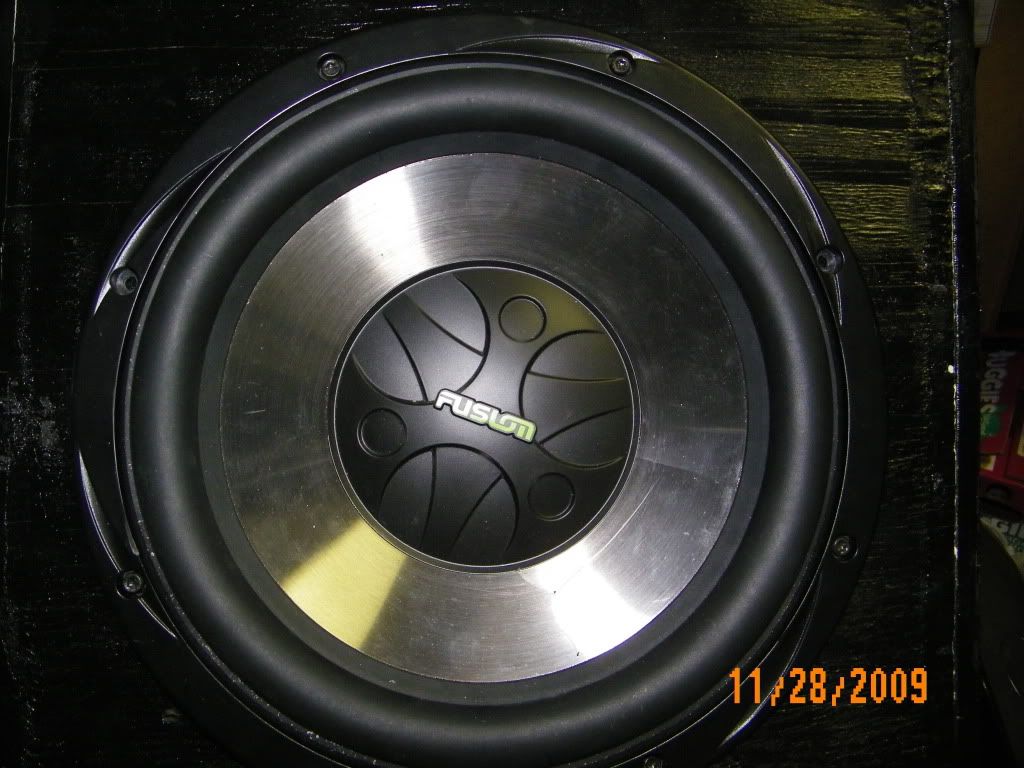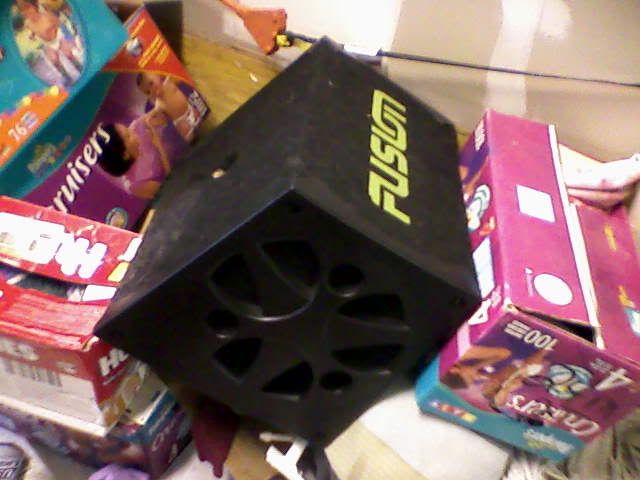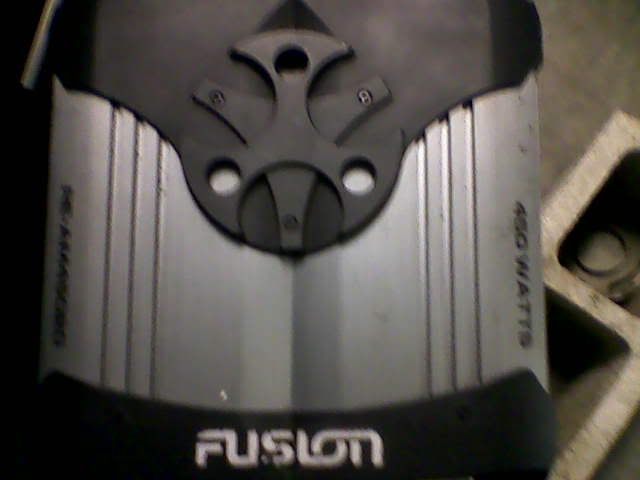 dual 12" xplods for 200 bucks 1 in box, and 1 has cracked plastic and is not in the box
both speakers are 1200W peak power. frequency response is between 18Hz and 20,000 Hz/ rated power 330W/ impedence 4 ohms
willing to hook up to a 1200 watt system to show it works tho 1 is not in box. i do not have a 1200 watt system to hook up to.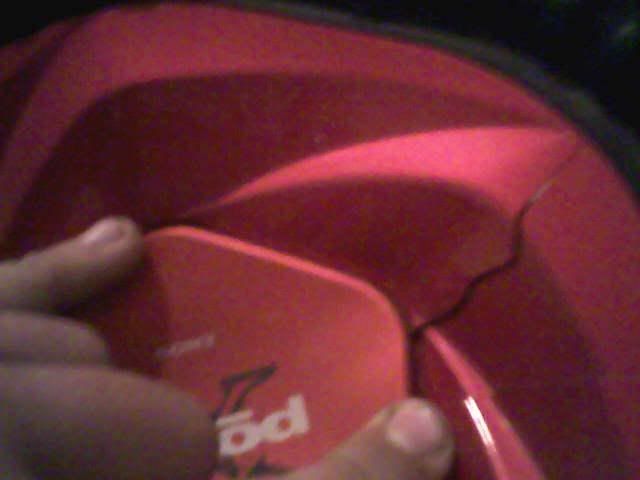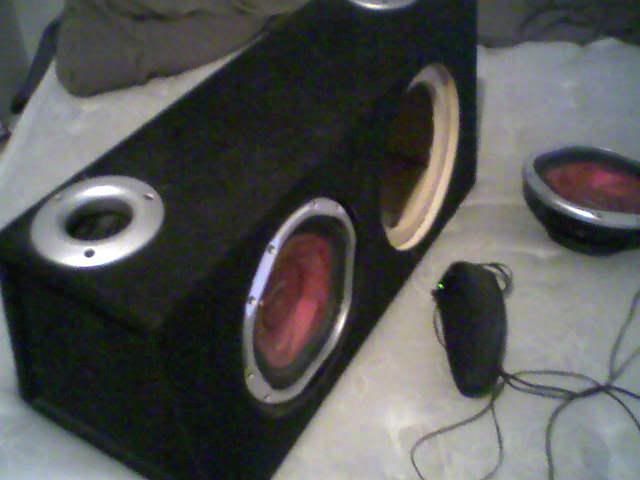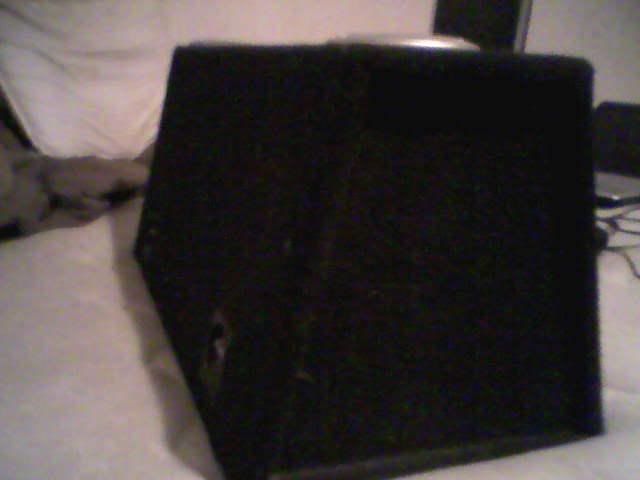 umm what else...
sony vaio that needs idk what...its beeps when stared up it shut down on my friend one day and just started beeping...i dunno whats on it so im not held accountable if there is porno on it haha i want 50 bucks for that..i have the key board for this computer also
hmm what else is there....well if you want something ill see if i got it (i have a ton of crap...) lol
ohh i have an oollddd sand rail/go cart skeleton in my back yard somewhere...its probably a rust bucket by now..ill take 30 bucks for that lol
i can do almost any automotive work so hit me up if you need a break
change, oil change, ect lol
ok so the sony is a model # PCV-A41L its a windows XP media center edition and its from 2005 and model name VGC RC110G
BTW sorry about crappy quality in pics...taken with a crappy phone......
here is the sony...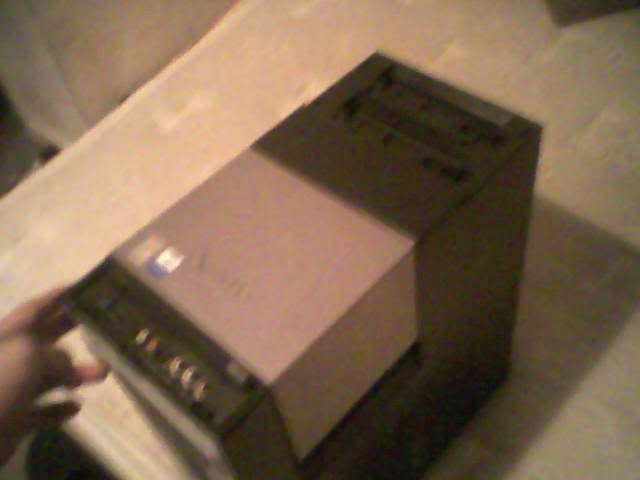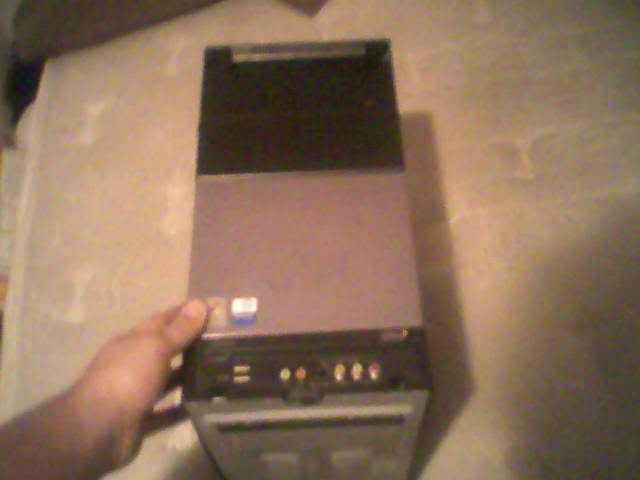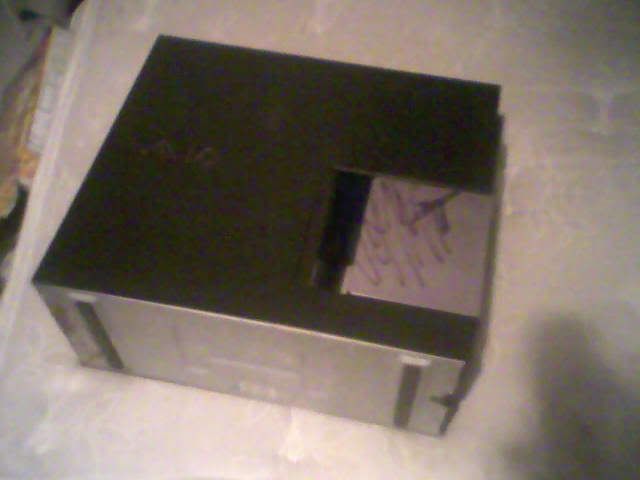 here is the dresser...
here is the wire rack thing...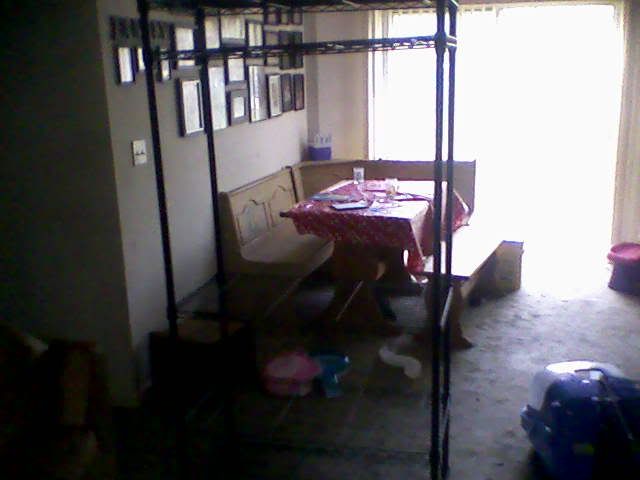 a gaming chair i found, 20 bucks??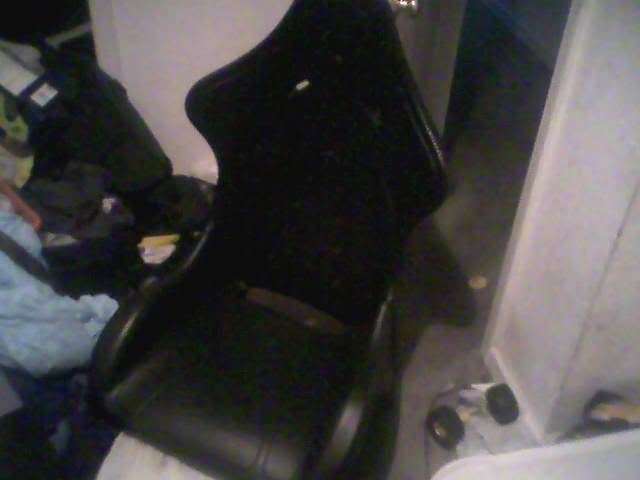 and the tap and dye set. i dunno why its yellow looking...its a 76 piece by irwin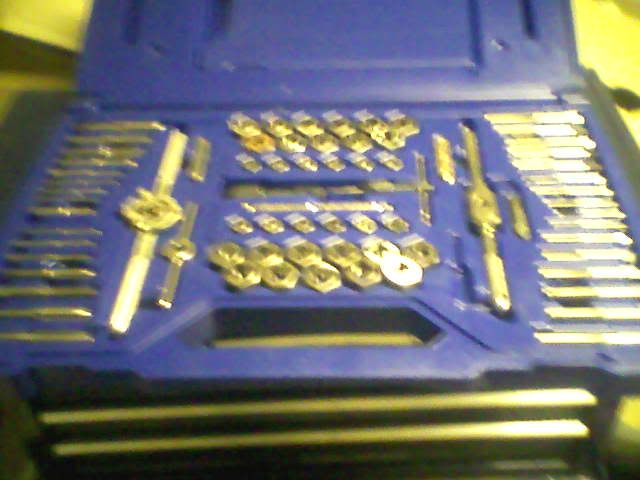 id like to get 10 bucks shipped for each other these..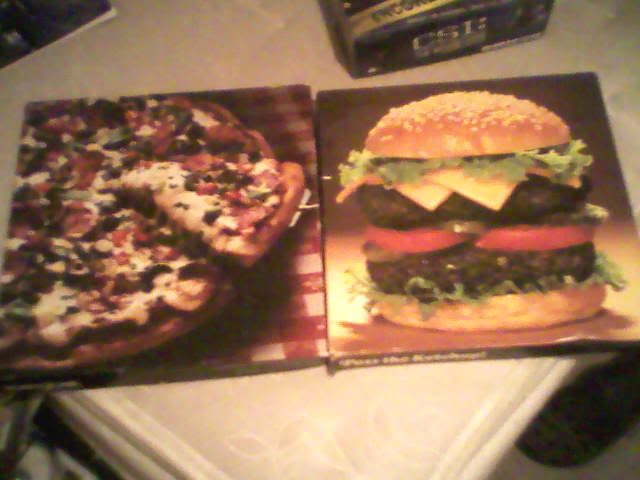 and 20 shipped for this...