Hi there,
My name is robert, i'm from the netherlands and own a 1975 ranchero.
I've been fixing it up for the last 2 years, this is the result.
Before :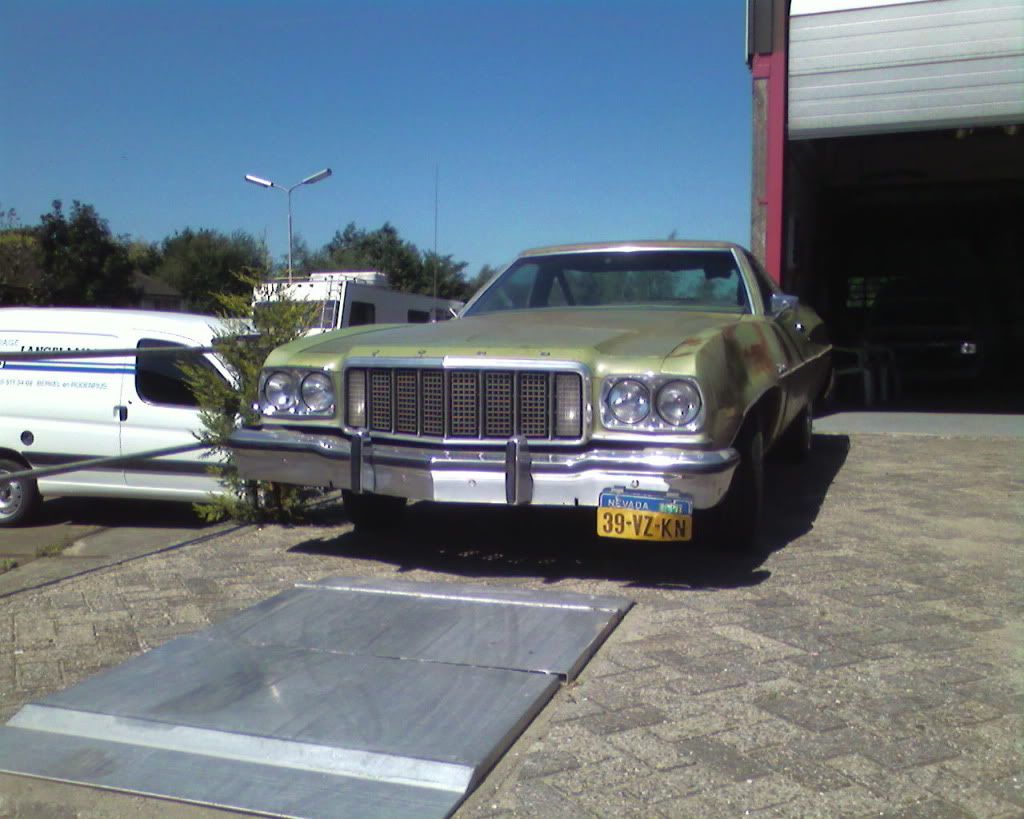 After: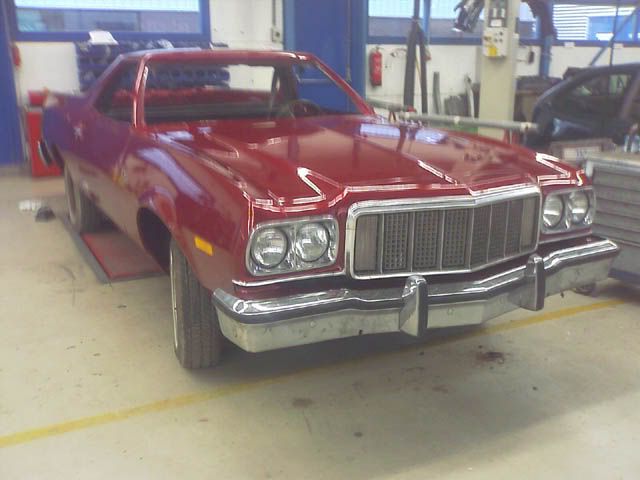 I'm still working on it, currently working on a diffrent engine.
I want to put in a 460 with a C6 tranny, but the enginemount that i've bougt are wrong (rockauto part nr: 2723 and 2724)
And that's my question, does anybody know which enginemount to use ??
PS: My english sucks, still working on that 2.
For more picture's look at :
USA Pick-up Trucks • Toon onderwerp - 1975 Ford Ranchero 500
It's a dutch site for USA pickup drivers. It also has a little movie of me painting my car.
TnX in advance,
robert