Year: 1989
Make: Ford
Model: Bronco
Price: $4700
Mileage: 110452
Color: White
Private or Dealer Listing: Private Listing
Location (State): CA
Transmission: Automatic
Drivetrain: 4WD & AWD
Color: White
Engine: 5.8 windsor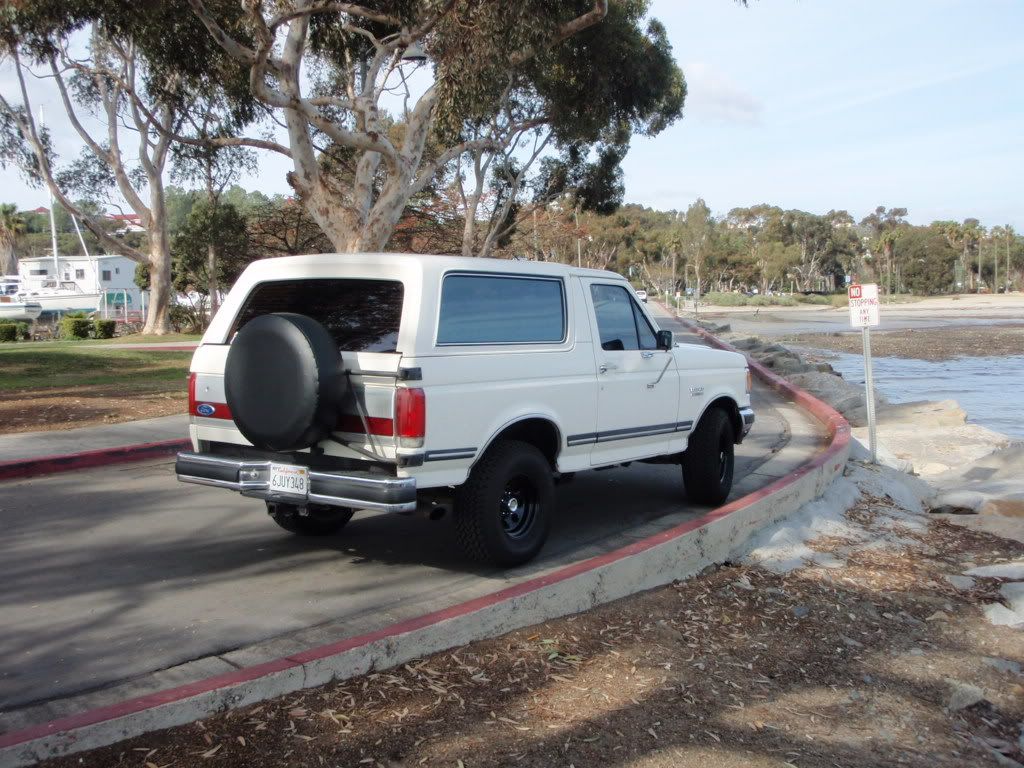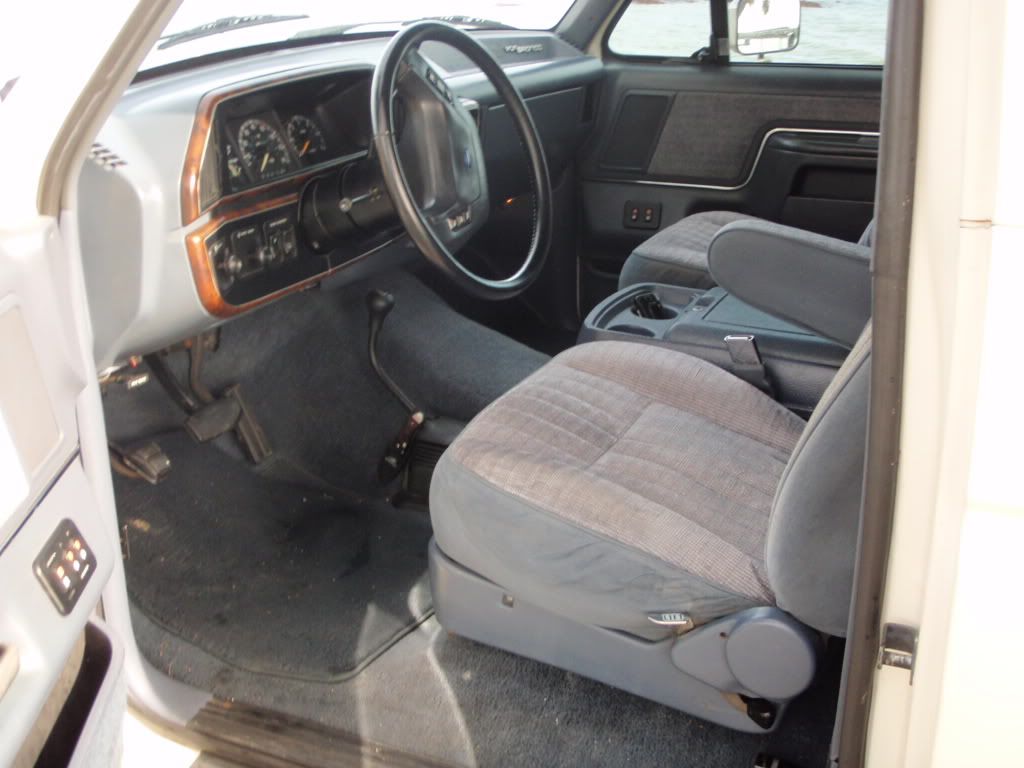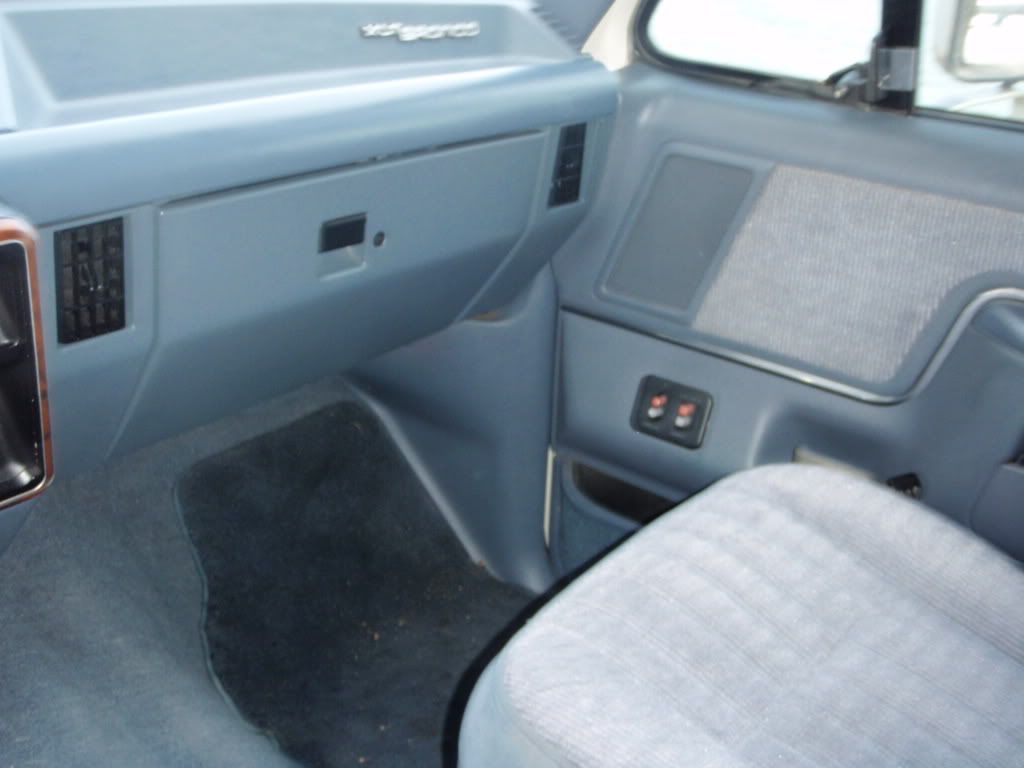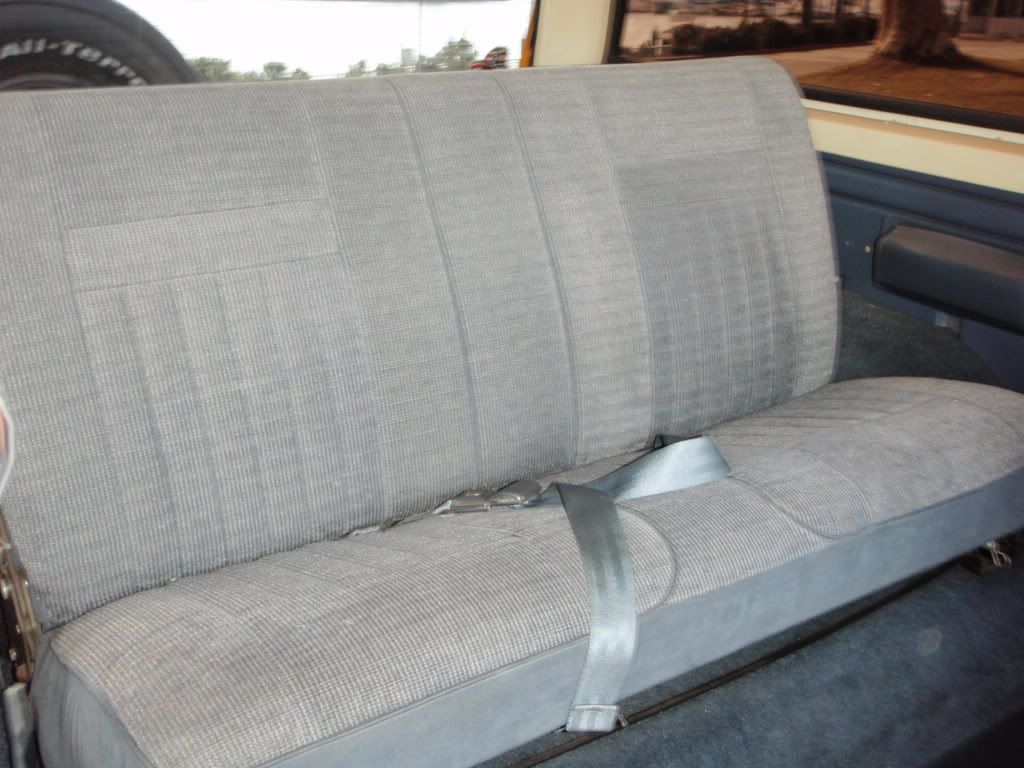 1989 Ford Bronco 4x4 5.8li c6 auto
This is a great truck for someone who is looking for a Bronco that is mechanically sound. Here are the things that I have done to this truck.
-New ring and pinion bearings and replaced limited slip in rear axle. Also did rear wheel bearings. (performed at Ford dealership in Oct 09')
-Drive shaft was rebuilt by Vista Drivelines. (Oct 09')
-Transmission was professionally rebuilt by Dana Sniff transmissions. Flushed out external trans cooler and put in inline filter. (This guy is awesome, been rebuilding trannys for over 30+ years, Done Dec 09')
-Oil changed at Ford with motorcraft filter(Jan 10")
-New wheels from Discount Tire (Nov 09')
-Window tint is brand new all around (5 windows done in Nov 09'....$400 bucks ouch... had to remove all old tint)
-Bosch premium plugs and wires also cap and rotor (Done Jan 10')
-Front Brakes: Pads, Rotors, Rebuilt calipers, brake lines, repacked bearings and changed out inner seals. Also replaced rear passenger side mastercylinder to fix hydralic leak. (Done 2/10/10).
I have most of the receipts some was done as sidework from Ford techs.
My Dad is a retired Ford mechanic (Front end/Brake mechanic) but worked for Ford for 20 years so he's done allot of the work on the truck and he still has allot of connections thru various ford dealerships which I have utilized for allot of stuff.
Truck features:
A/c.
Power steering.
Tilt Wheel.
Power windows and doorlocks.
Keyless entry (nice aftermarket alarm system)
Rear window rolls up and down.
32x11.5r15 tires with 80% tread all-terrain tires.
K&n Air filter.
110,427 miles.
Cd player am/fm.
Interior is in great condition no rips or tears on any seats or carpet.
Has captains chairs w/armrests with huge center console.
I really hate to sell this truck but my work commute has changed and I need something more economical.
I'm asking $4700 or best and am in no hurry, i'm currently using my girlfriends car to make my commute since she only drives 5 miles each way.
Trades: I would consider trades for: 4x4 4runner or toyota truck, Nissan 4x4 truck, or wrangler. 4cyl or v6.