I made an awesome target stand for my wife for Christmas, and have enough materials left to make a few copies.
Fully set up:
What I actually provide:
Use 1x2 slats, and a piece of cardboard to hold the target. Weighs quite a bit so the wind won't blow it over. Slats in the pic are 40" high.
I'm thinking $65 shipped for these, powdercoating is available as well at another $20.
I also make random stuff, like this horseshoe coat hook: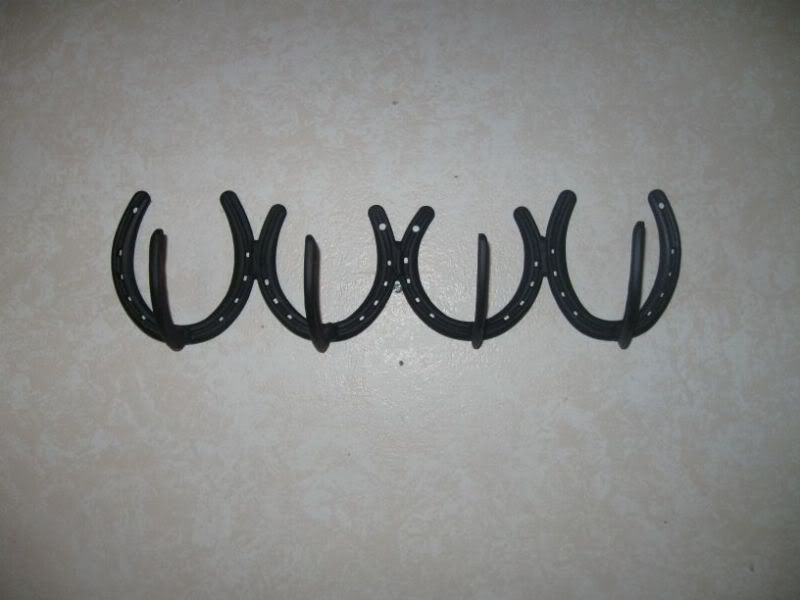 $50 shipped, I have also made bookends and different configurations of coat hooks and have a large number of recycled horseshoes available.