So the ford fever classic is going on down at the woodburn dragstrip tomorrow, it'd be neat to see some of ya'll there if anyone lives around there.
I'll be in this :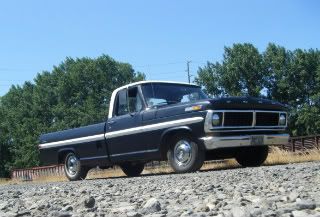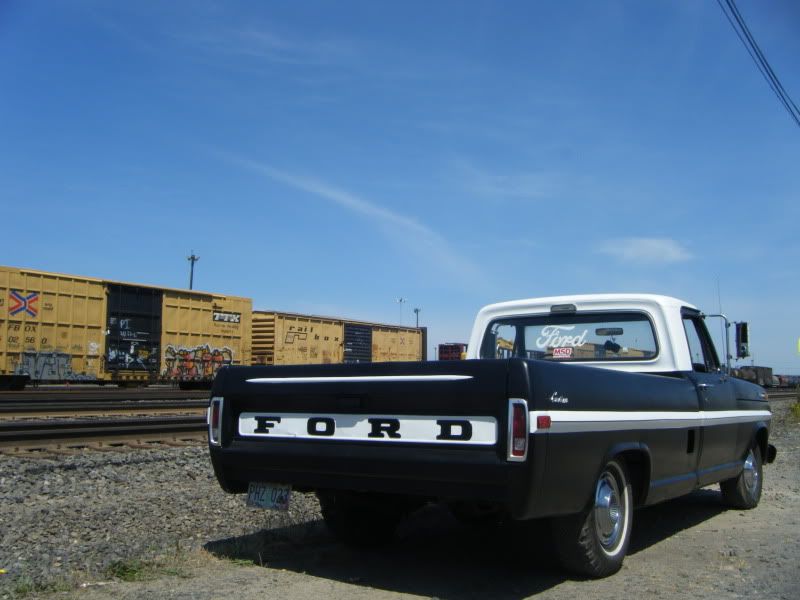 with this hood:
And dog dish ford motor company hubcaps.
I'll be with a baby blue 1975 f250 hi-boy on 35'' tires.