GTP38R/1.15 Housing is on.
05-20-2009, 09:56 PM
GTP38R/1.15 Housing is on.
---
Well I got my new boots yesterday = Thanks Clay. And today I put in almost 9 hours looking,cleaning, working on BIG RED and its awesome.
I started taking ever thing off going to put on the new turbo. But when I got every thing off even that darn up pipe clamp
. I noticed it was pretty dirty down there and I just cleaned the motor this week I thought until I got the spider and turbo off. So I sent a hour 1/2 clean in there problaly want never be in there again I hope. Well after that I changed the y pipe boots and put the turbo on and started putting it all back togthere again that dang up pipe gave me grief but its all done and buttoned up.
So I started it up and let it warm check for leak all was good for now then went for a ride. And all I can say is WOW, WOW, WOW
it runs great and sounds awesome. My son came in later on and we had dinner as you know he is a DODGE guy but he wanted to go for a ride tonight. We did and he really liked it also. I have more to say but I am beat. WOW
05-20-2009, 10:07 PM
Great talking to you today Eddie, and glad you got it done.
Wish I could have been more helpful, but I too was busy with another vehicle, and my install was well over a year ago. Anyone remember or want to comment on the Tq spec for the 38R to pedestal bolts?
05-20-2009, 10:32 PM
Any time Rob pics are still hard for me from home still DAIL UP. But High speed soon the line is down my road.
Mike (Tenn) thanks for your support.
Mike (BPP) thanks for letting me in on the 38r deal.
05-20-2009, 10:45 PM
Always good to talk to you Mike. Good luck on your new project car. Man you know what ,I should be over that 399.99 mark
hope to see soon. My luck I will be 399.98
but I dont think so.
05-20-2009, 10:54 PM
What kind of fuel system are you running?
Here's the $300 car I bought for my son, it has a radiator leak and needs some body work. Aside from that, 68k miles, AC, what else can I say: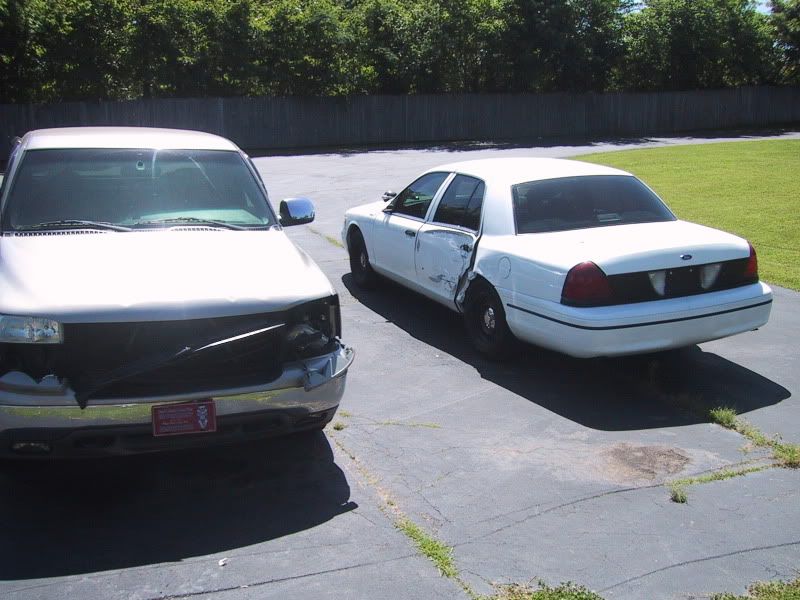 05-20-2009, 10:54 PM
Your more than welcome Eddie, glad I could share this deal with the FTE family. I,m glad everything came together per our phone convo, you got one heck of a setup, enjoy bud..
05-20-2009, 10:56 PM
Yea I wanted it to be red it may be rust like most soon but we will see. I hope it last a long time, I was in it pretty good and I only hit about 1000 degree. Stuff was flying by so fast I couldnt watch the gages to good @over 110 mph couldnt wacth that also. I know it was over 35 lbs boost it pegged my gauge easy and I was letting out. I have 4:10s and was winding up quick. Man its fun
---
Last edited by Bigcat350; 05-20-2009 at

11:47 PM

. Reason: mis spell
05-20-2009, 11:14 PM
I'm still running the tunes Jody gave me for the 200/30% injectors. I hope to get live tuned one day but I talked to Jody and he said it should be fine and so far it seems to be
. Did you have a issue when you changed your turbo with your tunes
05-20-2009, 11:18 PM
No, different situation for me. I think you are fine as the fueling is based on demand, and/or boost. I believe you are in good shape, just don't prove me wrong and throw a rod.