Look at what I found on craigslist
02-28-2009, 07:22 PM
Look at what I found on craigslist
---
I saw an ad, for a 7.3 non-turbo motor. The guy said there had been a problem with the #8 cylinder losing compression, but that was about it. Since the price was right, I figured I could pick it up and use it for some extra parts. It came with the IP, injector lines, new GP's and what I guess to be the flex plate.
If nothing else, I'll have a spare crank, heads, oil cooler, oil pan, intake, injector lines and an IP that can be used as a core. He even threw in a generator for the same price as the motor.... FREE!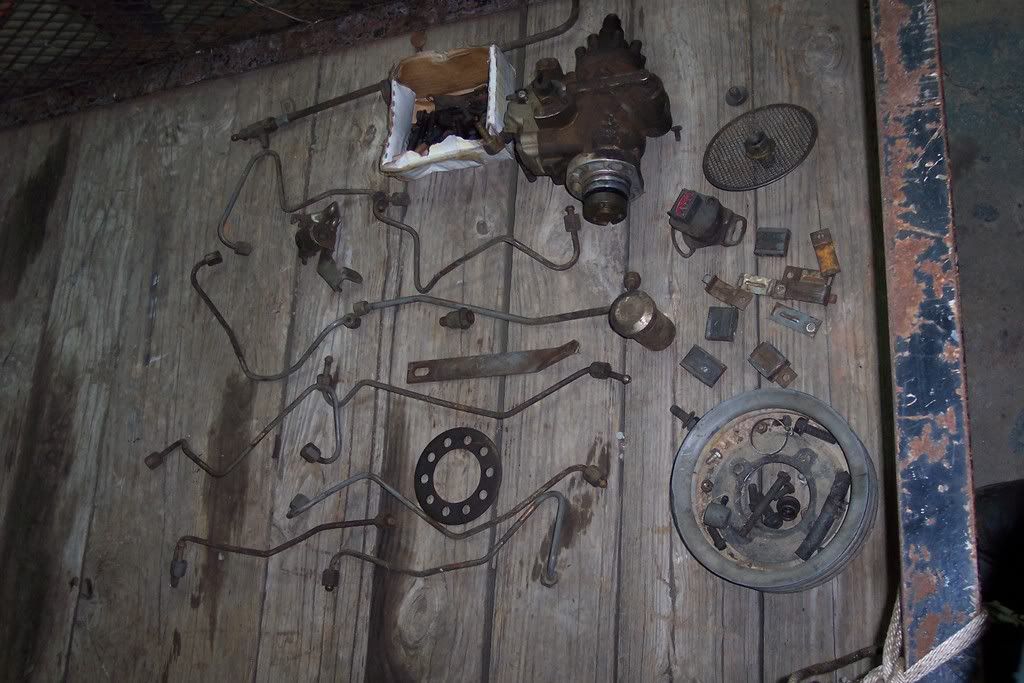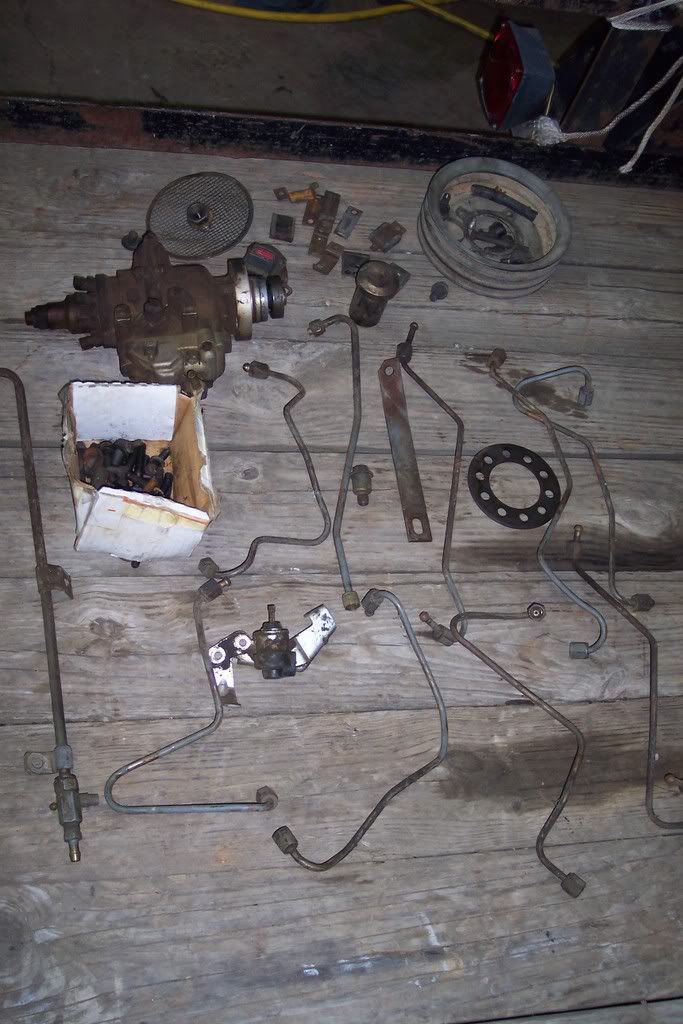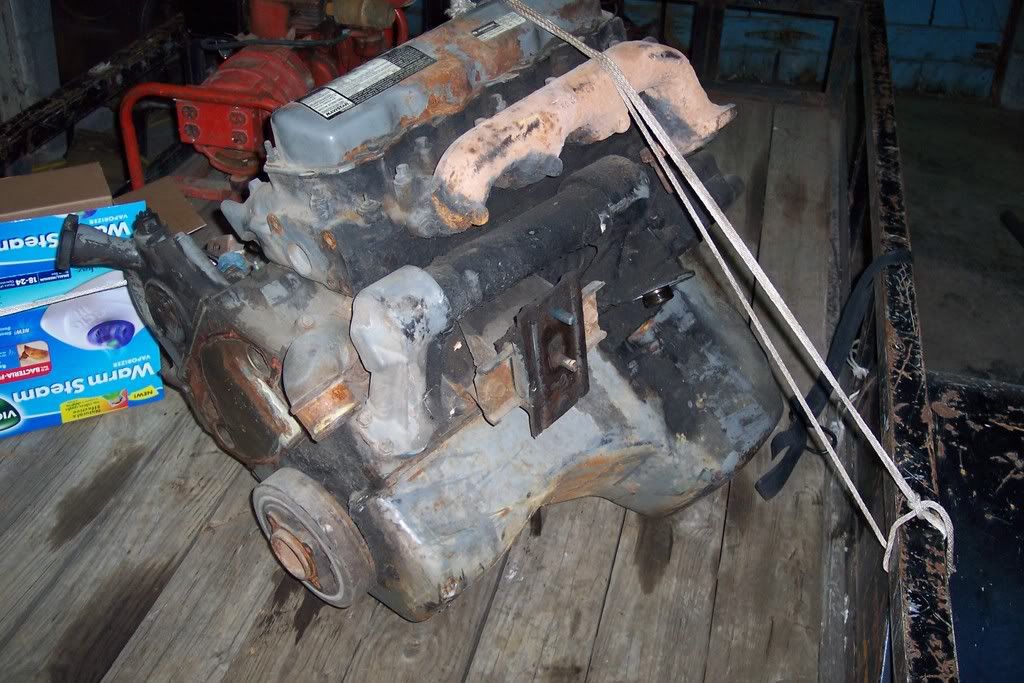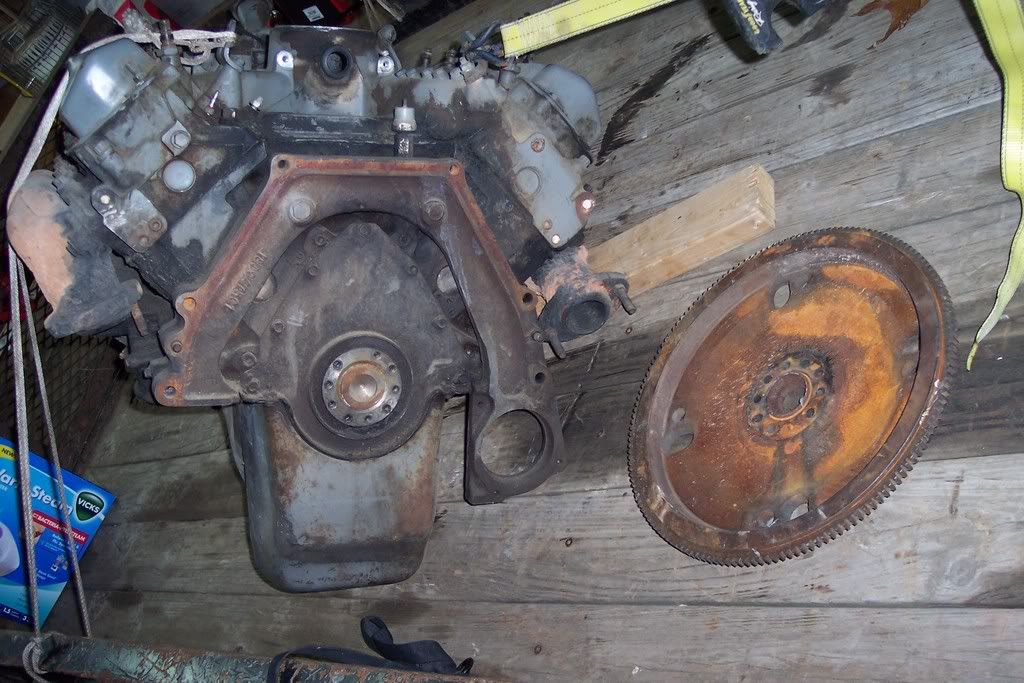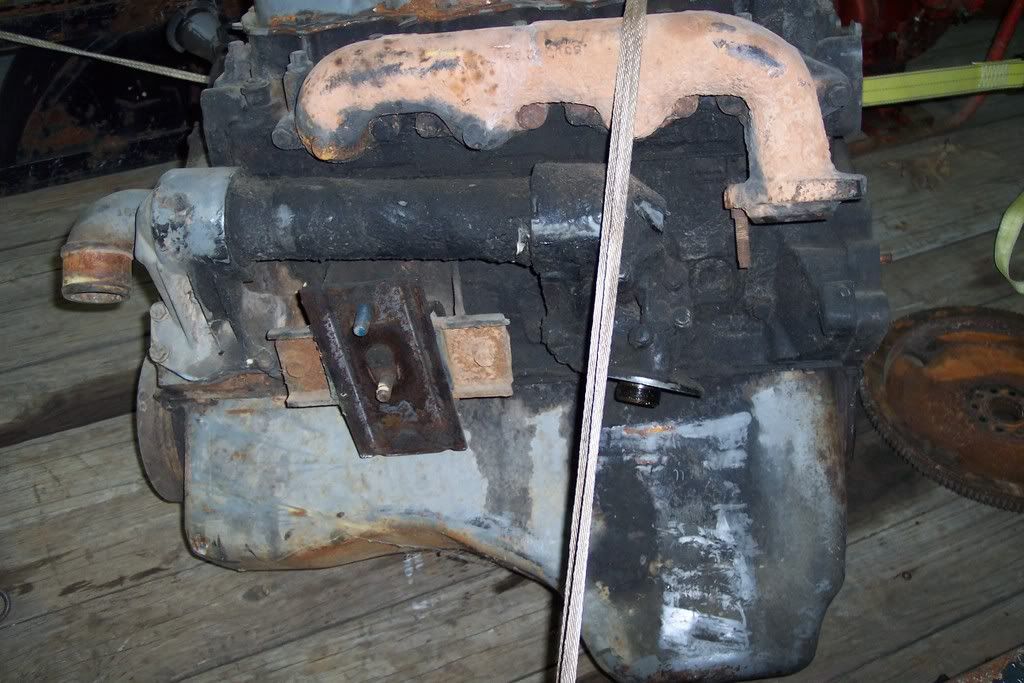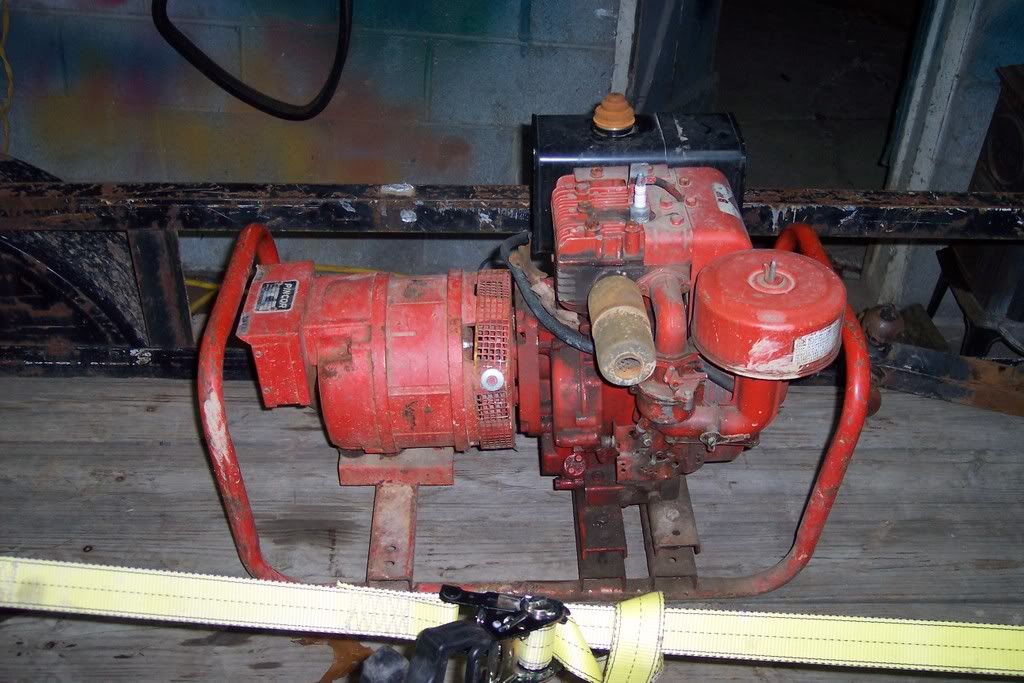 02-28-2009, 07:41 PM
Good deal! CL has turned into a gold mine lately, what with this economy. I picked up a small gas generator (smaller than the one you got) that needed fresh gas and the brushes cleaned for $25 a few weeks ago. Twenty five bucks!
02-28-2009, 08:04 PM
Join Date: Oct 2007
Location: Faibanks Ak.
Posts: 10,501
Good deal I've been watching for a 7.3 parts motor for some valvetrain upgrades for my 6.9.
02-28-2009, 08:40 PM
Join Date: Mar 2008
Location: Sweet Home, OR
Posts: 3,255
Same here but everybody wants 300-50 bucks for motgines.
I can buy a whole beater truck for that.
02-28-2009, 08:45 PM
Hey thats a really cool find!

I check craigslist every day for cool stuff like that, i never have much luck. lol
03-01-2009, 08:57 AM

Where do you live?

I never saw it in the trader
Thread
Thread Starter
Forum
Replies
Last Post
1948 - 1956 F1, F100 & Larger F-Series Trucks
Pre-Power Stroke Diesel (7.3L IDI & 6.9L)
Fifth Wheel & Gooseneck RV Towing
Pre-Power Stroke Diesel (7.3L IDI & 6.9L)
1948 - 1956 F1, F100 & Larger F-Series Trucks