Lets see pics of your rigs!
03-13-2009, 10:11 AM
I have a 1995 F-250 XL with a 351w in her. 6" skyjacker lift with 37" super swampers.
Me and my truck about a month back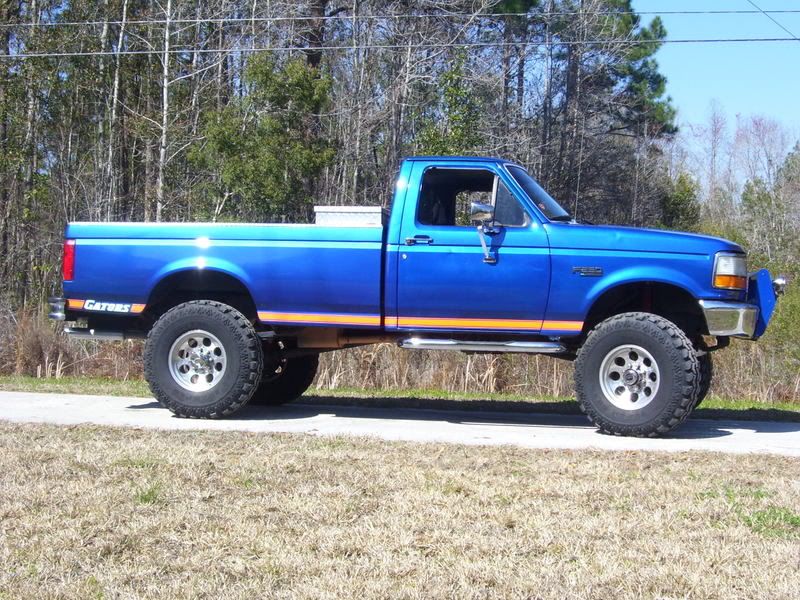 Few pics of me at a mud bog back in Jan.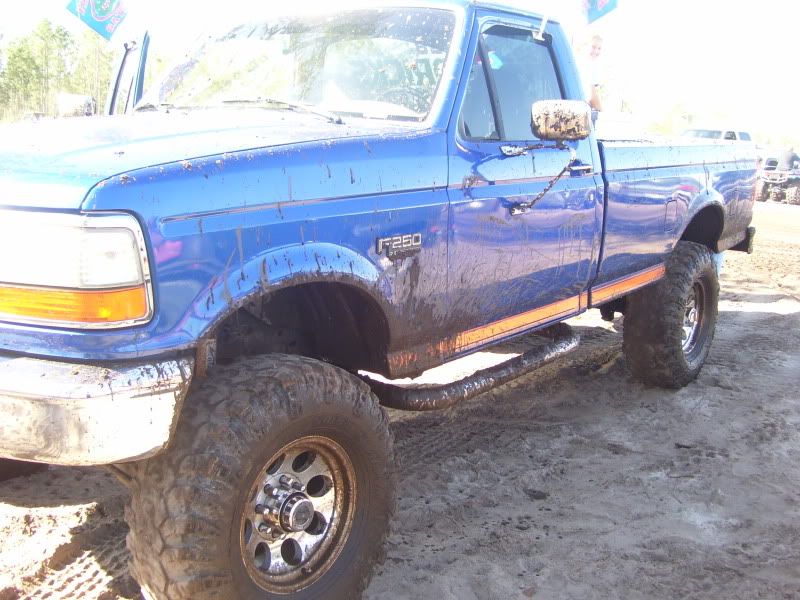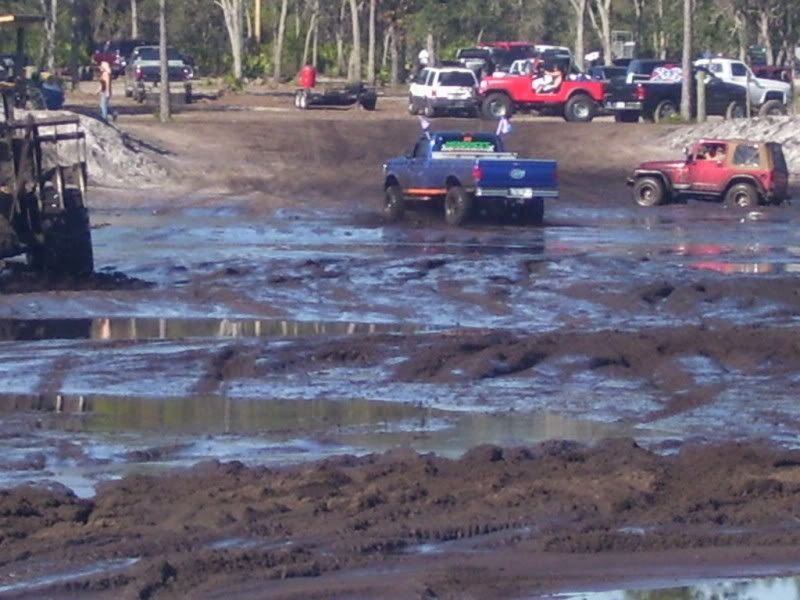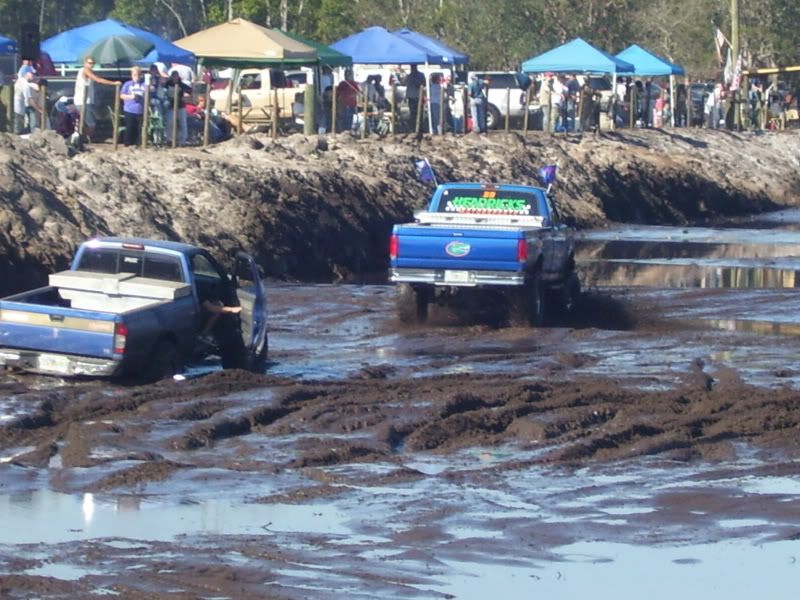 I've had this truck since i was 15 and i'm 19 now, never gettin rid of her
and my 3 play toys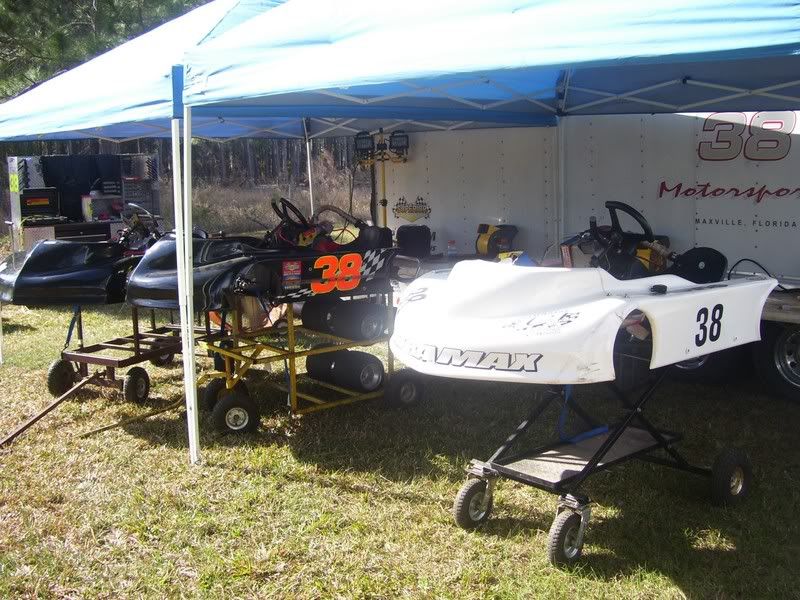 03-13-2009, 05:26 PM
I agree that is one nice looking truck!
03-13-2009, 10:28 PM
Nice truck man! love the paint.
hey do yo have alignment problems at all with that 6 inch lift? you have a twin traction beam dana 50 front axle right? i want to get a lift like that one for mine.
03-24-2009, 05:06 AM
I don't qualify for this forum but I will post rides of my baby anyway: '76 F-350 Super Camper Special Ranger-XLT,390-V-8,4-speed. (Hauls @ss.)
03-28-2009, 02:44 PM
03-28-2009, 06:07 PM
I think any sportbike would be uncomfortable to ride for long periods of time. I rode my Gsxr on a couple hour road trip last year, and had to take a few breaks. Of course though they are all set up a little different.