Lets see pics of your rigs!
10-03-2010, 12:00 AM
sorry about the quality (took with cellphone lol ) but it's my baby, 1991 ford ranger stx, only around 110k miles, bought recked is why it has the diff. box on it, waiting until i get taxes back to paint her up right, she got a 4.0l with a 5 spd and cooks right along, but currently the 4x4 dont work =\
*will someone please make it a picture again instead of the red X please!*
10-25-2010, 03:52 PM
Here is my truck: 86 F250 6.9 Diesel
11-26-2010, 10:49 PM
Join Date: Feb 2009
Posts: 20
02-01-2011, 07:19 PM
Heres my Diesel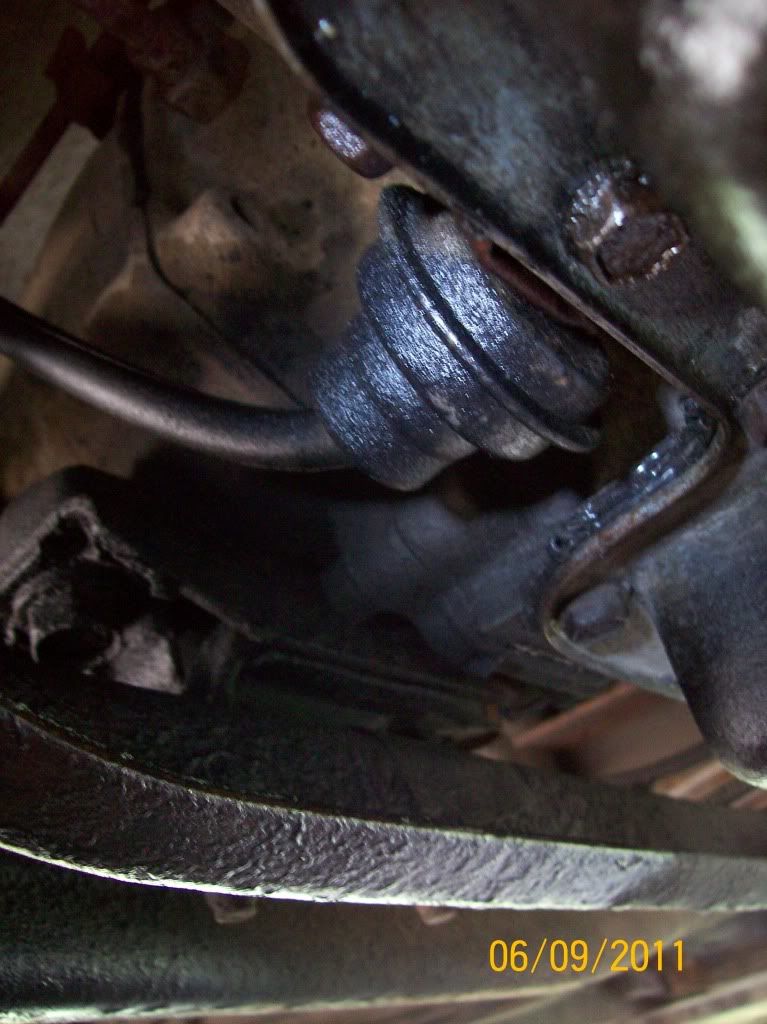 Heres the one i'm stuck driving now.
02-01-2011, 07:54 PM
That's what I plan on for. A custom made chrome diamond plate box.
Paint the rims red, with chrome baby moon hubcaps, Raven black paint job with red pin striping in the top body line.
Sure will look sweet, plus with a clean red interior to boot