Lets see pics of your rigs!
03-12-2010, 10:28 PM
i dont know if you could see it with out having facebook. but here are the pics from your facebook.
03-23-2010, 08:50 PM
2 more of mine: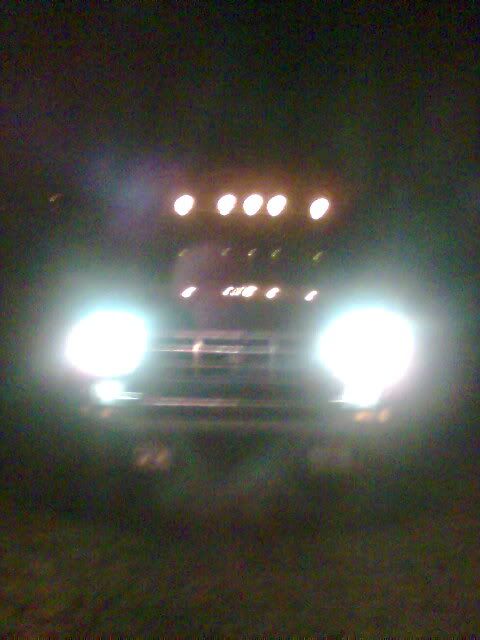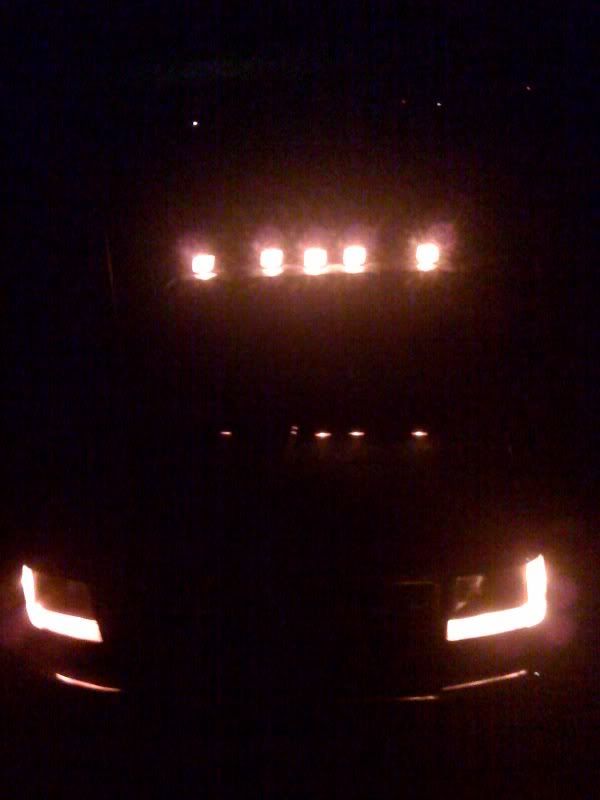 03-28-2010, 01:00 AM
Join Date: Nov 2008
Location: Mill Hall
Posts: 147
Here's my first truck, got it for my 16th bday. Had to get rid of it once I graduated high school because I would be commuting 30 miles both ways to school.
I now have this little toy.
Funny I went from lifting a truck 4 inches to slamming a car 4 inches.
They both ride the same though, rough as they come.
I'm graduating college this year and will be back into another F150, this time it will be diesel
I've been studying up
03-28-2010, 02:47 PM
Here's my girl...
1980 F100 Custom
-4.9 300 I6
-C6 Auto
-9" w/2.75's
Here's the build thread...
https://www.ford-trucks.com/forums/8...fordzilla.html
Oh,and those who've been here awhile might recognize the truck,it's on page 4 of this thread,post #50.
03-29-2010, 12:19 PM
Join Date: Nov 2009
Posts: 539
Here's my winter truck / fun truck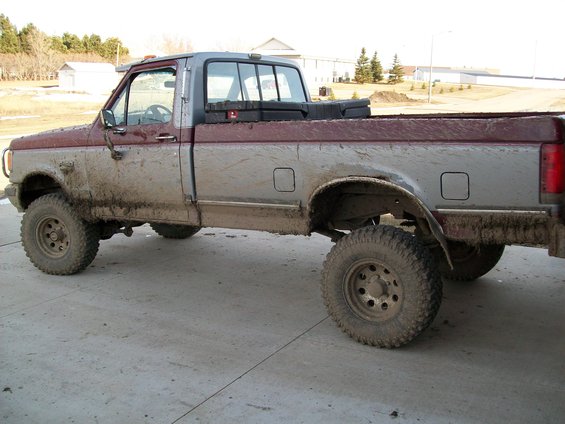 04-09-2010, 07:47 PM
That tree just jump out in the road and run into your truck, or...?
And by my reckoning, that baby truck was fixable. Might have needed a new frame, but the cab looks solid from the firewall back.
04-10-2010, 07:32 PM