Lets see pics of your rigs!
01-19-2010, 12:45 PM
i have a few.
97 250 7.3 Powerstroke
83 250 6.9 IDI
95 150 351W
69 XL 302
51 Custom
03-05-2010, 11:31 AM
Join Date: Feb 2010
Posts: 12
My Truck
---
This is my 94 f350 with the 351w.
03-05-2010, 04:04 PM
Well I haven't posted any updated pics in here for a while. So here it goes.
The 94: New: Rough Country Leveling kit, 9000 series shocks and just waxed! Hopefully soon tinted windows!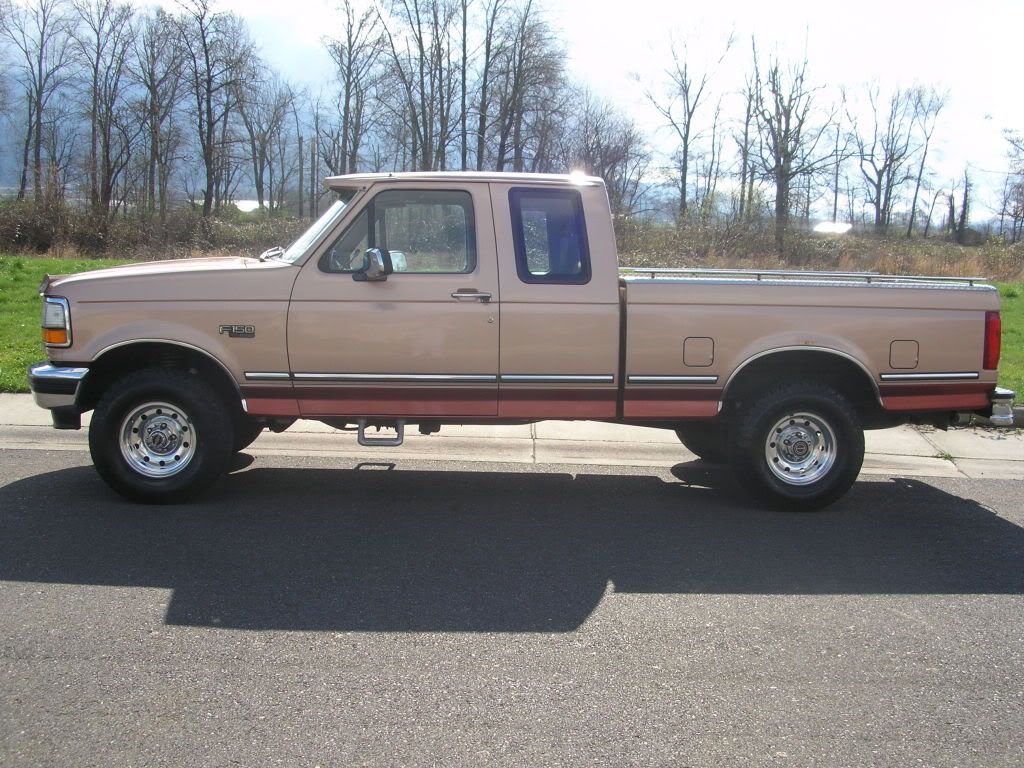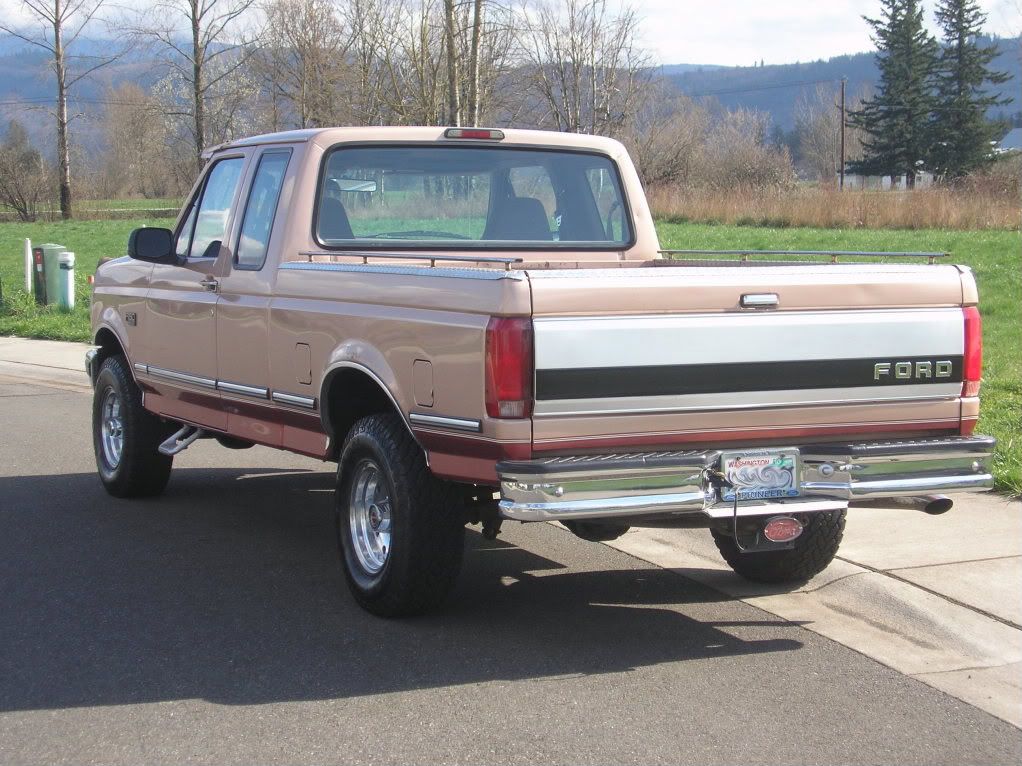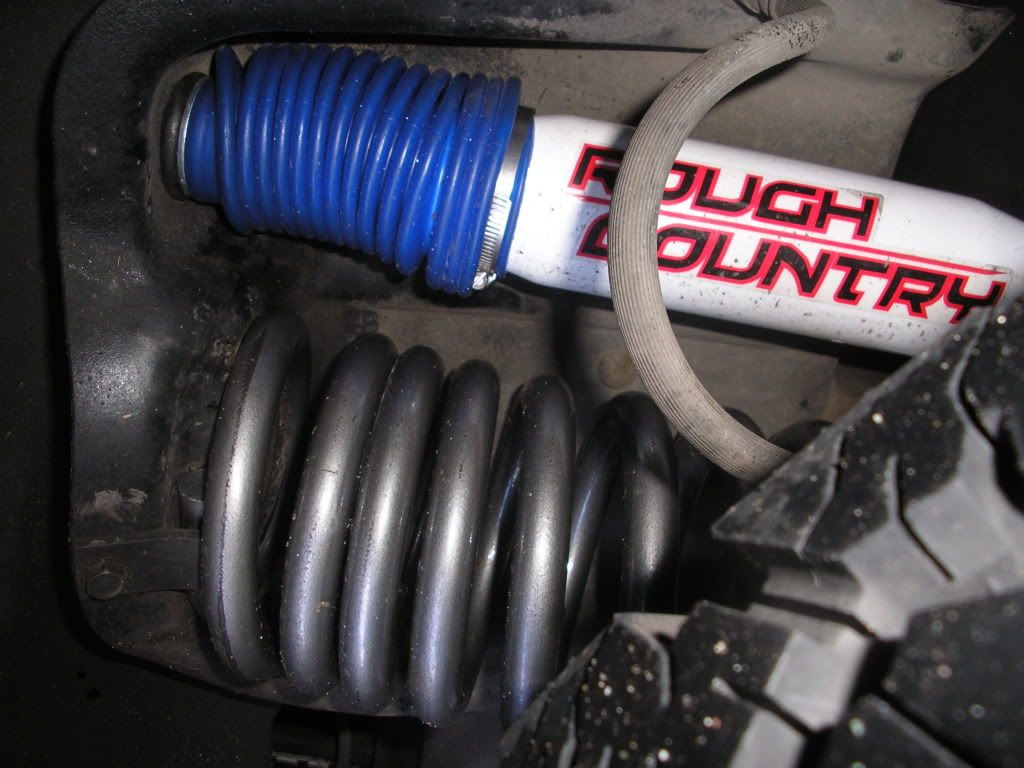 Now the 78: This was my senior project, all done with the project part, just need the pass the presentation...but for it I pulled the engine and transmission, new edelbrock carb, cam and intake, tci shift kit, upgrade to 3.70 from 2.75, and other stuff im probably forgetting.
Here is how it started: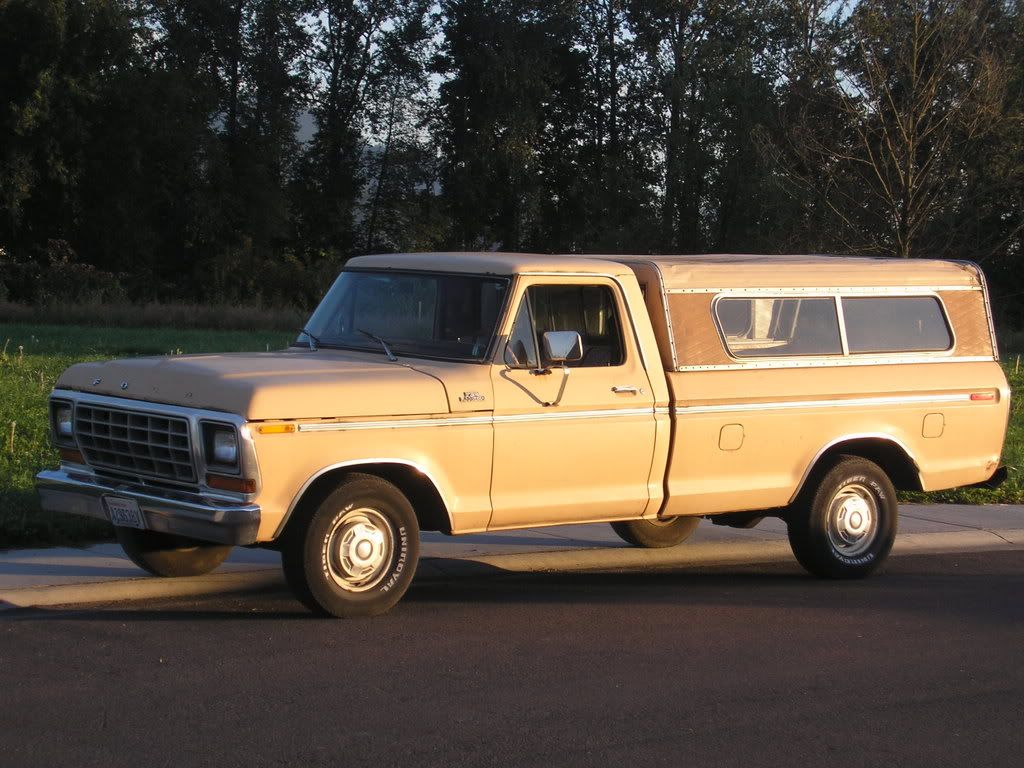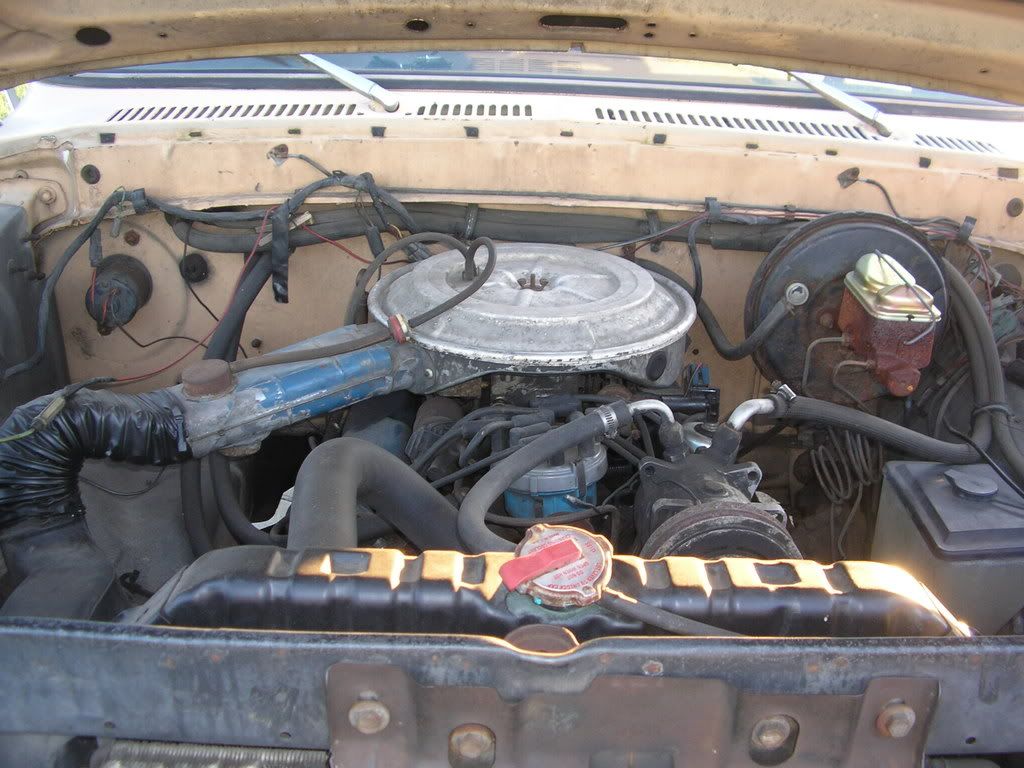 After I just pulled the engine: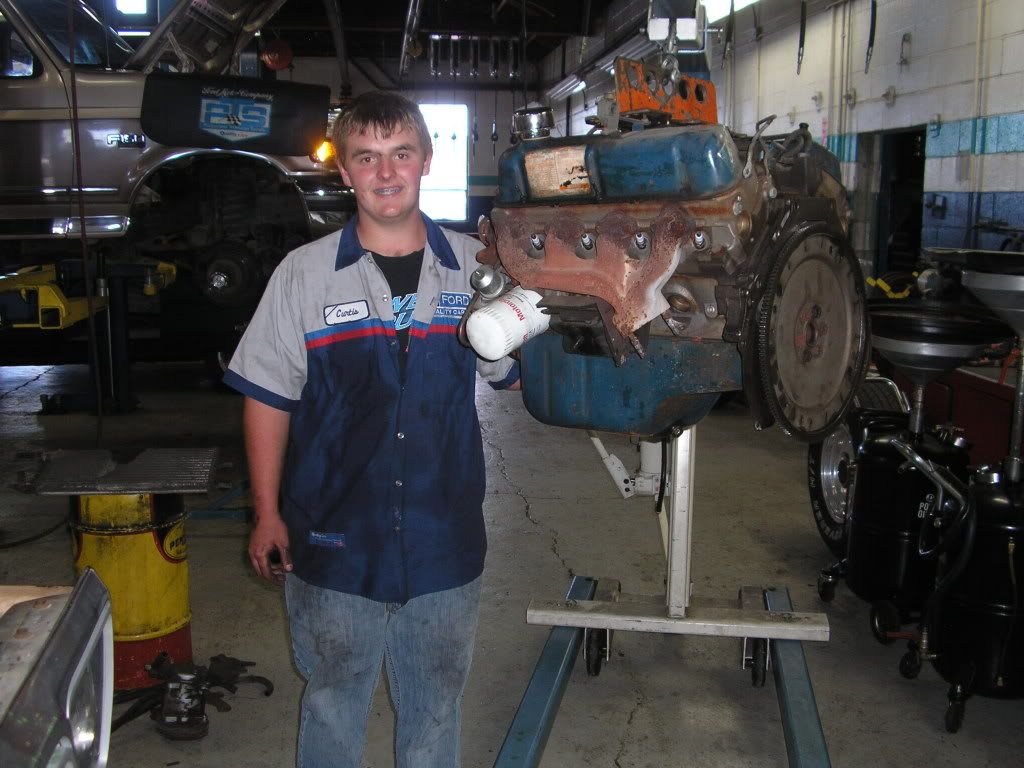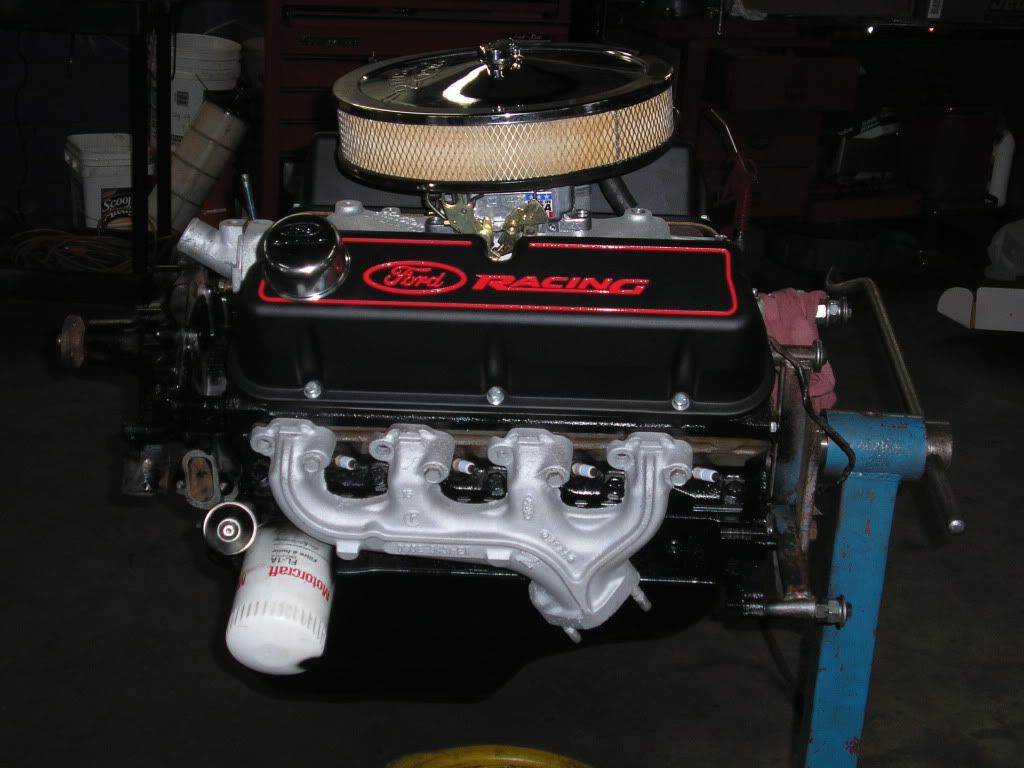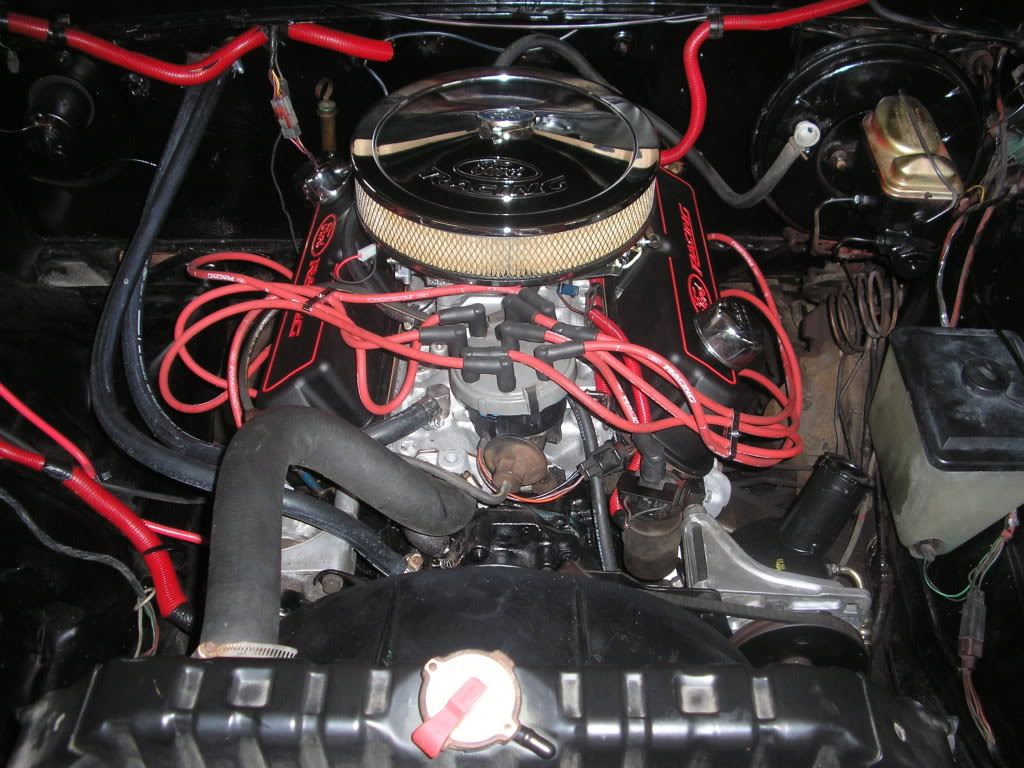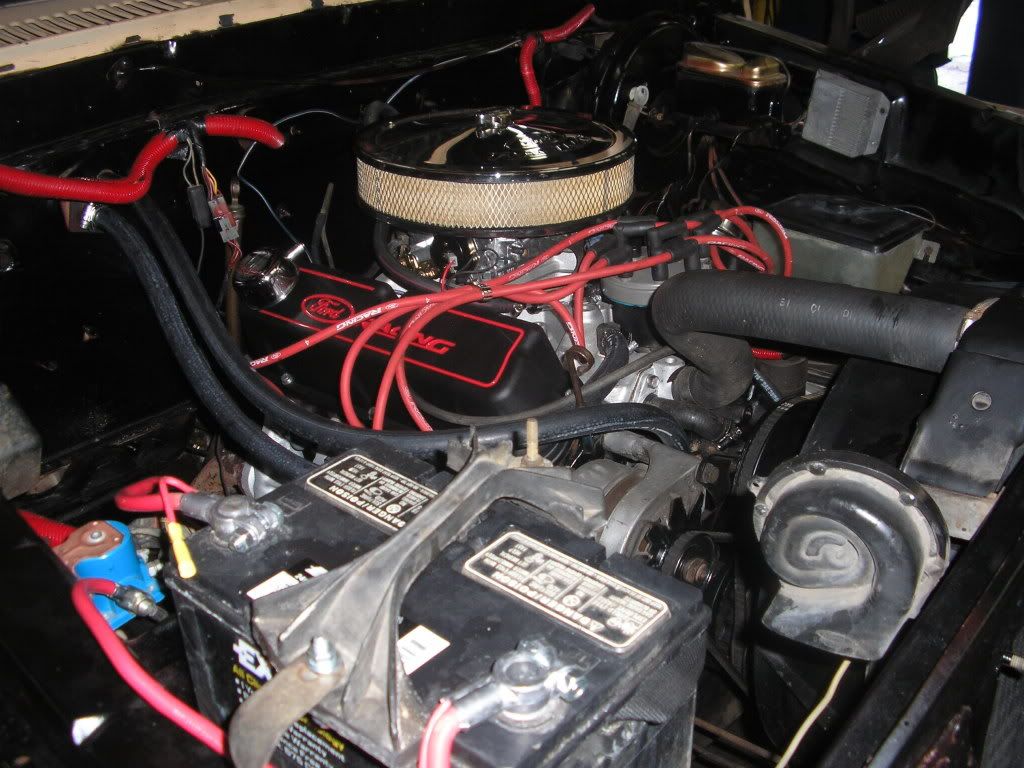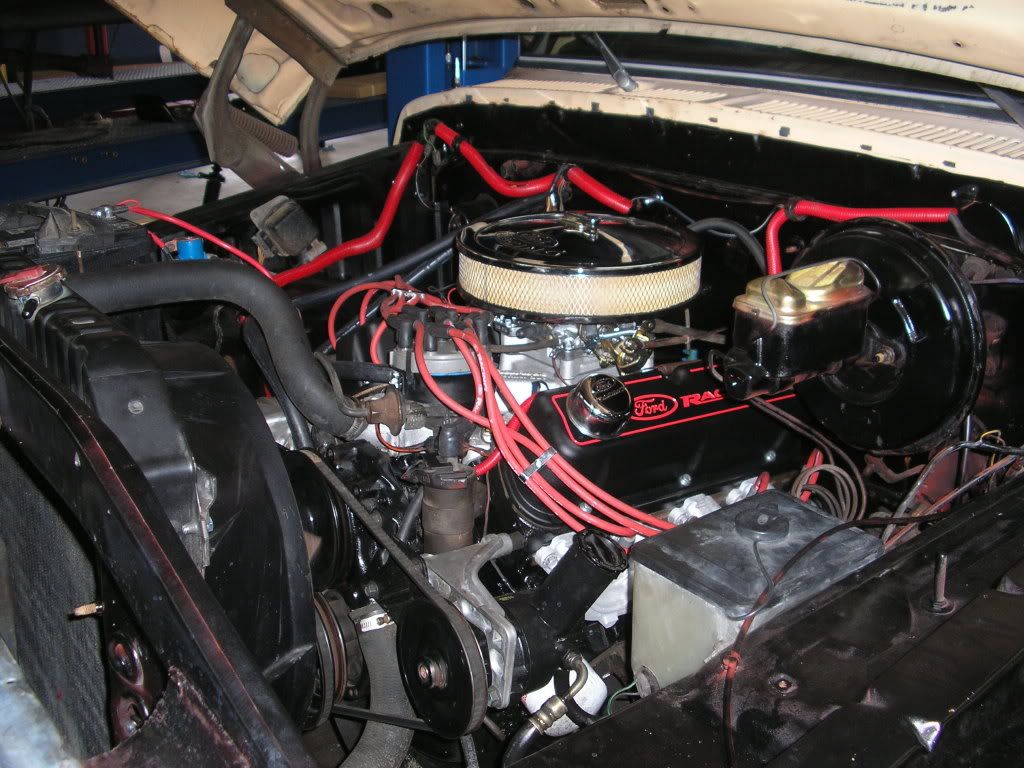 The outside of the truck hasn't changed much, canopy is gone, different mirrors, different tires.
03-12-2010, 09:18 PM
Heres some pics of my rig. Bought it a couple months after i turned twenty one.
The day i bought it:
A day later:
Mods so far, 5% tint, Recon smoked cab lights, LED light bar and 275 duratracs wranglers. Dont have pics with the duratracs on.
Heres a pic of my excursion that my brother totaled:
Log In | Facebook
I dont know if it will let yall see it cause of it bein on facebook.