New Addition To The Ol' Boy
11-17-2008, 09:55 PM
New Addition To The Ol' Boy
---
Well, the wife let me cut loose of some hard earned money to drop on a new campershell (canopy for the NW boy's). While I was at it, I sneeked in a set of the Bushwacker fender flares, so I can be legal of course........
Can't wait to see what see asks for Christmas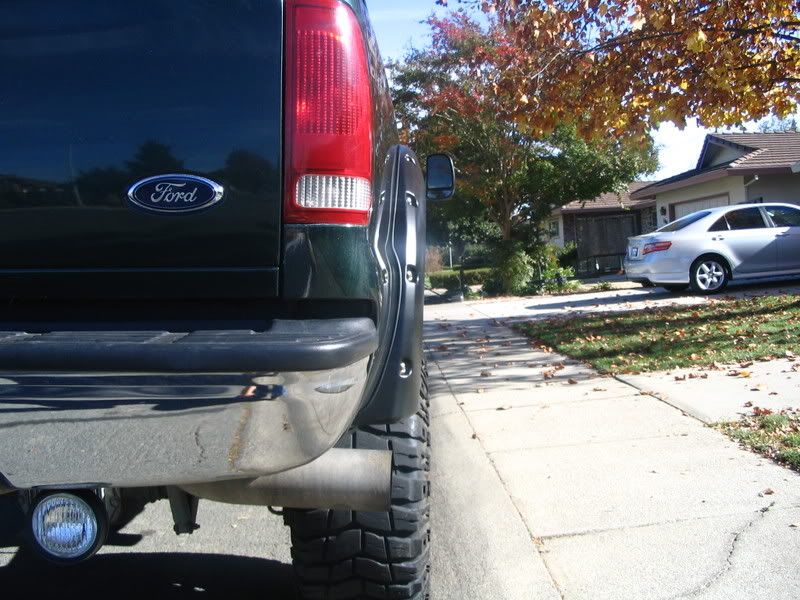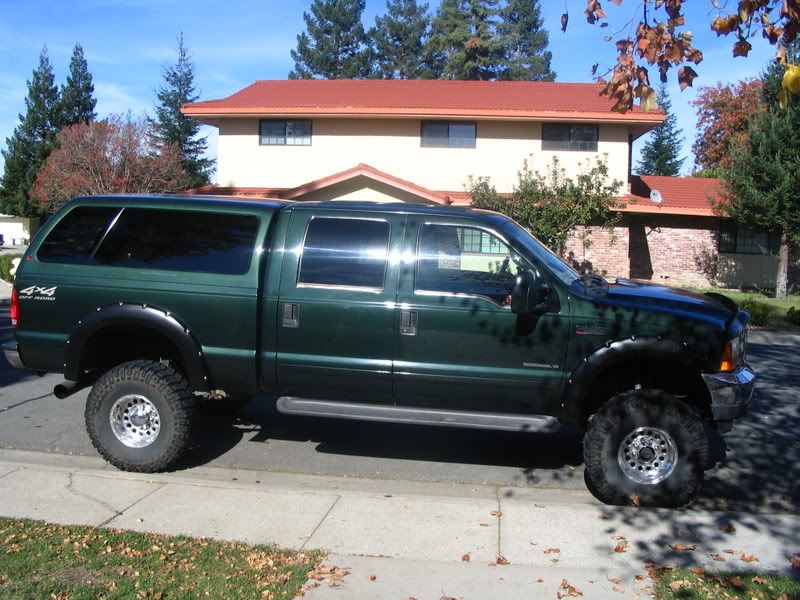 11-18-2008, 11:56 AM
Thanks again fellas.
Mike- Not yet, the kid putting the shell on was in a hurry, and I had to instruct him a little on the install. (Had it installed Friday evening.) So I figuered I'd take care of that myself so I know it was done right.